Get your radio code in minutes from the serial number
To unlock the CD or cassette player in all Vauxhall vehicles you just need the original code supplied by Radio Codes UK a very trusted efficient UK company based in Suffolk, contactable online or by telephone - 01379 770075 9am until 9pm daily!
Using the 14 digit serial number beginning with GM0 you can visit the shop below to get the code you need - EBAY SHOP
Once you have the Vauxhall Radio Code we can then give you instructions how to unlock the CD or Cassette player easily and enjoy your music again :) We have never failed. If you want to visit our website directly please watch the short video our website address is displayed. You can get a radio code for a Delco, Blaupunkt, VDO CDR500 CDR2005 CD 413X all within 1 hour online using just the fourteen digit serial number found etched onto the casing of the CD or cassette player beginning with VD, VC, GM0. If you have any further questions please contact us by telelphone from 9am until 9pm daily - 01379 770075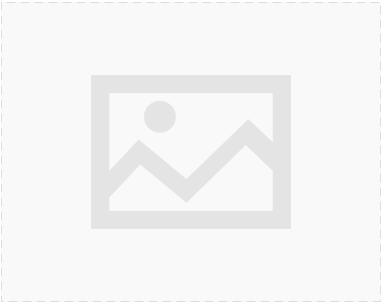 Listen to Nicola :)
This video was created to demonstrate How our business works and to give you a short introduction into the business Jonjoe Ltd.