Venue, Location! It's a big decision for looks and to suit your budget.Choosing lights4fun fairy lights will not break the bank and will give epic results for your specail day. We all know that with a marquee or hotel issuses with power come into play, whether it is the lack of plug sockets or not enought power to the marquee itself. Our LED connectable lighting systems is the perfect solution to elimate any hassle on your big day.We host a selection of products on white cable and clear cable, designed to blend into marquee walls and black or green cable for exterior trees around your venue.Being LED products they use 90% less power then traditonal fairy lights and also can be connected together from only one socket. Perfect for a venue with limited sockets and power usage limits!











Battery Lights
Ever popular and still a best seller, the UK has simply loved battery powered fairy lights since their launch in 2006. designed to take the hassle out of creating fairy light displays there are no power cables and no risk of fire. ideal for table decorations battery operated fairy lights provide a beautiful look, safe for public use and an inexpensive solution to light up areas you thought impossible. produced on delicate clear cable making them a natural choice for weddings, parties or any other event.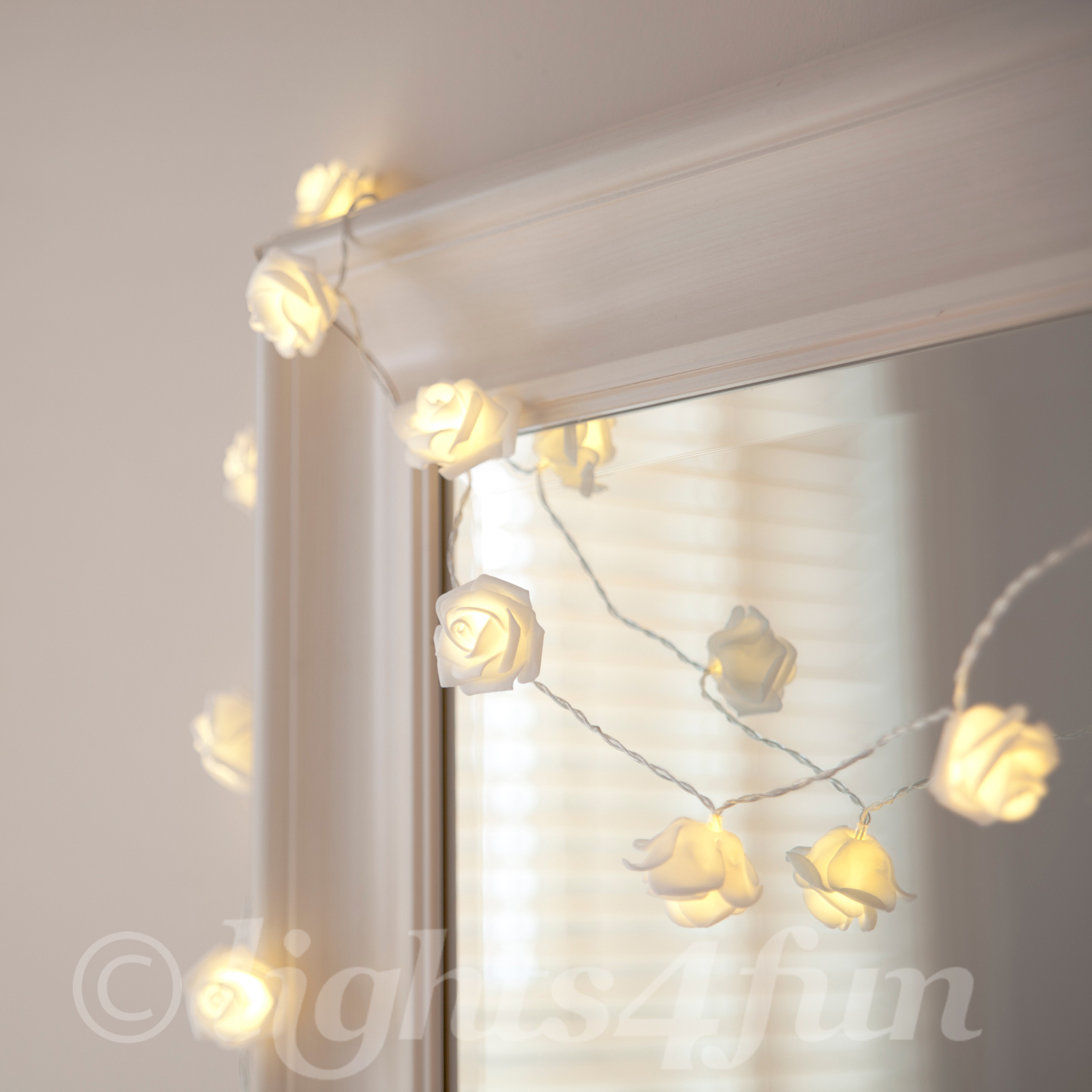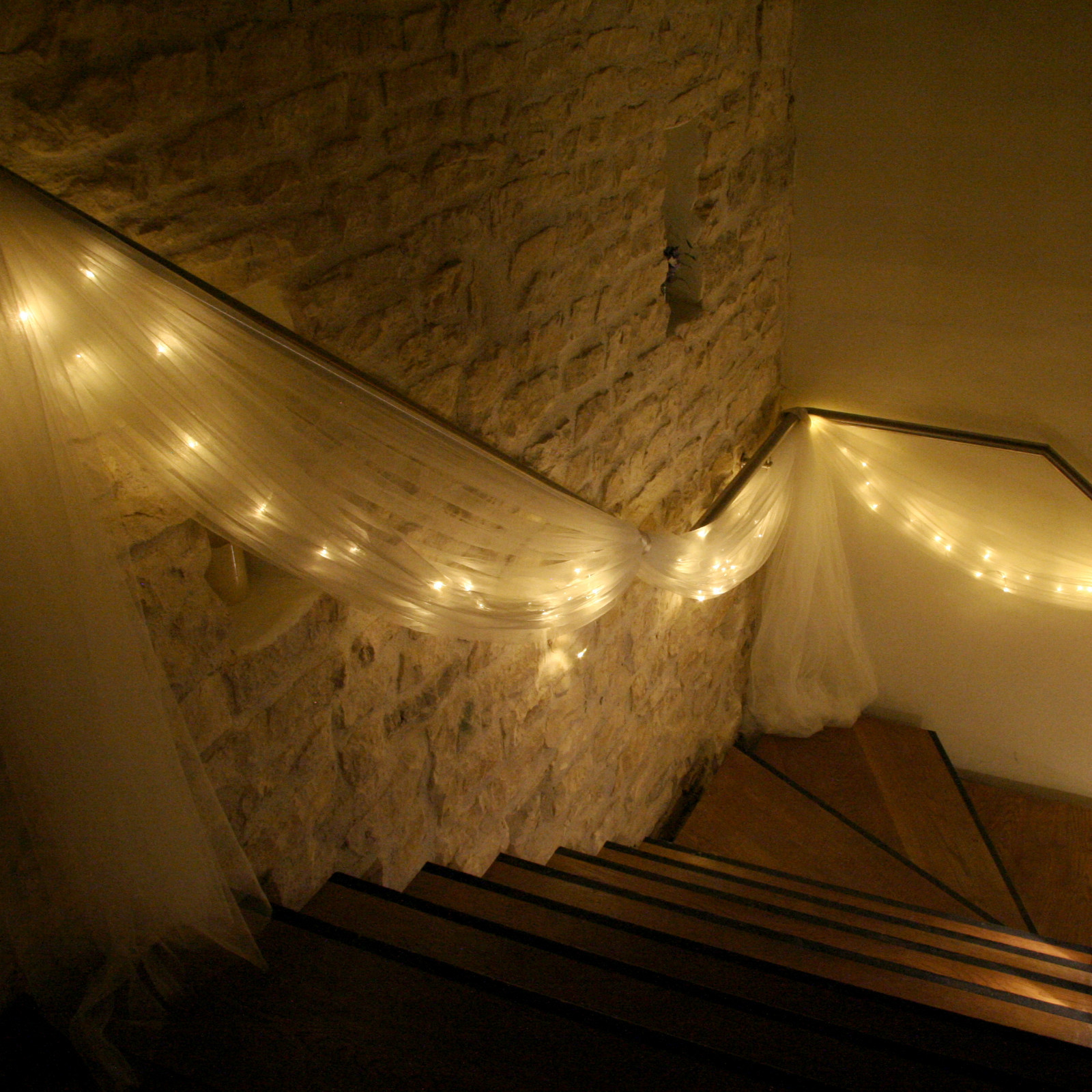 They have been chosen by famous hotels and restaurants around the world
in preference to candles for table decorations. Simple to wrap in wreaths in vases in garlands wrap around twigs . Use them as
wedding decorations
(in the reception, flowers or church) or even wear them as they are safe to put next to fabrics and skin as the don't produce any heat so they are completely safe option.