What is acid reflux?
Acid Reflux, otherwise known as Gastroesophageal reflux disease (GORD / GERD) is a digestive health condition causing heartburn or indigestion. It is particularly uncomfortable during the night when acid from the stomach seeps up to esophagus causing discomfort. A chemical free and widely recommended treatment is the use of a bed wedge during the night.

How can a bed wedge pillow help?
Bed wedges have been scientifically proven to reduce the incidence of acid reflux. They do this by tilting your upper torso stopping the seeping of acid during the night.

"Weight loss and head of bed elevation are effective lifestyle interventions for GERD" - Scientific study (Kaltenbach et al. 2006)



Add a caption
Bed Wedge in use (stops acid seeping up to esophagus).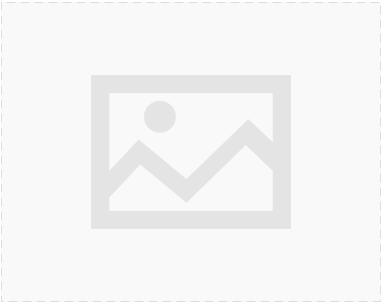 Which bed wedge? Warning!
There are many bed wedges on the market. You must make sure it is manufactured in the UK so that it complies with Fire and chemical regulations which many cheap imports from China don't (would invalidate your insurance).
Key decisions:
The height of the bed wedge : Make sure the bed wedge isn't too high (the best height is 15 cm (6" inches) according to a scientific study). Having a bed wedge too high disturbs sleep and makes the whole thing pointless. This height controls reflux whilst also being comfortable.
Memory foam or no? Many bed wedges are available in memory foam, this helps with pressure relief on particularly the shoulders and back during sleep. Memory foam bed wedges are also more expensive but if you like memory foam its a worth while investment (you spend 1/3 of your life in bed).
Returns Policy? You will probably want to try the bed wedge you purchase, make sure the seller offers a 14 days no quibble money back guarantee (for instance the company I got mine from, Putnams offer this).
Does it come with a cover? You may not think this is important but having a zipped removable washable cover makes all the difference when it is time to change the sheets. Being able to buy spare covers is also great! (Again Putnams, who I bought mine from offer both of these options.)

Add a caption
Image & Video credits to Putnams (don't sue me Putnams!)
The bed wedge I chose:
I chose the Putnam Memory Foam Bed Wedge. It is the perfect height (15cm), made in the UK with UK made foam, comes with a removable, washable, zipped cover, is available in standard and memory foam, offers a 14 day returns policy and is sold by The NHS, eBay, Tesco Direct, Amazon etc.