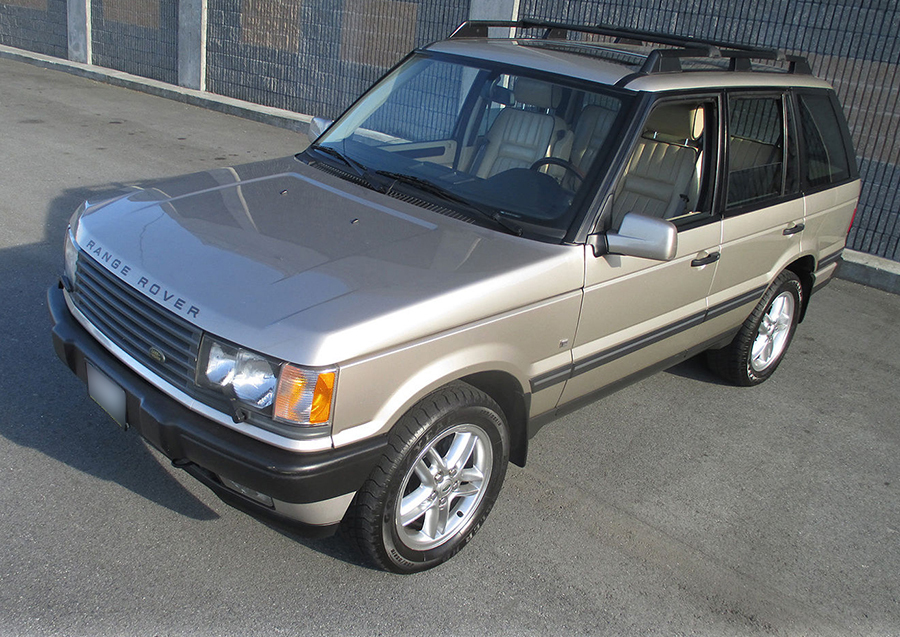 Released in 1994, the popular, sporty, and luxurious Range Rover P38 captivated Britain with its roomy interior, turbo diesel engine, and electronic air suspension, among other favourite features. Though the five-door SUV may only come in one distinct style, there are ways to customise your vehicle to make it stand out. Add a few one-of-a-kind options to your Range Rover to make it your own and give it a personal touch.
Add Bumpers and Conversions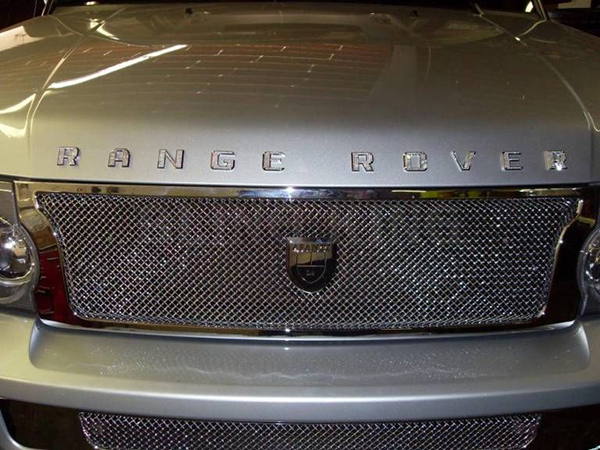 One of the easiest ways to customise your Range Rover P38 is by adding custom bumpers and conversions to the vehicle's exterior. Purchase a front or rear bumper conversion to give your Range Rover a makeover, or opt for a grill conversion. Other options for exterior customisation include side skirts, side vents, and wheel spacers. Simply adding one or two of these customisations creates a completely different look for your Range Rover P38. Finish the look with a cool Range Rover badge emblem on the grill, or add your own custom lettering. Add side steps to make getting in and out of your SUV effortless.
Add Cool Wheels
Fitting your Range Rover P38 with new wheels adds a distinct touch of flair to your SUV. Choose from a wide variety of wheel styles, including silver alloy wheels or chic black wheels from brands like Pirelli. Pick from wheel styles such as racing wheels, slot wheels, or torque wheels to add pizzazz to your vehicle's tyres and overall look.
Customise the Interior
There are many ways to change up the interior of your Range Rover P38 to reflect your personality. Switch up the way your car looks on the inside with new seat covers, or install a new radio system with an MP3 output and a CD player with a changer to replace your factory-installed stereo and its outdated cassette player. Add cup holders and additional storage to your vehicle, or install a GPS sat nav system. Change up the SUV's interior trim or door trim, or install new door cards in a different colour than your previous parts, to jazz up your Range Rover.
Light It Up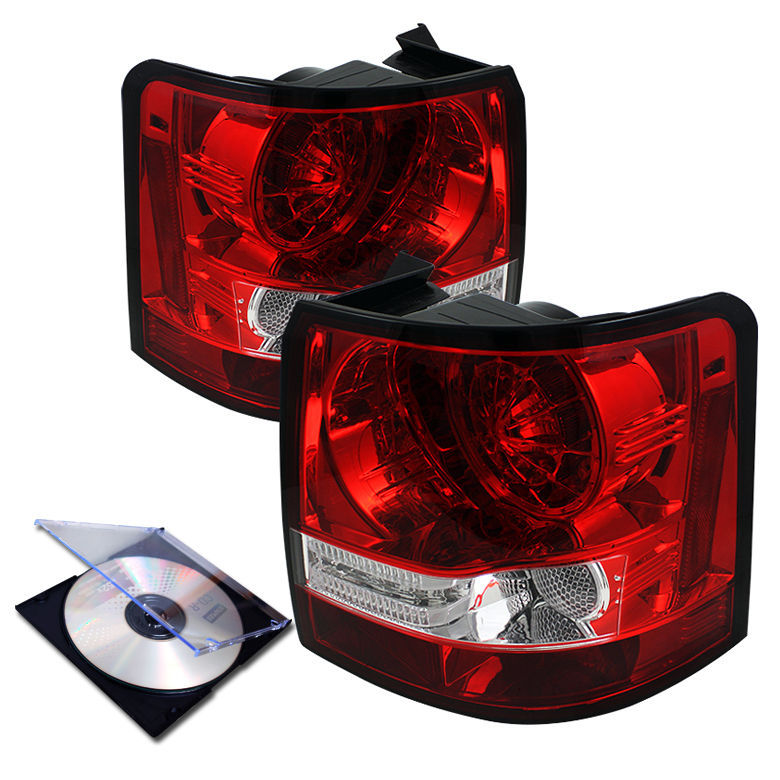 Headlights and tail lights are another great way to customise your car. Changing the lights gives your SUV a different look. Convert your older model P38 headlights by upgrading to newer Range Rover headlights or tail lights, or purchase custom black tail lights to create a cool, sleek look for your Range Rover. Opt for light guards for a sporty look, or upgrade to Xenon headlights. Add an LED light strip to your vehicle to create a cool glow, or include spotlights and a mounting bar to your Range Rover's grill, to create an adventurous, sporty look.