Pampers is one of the most popular nappies sellers in the world and for good reason. Their range of nappies includes models for different age groups, different uses, and different activity levels, which makes it easy for parents to find nappies right for their children. While buying nappies from a new brand, or for the first time, is always confusing, you can buy suitable Pampers nappies by looking at the sizing, type, and features.
Pampers Nappies Sizing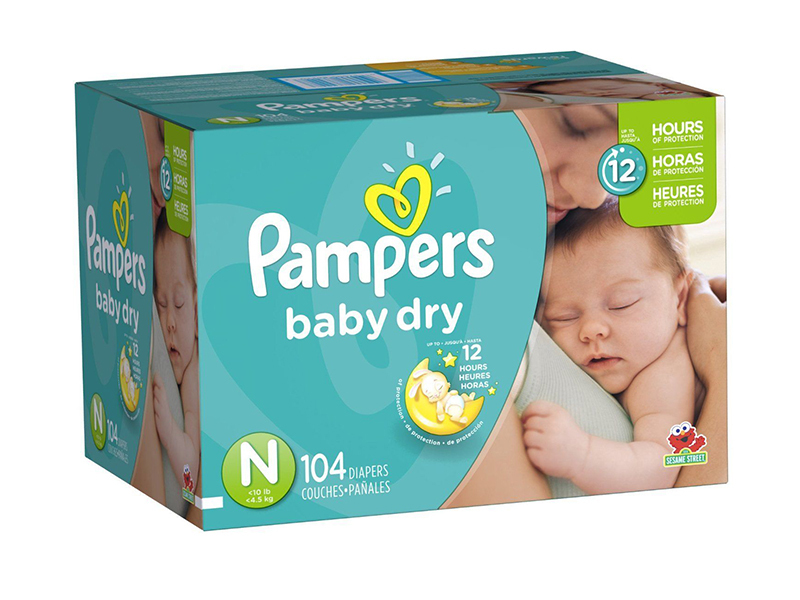 Sizing is the most important aspect, but unfortunately, each Pampers line uses different sizing. The brand produces mostly unisex nappies, which fit newborns to children up to 40 kg. To find nappies that fit, choose a size based on your baby's weight. For instance, Pampers Newborn size 0 nappies are for newborns weighing 1.5 to 5 kg, and the Pampers Baby Dry Range size 3 is for babies from 4 to 9 kg, and so on. Moreover, remember that the same sizes differ across ranges. For example, Pampers Active Fit Maxi size 5 suit kids weighing 11 to 25 kg, but their Easy Up Pants size 5 are for 11 to 18 kg. Most sizes are roughly the same across models, but do not assume. If you purchase nappies in bulk, choose a size for which your baby's weight is in the lower range so that the nappies fit for longer even with growth spurts.
Pampers Nappies Type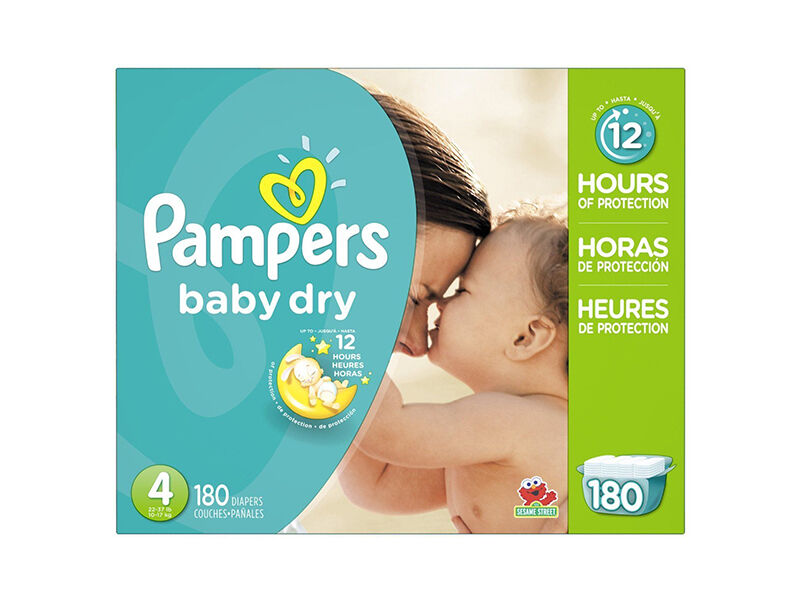 Pampers sells several different types, including Easy Up, Active Fit, Baby Dry, New Baby, Simply Dry, Ultra Thin, and Underjams. Each design is for a different activity level and use. Easy Up nappies pull on like underpants and suit older babies getting ready to start using or already using the toilet. Active Fit nappies are for very active babies who therefore need a better fit to prevent leakage. Baby Dry and Simply Dry absorb liquids and keeps baby as dry as possible between changes to prevent rashes. Make sure you pay attention to the specific needs of your baby to decide on type.
Pampers Nappies Features
While the majority feature the same basic design, Pampers nappies do differ in features that affect their fit, usability, and comfort. For example, Pampers Baby Dry uses two layers of absorbent cotton to absorb liquids and keep babies dry for up to 12 hours. Some Pampers, like the Active Fit line feature elastic and stronger glue, which helps keep the nappies in place while the baby is active.