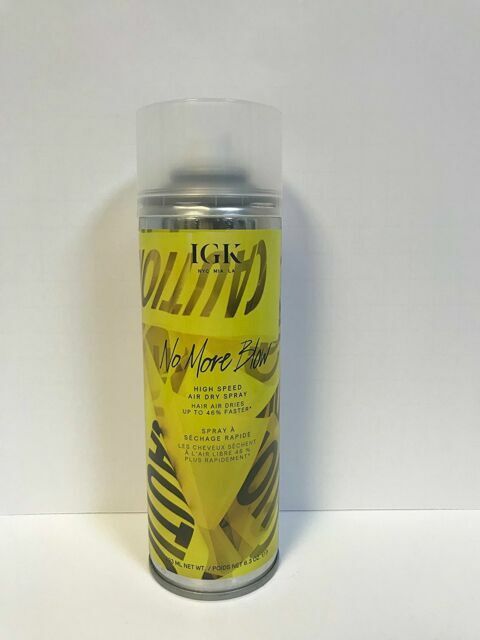 Brand new: lowest price
Approx.
£14.66
+ £18.80 postage
US $18.71
Get it by

Mon, 12 Oct - Wed, 28 Oct

from Santa Monica, California
IGK No Moe Blowout High Speed Air. Dry Spray 6.3oz - NEW BOTTLE. air dry hair up to 46% faster. Advanced Flash Cooling Technology. in bubble wrap envelopes and never. products that are FRESH. unlikely event they should go bad.