Capital for eBay Business Sellers
Flexible financing with Capital for eBay Business Sellers. Access extra cash when you need it, so you can keep growing.
Be prepared with Capital for eBay Business Sellers
With quick access to funds at short notice, you may never have to turn down a business opportunity again.
Be prepared when opportunity comes knocking or be ready for any unexpected events that may affect your business.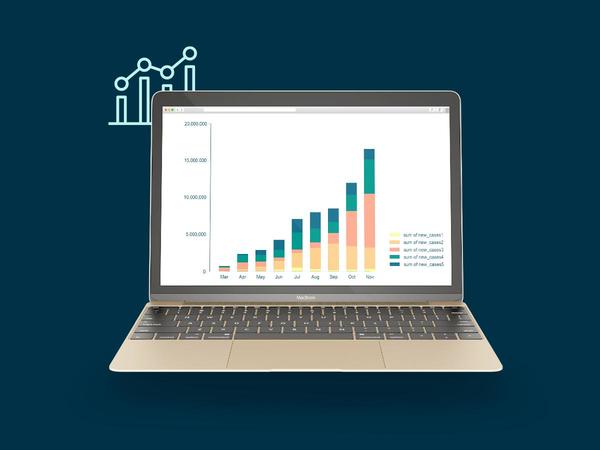 Quick financing when you need it
Be prepared for your next opportunity to grow
1
Source more stock – Order the stock you need for the seasons ahead​
2
Hire seasonal staff – Get the help you need over busy periods​
3
Tech-up - Invest in technology to optimise your business
4
Supporting your short-term business needs – Be prepared when opportunities arise
Capital for eBay Business Sellers provided by YouLend
YouLend provides funds from £500 to £1,000,000. You can repay the funding as a fixed percentage of sales. YouLend can secure quick funding for your business at short notice with minimum hassle. An application takes only 5-10 minutes and you could receive funds that same day.​
Repay as you earn: repay with a small, fixed percentage of your daily sales (typically 5 - 20 %)​.

Simple, affordable fee: you pay a small flat fee that is agreed up-front (from 3%)​.

Flexible top-ups: once you're on board, you could receive same-day funding top-ups.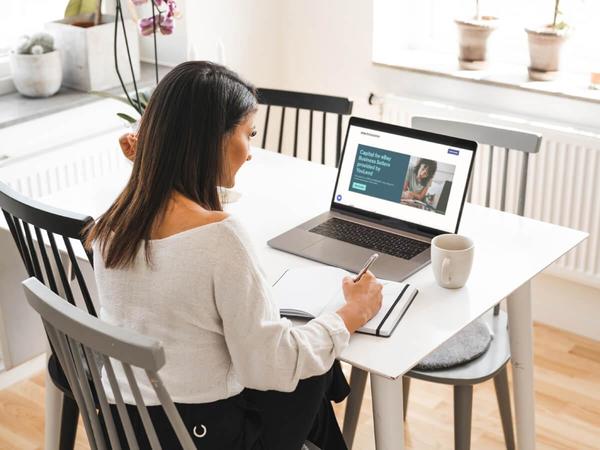 Are you an eBay seller who currently has an eBay Business Capital provided by Asto product? This program is now closed to new customers, existing customers can access their account here.