ChannelAdvisor
ChannelAdvisor helps brands and retailers better execute against their multichannel e-commerce strategies—all in a single, centralized platform.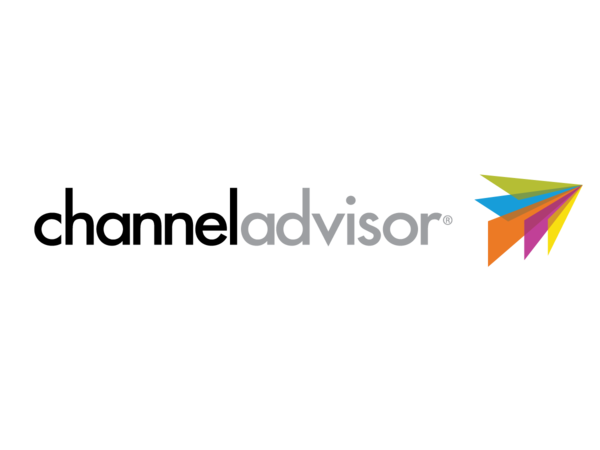 ChannelAdvisor (NYSE: ECOM) is a leading e-commerce cloud platform whose mission is to connect and optimize the world's commerce.
ChannelAdvisor has been on the front lines of e-commerce since 2001, helping brands and retailers connect with customers, optimize operations, and grow sales channels.
Results

Expertise

Reliability
Better execute against your multichannel e-commerce strategies and turn more consumers into customers—all within a single platform.
Ready to unleash your e-commerce potential?