We heard your feedback, so we've made changes to selling on eBay.
We know we don't always get things right, so we've been working with the seller community on the issues that matter most. Read below to learn more about the changes we've made.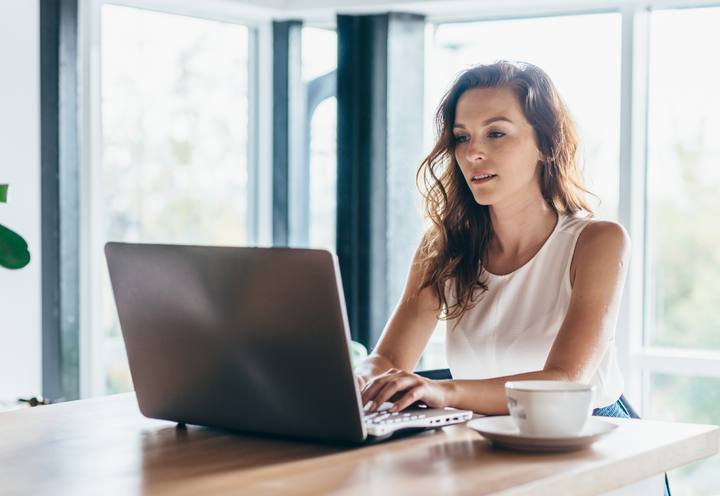 I'm Murray Lambell, General Manager of eBay UK
This year marked 22 years of eBay in the UK. We wanted to thank you for choosing to run your online business on eBay, through what has continued to be a period of constant change and growth in e-commerce. 
To keep up with this rapid change, our teams are always working to improve the selling experience on eBay to continue to bring buyers to the platform and help increase your sales. We know we don't always get things right, so we've been listening hard and working with the seller community to identify issues that matter to you. Based on this feedback, we've made some changes that you can see below.
As we head into 2022, we know there's more work for us to do. We really appreciate your business and know that eBay wouldn't be the success it is without all your hard work.
The team and I wish you the best for the festive season and as always, thank you for selling on eBay.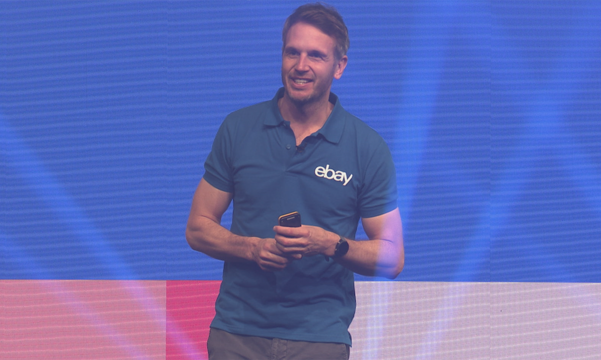 Here's an overview of the changes we've made this year
In response, we changed when we send payments to sellers.
We now initiate payouts to most sellers within 1 day (excluding bank holidays) of confirming the buyer's payment.
You can also choose to receive payments daily, weekly, fortnightly or monthly.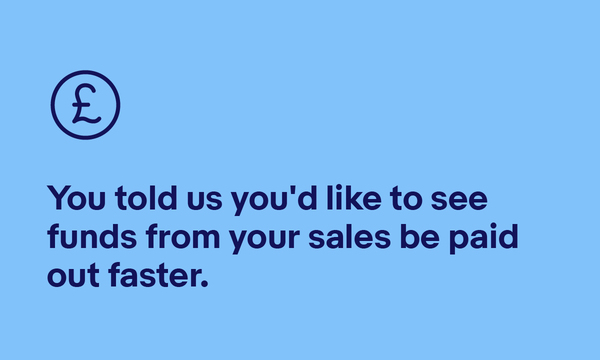 In response, we took action to reduce the number of unpaid items.
If a buyer hasn't paid for an item, you can cancel the order 4 calendar days after the listing has ended, and your item will be relisted automatically unless you choose not to relist.
In 2022, we'll continue to work on reducing the number of unpaid items, e.g. for Best Offers.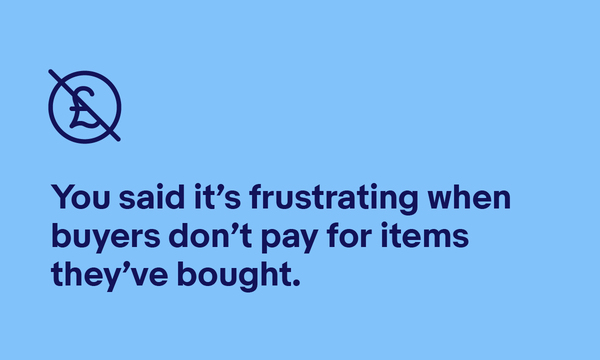 In response, we launched the Listing Quality Report in Seller Hub.
The Listing Quality Report is a downloadable Excel document that provides you with analysis - at listing and category level - of your 10 categories with the most live listings.
Importantly, it provides specific actions you can take to optimise your listings and categories, with the aim of boosting your views, impressions and sales. It has been designed with input from the seller community.
In response, we launched Capital for eBay Business Sellers provided by our trusted partners.
Eligible sellers can apply for quick access to funds to help you keep growing and take advantage of that next business opportunity.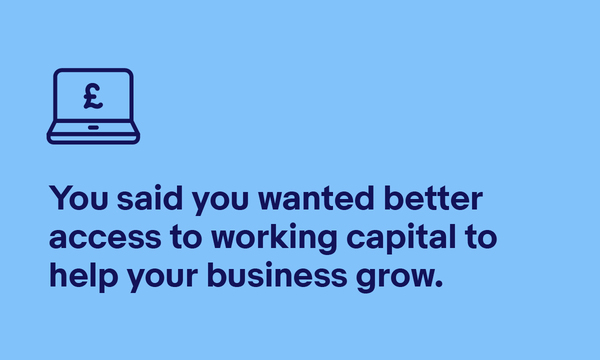 In response, we expanded our seller protections for false buyer claims.
More sellers are now protected when a buyer falsely reports an item as not as described. When the criteria are satisfied, we'll subsidise the cost of the return label (up to £3.50 per return), remove the negative and neutral feedback, defects and the open cases in your service metrics.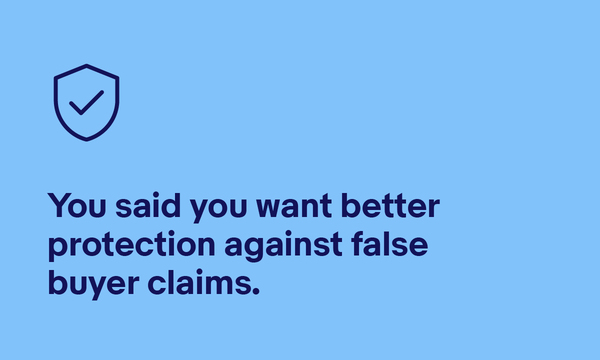 In response, we ramped up detection of abusive buyers.
In addition to seller reports, we also detect abusive buyer behaviour by looking at claims and returns patterns. We've recently ramped up detection and if we determine that a buyer has violated our abusive buyer policy, we will take action against that buyer.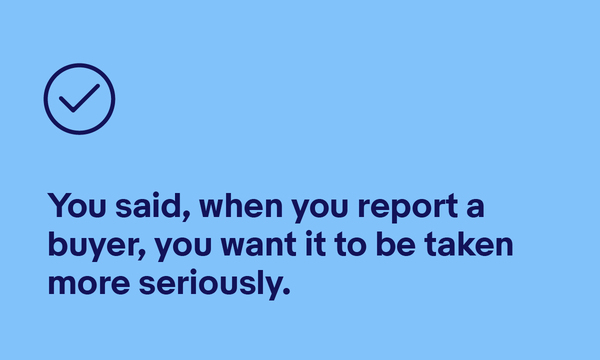 In response, we announced the launch of eBay fulfilment by Orange Connex.
It's a fulfilment solution which helps you offer an exceptional delivery service, including same-day handling, late cut-off times and the option of next day and standard delivery to your customers.
This service offers end-to-end management of your inventory, both on eBay and across other selling platforms. It also gives you peace of mind that you'll be protected against any defects related to deliveries.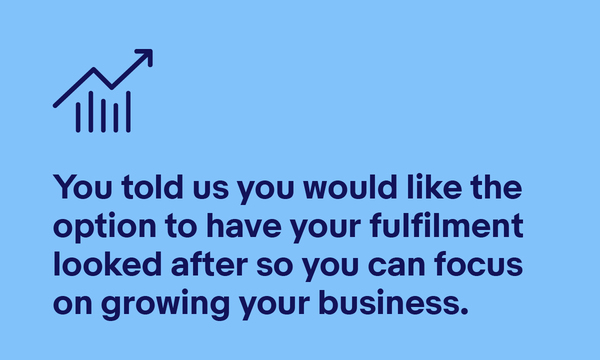 In response, we changed how we display fast and free delivery.
We changed the old Fast & Free badge to a Free next day, 2, or 3 day postage message which is automatically added to your eligible listings.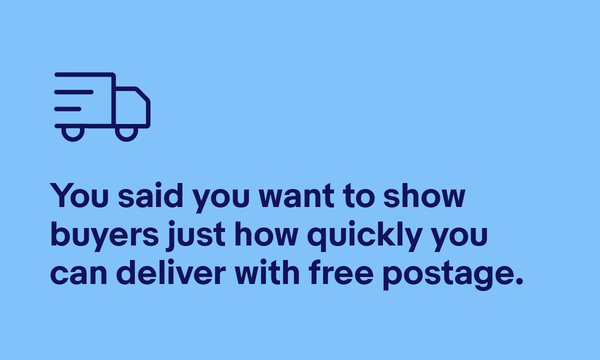 In response, we launched eBay Academy.
Whether you're new or have been selling on eBay for years, eBay Academy will provide you with best practices on how to use our tools and features.
Build and grow your business with valuable insights. Take a course and apply the knowledge right away. Self-paced learning – at your desk or on the go!
Exclusive to business sellers.