We recommend using Internet Explorer 9 or other standard browsers to get the best experience on this site.
Super Fit! Mind. Body. Soul.
I have set my self some fitness goals - spiritual goals, physical goals and mental goal - and these items will help me to achieve them!
List of items in this collection
"I love the feminine cover of this bible. Spiritual fitness is just as important to me as physical fitness, so I keep up to speed with a daily dose of the word of God!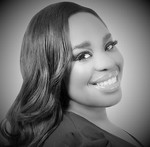 I read this book over 10 years ago - it really helped me to chart my path to attain the career goals I had set at the time. I would definitely read it again as I look to transition once again.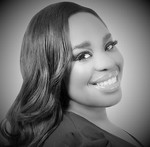 A super, roomy sports bag to keep all of my gym essentials in one place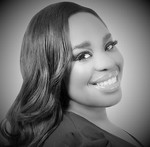 Detox and recharge with super health boosting juices from the recipes in this book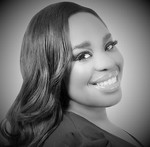 When I want to switch things up and have fun whilst getting fit, this extensive Zumba collection has EVERYTHING I need to get in tip top shape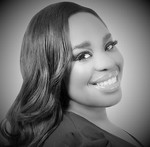 Bright and light! I love the happy yellow colour of these running shoes, they will brighten up my visits to the gym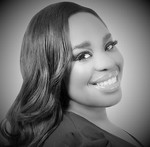 "One of my favourite books - I am seeking to be highly effective this year!"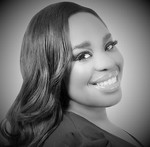 Gym, pool, beach, or party - this mascara works for all occasions.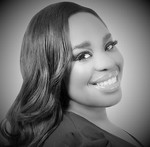 Banish the bounce! A supportive sports bra is a must for the weekly run!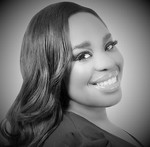 Comfy, well fitting Pilates pants are a gym essential as I look to wind down and stretch out after a vigorous work out.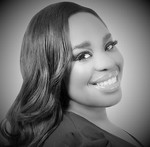 2 litres a day. THE essential ingredient for clear skin and a healthy and alert mind. These self filtering water bottles are fun as well as functional.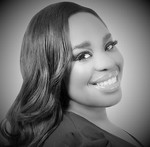 I will be toning my arms and legs with this super cool dumbbell set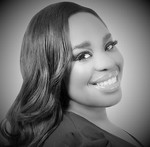 Loading more items...