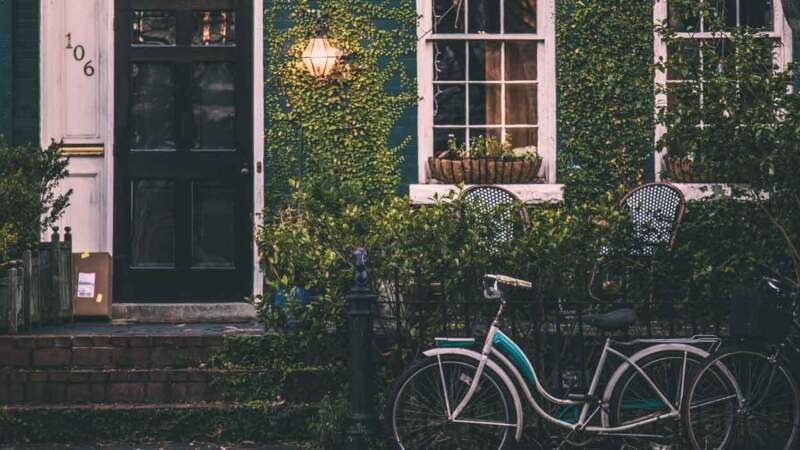 Preparing to up sticks, but feeling flustered about the mountain of stuff there is to pack?

Moving house needn't send your blood pressure soaring if you conquer your clutter. Here are ten tips for sorting through cupboards crammed full with clothes, electrical devices and old toys, and deciding what to keep, sell or bin…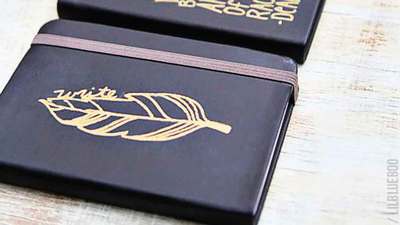 1. Take Your Time
Start sifting through your belongings months before your move.
Buy yourself a
notebook
, and scribble down all the things to be done on a week-by-week basis.
Being organised this early on might mean you'll have a stress free moving day. Well, almost…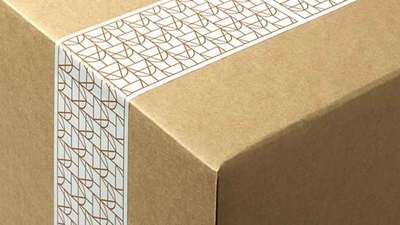 2. Think Small
There's no point in telling yourself you're going to spend the entire weekend tidying and sorting. Instead, dedicate an hour here and there to the task.
"Don't think, 'I've got to tidy the house'", says professional declutterer Vicky Silverthorn (
Youneedavicky.com
).
"Instead, think, 'I'm going to tackle that drawer'".
Arm yourself with
cardboard boxes
and packaging tape and head for the smallest room in the house, such as the bathroom. Sort things into three piles - stuff to bin such as old medicines, stuff to sell, and stuff to keep.
3. Visualise
Draw a plan of your new home and pencil in where you're going to put your furniture.
If you're moving to a smaller place, or if you think that some of your
furniture
might clash with your new surroundings, get selling.
You may have some pieces that you've always struggled to find a spot for, but haven't let them go because there's nothing wrong with them. Now's the time to shake off your hoarding habit – and make some extra cash.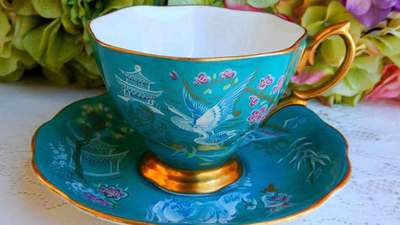 4. Treasure Those Memories
Don't be too ruthless when it comes to family heirlooms and things that bring back memories.
Organising guru Marie Kondo advises only keeping objects that spark joy. So if you can't stand that floral
tea set
that used to belong to Great Aunt Agnes, sell it and donate the proceeds to her favourite charity, or use the money to buy something you love.
Homes guru Francine Jay has more family heirloom decluttering tips on her blog,
Miss Minimalist
.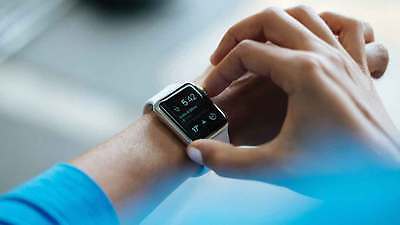 5. Ditch Unwanted Workout Gear
That guilt-inducing Nordic walker you bought five years ago is doing nothing for your upper thighs since you've only used it once.
So instead of torturing yourself, let someone else's wobbly bits benefit from its presence by selling your unused
workout gear
.
After all, moving house is a workout in itself. Packing boxes burns 170 calories per hour...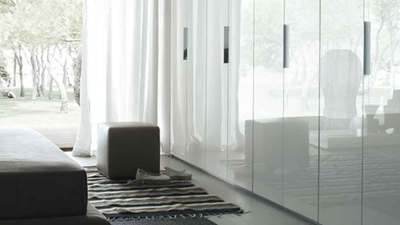 6. Condense Your Closet
Is your wardrobe stuffed so full with clothes that the hinges are straining?
There's a staggering £4.6 billion worth of unworn clothing hidden away in the nation's wardrobes, according to recently released data by parcel service company
Collect Plus
.
Instead of trying to convince yourself you're keeping an outfit for lounging, work out which clothes you haven't worn in the past 18 months, and sell them. Add
handbags
and shoes to the mix too. Your cast-offs could be somebody else's vintage finds.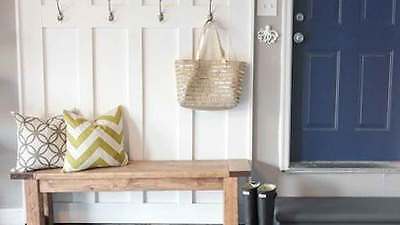 7. Organise A Garage Sale
The junk drawer - everyone's got one, but sorting through this will prepare you for bigger jobs like the garage and attic.

Bin the no brainers like that spaghetti measurer you got free from a magazine, and pots of paint that are more than a year old.

Sell bikes that the kids have grown out of, scooters, roller skates and unwanted garden furniture. Items like old pairs of designer glasses and sunglasses that you no longer wear will appeal to buyers too.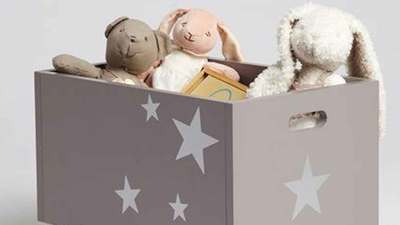 8. Tackle Those Toys
If you don't have a regular toy purge, chances are your children's shelves are groaning under the weight of board games and craft sets.

Take away the action figures, Lego, model cars and stuffed animals that your kids have outgrown and auction them off, earning money for future purchases.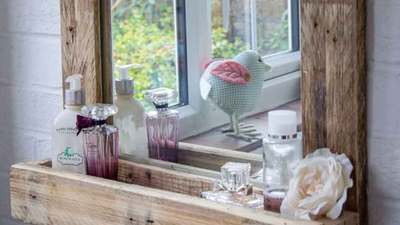 9. Pack Smart
So you have an abundance of artwork and mirrors, but ask yourself which ones you've fallen out of love with before you get busy with the parcel tape.

Will that enormous painting fit a wall in your new home? And how many mirrors do you really need anyway?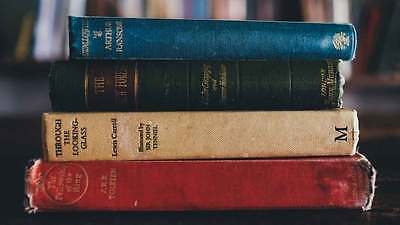 10. Shelve Old Books
Always got a novel on the go, but rarely get rid of any of them? If that sounds like you, now's the time to turn your attention to your ever-expanding library.

Keep your most loved books, but be honest with yourself about the ones you're never going to read. Have a go at selling them, or lug them down to your nearest charity shop.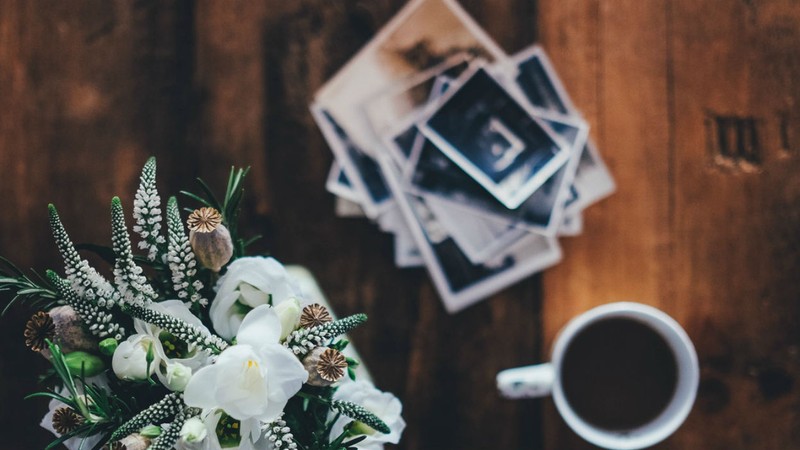 Looking For More Help With Moving House?