Welcome to eBay! Virtually anything in the world that you want is now at your fingertips any time of the day or night. With this thrilling opportunity also comes the potential for some less-than-exciting experiences. Whether you are new to shopping online or just new to eBay, you may find this guide to problem-free purchasing to be helpful.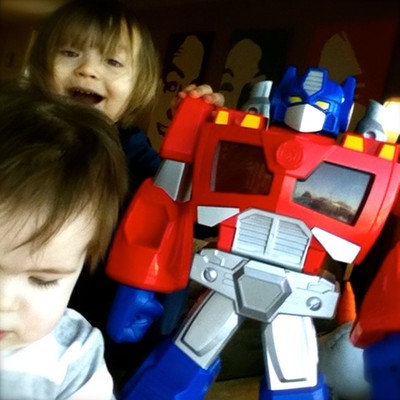 Step One: Know what you want. Specifically.
The more words that you can enter in your search, the better it is at isolating what you want from what you don't. New or used? Auction or buy-it-now? You can also filter your results by checking boxes that limit the geographical range of results to domestic versus international. When you're getting started as a buyer on eBay, it's not a bad idea to adhere to eBay's Best Match results as a way to gain positive experiences in your first purchases.
Step Two: Start small. Look close to home.
It might be tempting to grab what appears to be a flaming good deal from far-away merchants but if something goes wrong with your transaction, you'll probably find it easier to navigate a refund or return if you can identify with the person who sold it to you. Don't put a lot of money on a long shot right out of the gate.
Step Three: Look at your overall costs when considering your purchase. Carefully.
Is there a good chance that taxes on import will be collected? Find out! Are you dealing with a currency conversion? These things can add extra cost to your purchase, and may leave you unpleasantly surprised when you see your bank account statement. If you are unsure whether taxes on import apply, your government or postal carrier websites have information on duty-free limits and import restrictions, as well as tax estimators. It's in your best interest to learn before you commit to making a purchase. It's also a good idea to periodically check that you're still on the ebay of your choice as it can affect the prices and postage costs displayed to you.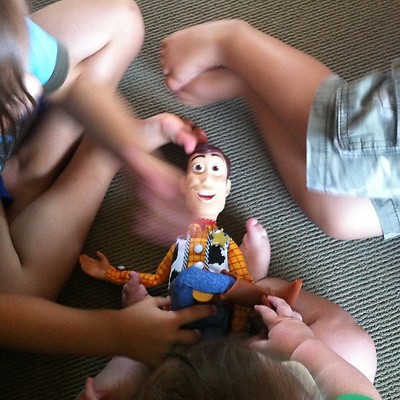 Step Four: Check your seller's feedback. This cannot be stressed enough.
A seller's ability to perform on eBay is governed by the feedback left for them by those who have used their services before you. If you find neutral or negative feedback, read the comments left by others. Some comments may be fair criticism but others may not. Do allow the experiences of others to be your guide. It's also a good idea to read some of the positive comments to see what else you can anticipate.
Step Five: Ask your seller any questions that you may have prior to making your purchase.
One of the greatest assets of eBay is that it puts buyers and sellers into a room together, millions of people at a time! You will find that most sellers are thrilled to hear from prospective customers and cannot wait to share their insight on items for purchase. And those that may not answer your query? Well, you now have a fairly good idea of how they might handle your hard-earned money if you find there is a problem with their transaction down the road.
Step Six: Ready to bid or buy? Great! Review your item, its description and shipping terms.
Really look at it: the photographs, the item specifics, everything. Don't forget to pay for your purchase. If you have second thoughts and change your mind, it's important to tell your seller right away. There are avenues by which both you and your seller can cancel a transaction but timely communication is key.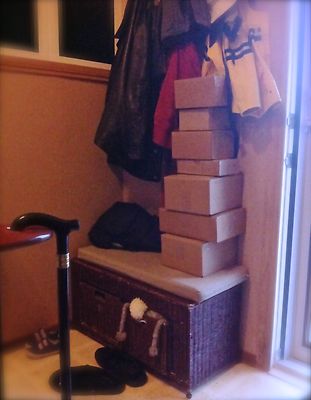 Step Seven: Receive your item? Share your experience and insight
Review your seller's performance by leaving the appropriate feedback. Most sellers are hoping for no less than five-star feedback in their Detailed Seller Ratings because that is the mark that they are expected to meet each and every time an item is sold.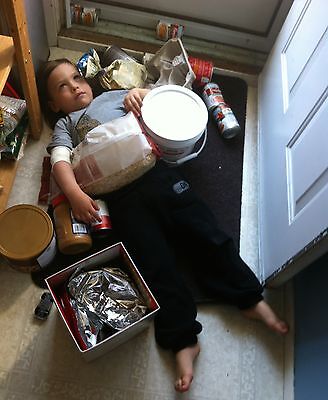 Step Eight: Talk to your seller if something has not met your expectations.
If you don't feel comfortable with leaving five stars in those Detailed Seller Rating categories, it's a good idea to talk to your seller before you leave feedback (or turning to the Resolution Centre) so that the seller first has an opportunity to fix things for you. You will find most sellers genuinely want to see you happy with your purchase and overall experience. Feedback is a permanent reflection of their performance. It affects the success of their business endeavour.
Step Nine: Still not feeling the love?
Take your matter to the Resolution Centre but be certain to follow the instructions very carefully in terms of what you need to do and when you need to do it. There are hard and fast timeframes and deadlines that must be met. You may also find valuable advice from other members on the eBay Community. They are buyers and sellers too. We're all in it together. People really do come to eBay for the global marketplace and community is part of that.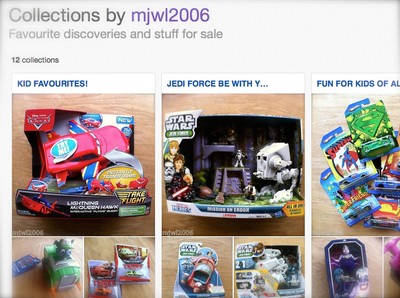 Step Ten: Enjoy your shopping experience!
If you find a seller that always seems to have what you like to look at, follow them. Start a collection! Follow someone else's collection! Half the fun of online shopping is the anticipation. While you can't immediately hold in your hands what you might want to buy, you can certainly admire it from afar. So can others. You just might find your collection of interesting items begins to trend too. Then you and your great taste can be trendsetting!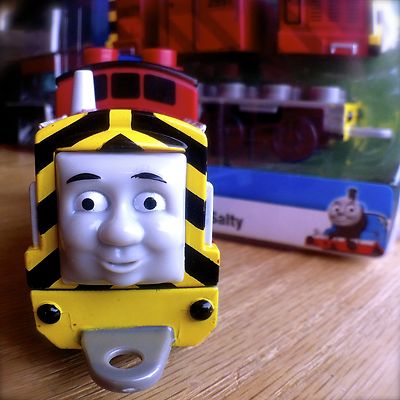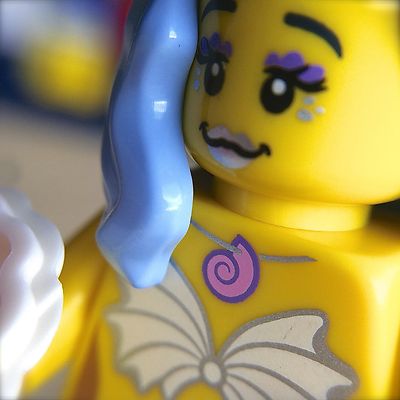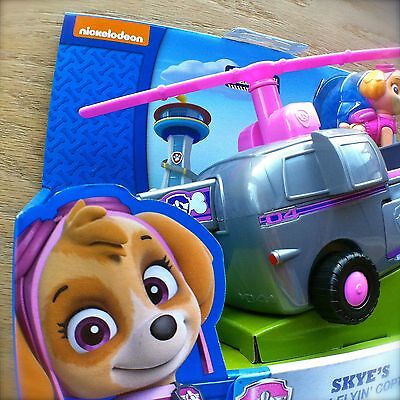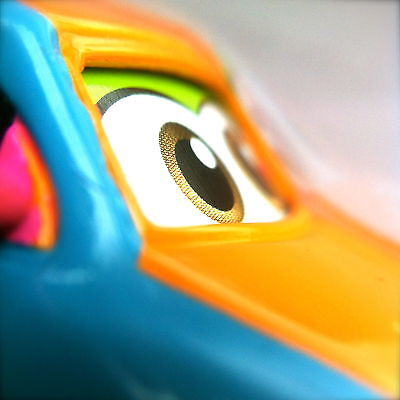 Add a caption
Have fun! eBay is the best place in the world to shop. It's a place where you can find virtually anything you want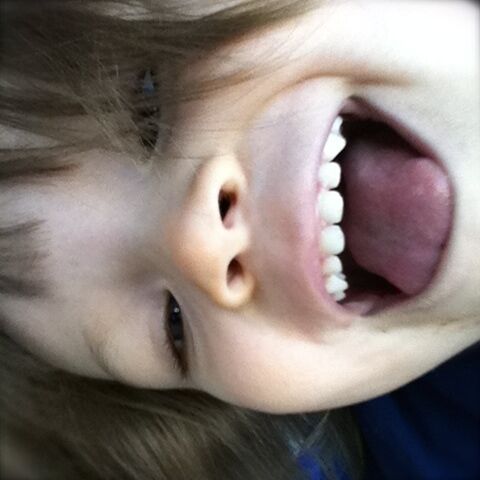 eBay is really a great place to find what you need (or simply want) at any hour of the day or night and it's all right there in front of you just waiting to be discovered in a unique environment that connects buyers and sellers from right around the globe. There's no place else quite like it. Enjoy.