Everyone loves the feelgood factor of a Disney film and sure, a pair of Mickey Mouse ears can look cute, but does your passion for Walt D's wonderful world run deeper?

There's Disney love and there's crazy-obsessed Disney mania. See which side of the line you fall on with our 10 ways to know if you're a Disney addict.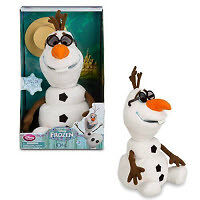 You see that Frozen's Olaf the snowman has been created into an all-singing, all-dancing soft toy and think, FANTASTIC! What's not to love?
---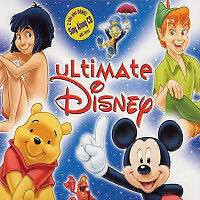 When you're stuck in traffic, nothing cheers you up better than your Disney playlist. The jolliness of the Jungle Book's Bare Necessities never fails.
---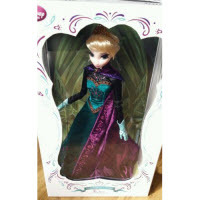 You seriously consider paying over the odds (and we mean in the hundreds) for a Limited Edition sold out Disney Frozen coronation Elsa Doll. It's a Disney investment, you say.
---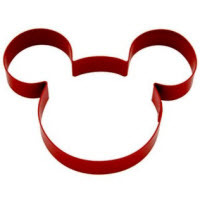 Since visiting Disneyland you can only enjoy your ice cream, biscuits, toast and pancakes in Mickey Mouse form, so you bought the Mickey cutter to recreate the experience at home. Everyday.
---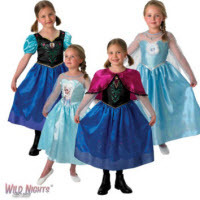 Your daughter now owns the entire range of Disney Princess dresses, but you secretly want the Elsa dress with flowing train, for yourself. Let It Go, baby.
---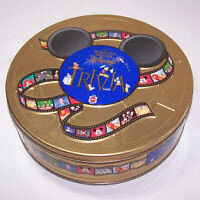 You own the Wonderful World Of Disney Trivia Board game. Fun for all the family, except that mainly means you.
---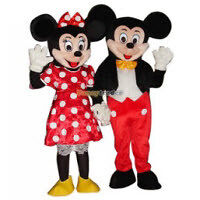 When you are invited to a fancy dress party the outfit it is a no brainer, you'll always be a Disney character.
---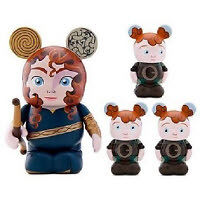 eBay's Disneyana section is so tempting that you can only allow yourself to visit it once a month. Especially now your collectables are bursting out of the spare room, living room and downstairs loo.
---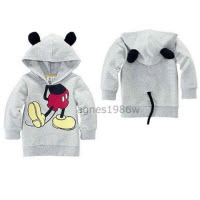 Everything looks better with Mickey Mouse ears. Phones, clothes, cakes, jumpers, cufflinks, everything.
---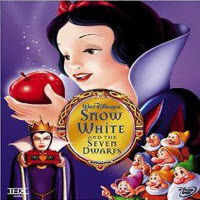 You own the complete Disney collection on DVD and are now working on your Disney Blu-Ray set.