Secure Digital memory cards, called SD cards, are a popular format for data storage. The type of memory card you need is dependent on which formats your particular devices support. Whether for professional photography, game data storage, or personal use storage, 2 GB Secure Digital memory cards can meet a wide range of performance needs.
Why Use Secure Digital Cards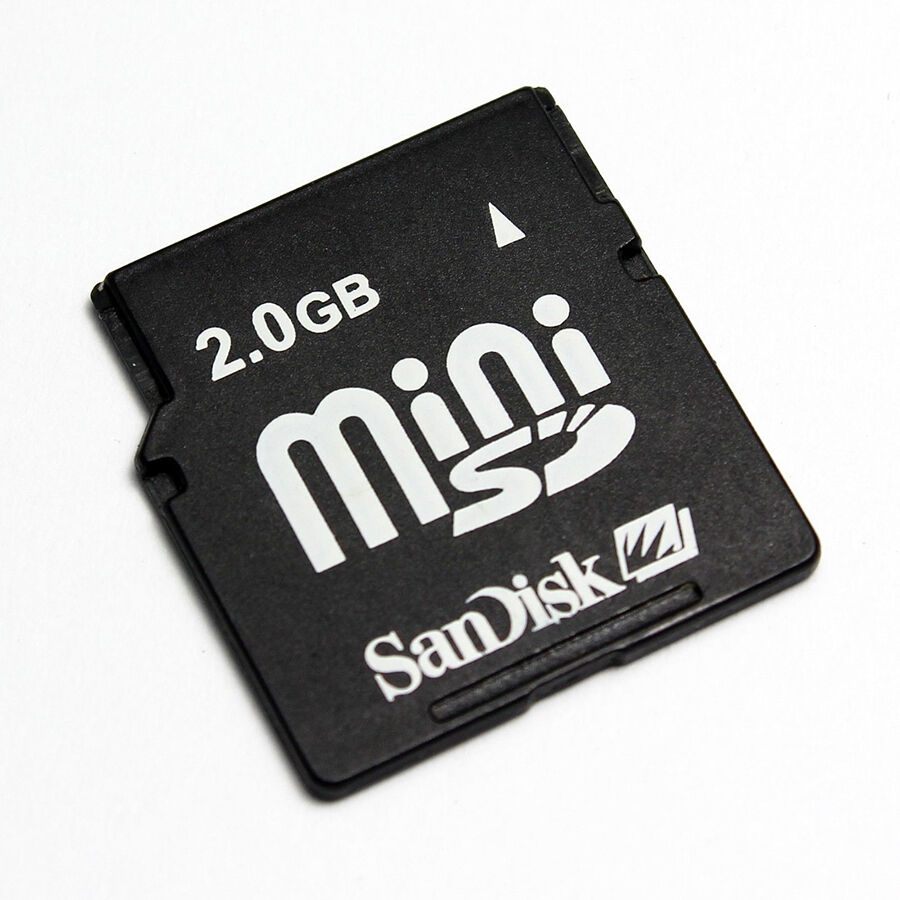 Secure Digital memory cards offer you good performance and high capacity, meaning the cards transfer data quickly and offer a large amount of storage. You can find standard size cards for use in digital cameras as well as 2 GB Mini SD cards and micro SD cards for mobile phones, smartphones, tablets, and gaming systems. Mini SD memory cards are about 20 mm wide, 21.5 mm long, and 1.4 mm thick. The cards have a distinct logo featuring 'SD' on the face, which ensures you know you are buying the right memory card for your device. Most 2 GB cards feature a built in overwrite protection feature, so you can be confident that you will not accidentally overwrite important data.
Secure Digital Card Formats
Standard capacity Secure Digital (SDSC) format uses the FAT12 and FAT16 file systems, which offer lower transfer speed and lower storage capacity compared to other memory card formats. You can find Mini SD and Micro SD cards with Standard Capacity. Secure Digital High Capacity format (SDHC) is the 2.0 version of an SD card. Shoppers need to be cautious when purchasing 2 GB Mini SD cards to ensure that their devices support the correct format. Devices that support SDHC cards also support Standard Capacity cards, but devices that require Standard Capacity cards may not support SDHC memory cards. Some of the SDHC cards use a FAT32 file system and are available in the Mini SD version.
Extended Capacity Secure Digital Cards
Secure Digital Extended Capacity memory cards (SDXC) feature storage capacities of up to 2 TB, giving them a great deal of storage. However, certain devices that support SDSC cards may not recognise SDXC cards, as SDXC cards use an exFAT file system.
Selecting the Correct Card

You can find 2GB Mini SD Cards for most devices on the market. Cameras, phones, game systems, and tablets often offer ports for you to use SD cards. The type and storage capacity depends on the manufacturer of the device. The instructions with your device should include a section on which SD Mini Card to use and whether the particular electronic functions with SDXC, SDHC, SDSC, or more than one format. If you are unsure which Mini SD card to use, most device manufacturers have specifications for you to follow related to 2 GB SD formats. You can even find Mini SD cards in single and two pack 2 GB options for convenience.