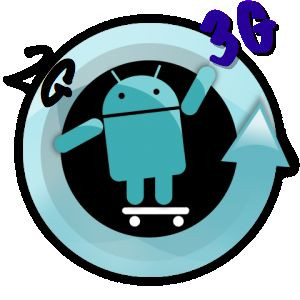 What does this mean for you?
Any 2G SIM cards and 2G Mobile Handheld, Mobile Broadband, Tablets and wireless Machine-to-Machine (M2M) devices no longer operate on the Telstra Mobile Network from December 1st, 2016. You can't make or receive voice calls or SMS, access voicemail or use data services.



Additional Information
In the last two years the major Australian Telco's have been sending out information in mail and email to affected customers with registered sim cards to let them know about the network closure.
Telstra's 2G network has now shut down while Optus' services will shut down from April 2017.
The network closure will also affect 2G customers using:
- ALDIMobile
- Better Life Mobile
- Boost
- Cmobile (Blue)
- Lycamobile
- MeU Mobile
- Southern
- Telechoice
- Think (Classic)
- Woolworths Mobile.
Optus' shut down will affect Virgin Mobile, amaysim and Dodo customers - while Vodafone's 2G network will be decommissioned September 2017.
WHAT SHOULD 2G CUSTOMERS DO?
- Customers using a 2G SIM card in a 3G/4G device can receive a new SIM for free
- Upgrade 2G handsets to a 3G/4G compatible device
- Update mobile network settings if both SIM and device are already 3G or 4G compatible.
If you are in need of upgrading your device you can visit us to see what we have in stock at
luvyourphone.
Send us a message at
luvyourphone
if you require more information or if you need some help with selecting a new device.