Games Workshop specialise in making table top war games, like Warhammer and Warhammer 40,000, The Hobbit, and The Lord of the Rings. These strategy war games allow players to recreate battle scenes, follow stories, and participate in group games. A wide range of accessories are available, helping to enhance the game experience. Of the various accessories, the most popular include Games Workshop books, figures, paints, cases, and scenery.
Books for Games Workshop Enthusiasts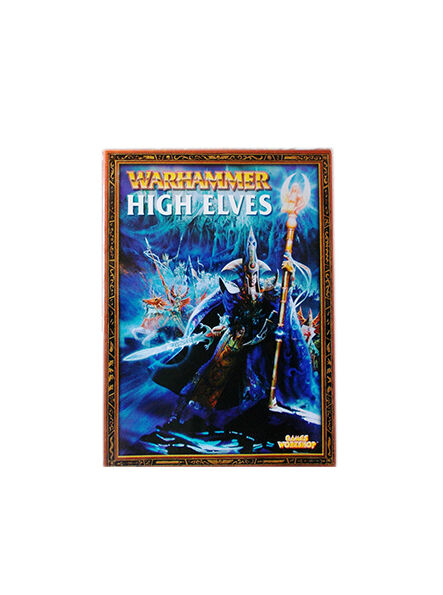 Any Games Workshop enthusiasts understands the benefit of having a selection of their favourite Games Workshop books to read. Available for all the major games series, including The Lord of the Rings, The Hobbit, and Warhammer, these books offer game strategy, fictional storylines, and game ideas. Not only are Games Workshop books available in paperback and hardcover, there are also ebook and iBook versions available for those who prefer digital copies.
Figures and Scenery for Games Workshop Enthusiasts
Without Games Workshop figures and scenery, setting scenes and game playing is very limited. Figures may be plastic or metal and users may purchase pre-painted figurines or non-painted figures to paint as desired. Metal figures are more expensive than the plastic figures. The metal Games Workshop figures have extensive detailing. Popular figures include The Lord of the Rings figures, as well as the Warhammer and Warhammer 40,000 game series figures. For Games Workshop scenery, four main types are available. These include Warhammer scenery, Warhammer 40,000 scenery, The Hobbit scenery, and Citadel scenery. Some scenery is pre-painted with intricate detailing, while other types of Games Workshop terrain comes unpainted, ready for the Games Workshop enthusiast to paint for him or herself.
Paints for Games Workshop Enthusiasts
Games Workshop paints are an essential accessory, allowing one to paint paint figures and scenes. Sold individually in a wide range of colours, Games Workshop also sells paint sets. Use base paints for figures and scenes and use technical paints for creating realistic effects. Paint collections are available for the various games, ensuring one gets the right colour paint for a particular game series. Other paint accessories are useful, including brushes, spray paints, and paint stations.
Other Accessories for Games Workshop Enthusiasts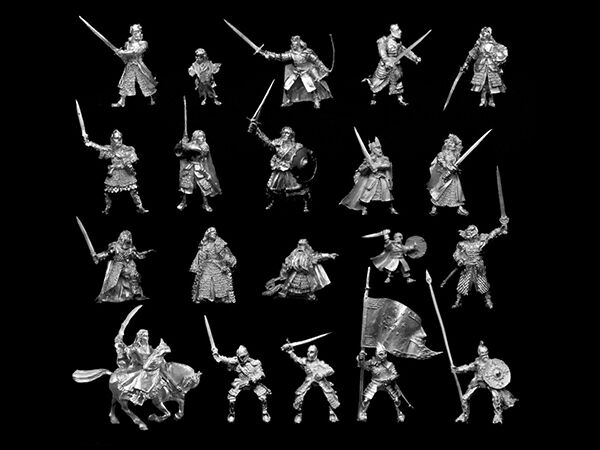 With a wide range of essential Games Workshop accessories to buy, it helps to have a carry case to keep everything in order. Specific Games Workshop cases are available for the various series. Figure cases feature a hard plastic outer case with soft foam inserts to keep each figure well protected. Army cases, Citadel figure cases, and Warhammer 40,000 cases are just some of the specialty cases available for Game Workshop enthusiasts to use.