Fimo is a popular type of modelling clay you can use for jewellery making. This polymer clay is easy to mould and setting it at a low temperature in an oven hardens it permanently. In order to work with Fimo clay, you need several types of tools. Learning more about spatulas, work mats, and moulds for Fimo clay and how to use them can help you create beautiful jewellery pieces or other decorative items.
Carving Spatulas for Fimo Clay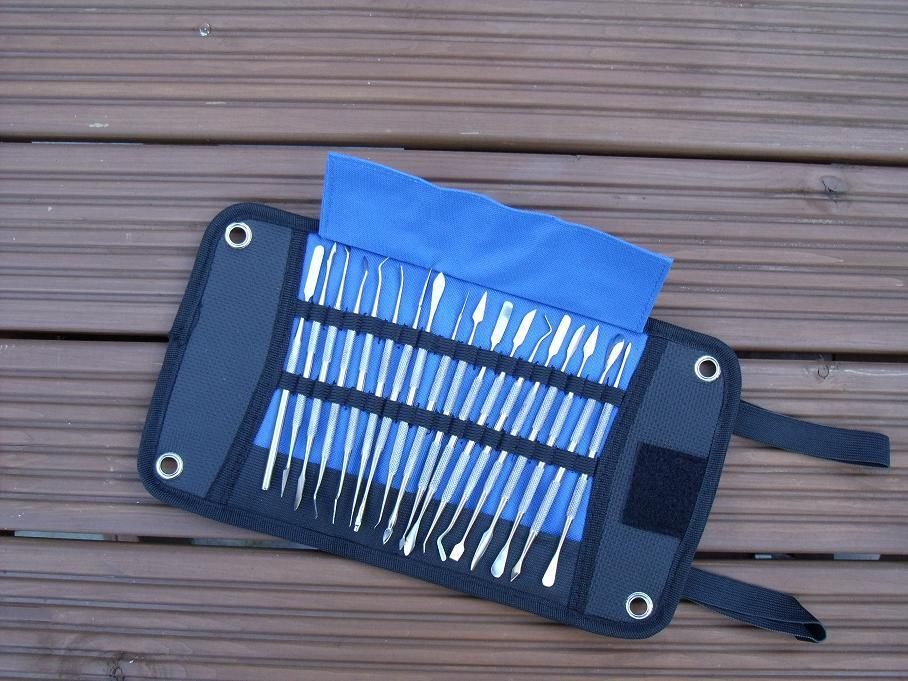 Spatulas are essential tools for working with Fimo, as you can use them to carve the clay and obtain various designs. Most Fimo carving spatulas you can find on the market are of plastic, but you can also opt for wooden or metallic ones. These spatulas come in different sizes and you can buy them individually or as part of a set. Other tools that you may need to combine for obtaining best results with Fimo include armature wire to support the clay while sculpting it with the spatulas and aluminium foil to support large areas.
Fimo Clay Work Mat
When working with Fimo clay, you need a clean surface. You can of course use a desktop or a table, but since the clay can pick up any dirt, crumbs, or hair left behind, it is a good idea to use a special work mat designed for working with Fimo. When choosing a work mat, make sure its surface does not absorb the colour from the clay. Porous materials could absorb specks of colour and stain them, so avoid these. Plastic and glass are the best choices when it comes to work mat materials.
Fimo Clay Moulds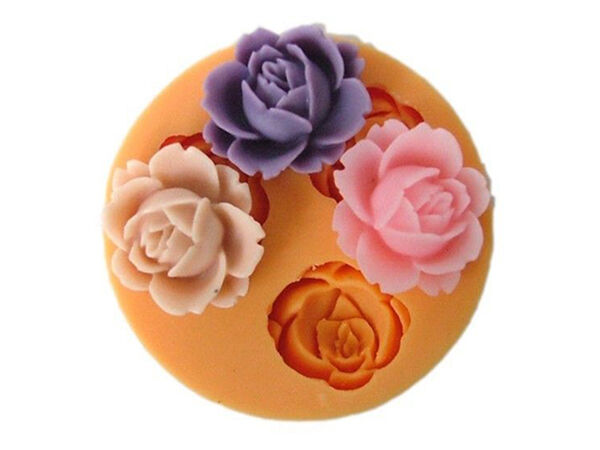 When choosing Fimo clay moulds, you should first decide on what design you want on your piece. Moulds come in a wide variety of designs and sizes and you can opt for pieces made from various materials. Some of the most popular types of Fimo clay moulds you can find on the market include silicone moulds and plastic moulds. The moulds designed for working with Fimo clay are flexible, so you can push your shapes out with ease. If you want to see when you have filled the mould, buy transparent moulds. You can choose from a selection of moulds with a simple design or moulds with detailed motifs that are ideal for painting. Some designs you may want to consider include butterflies, flowers, cartoon characters, and more.