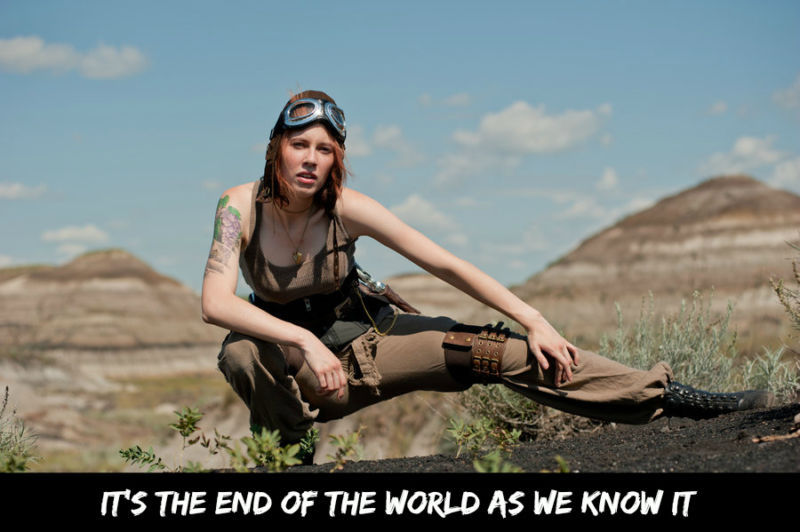 The End is Nigh
The end is nigh. Look around us. Global warming, Ebola, cats and dogs living together. The end is more certainly nigh. Whether it's a global natural catastrophe,
zombies
, or something else, you're going to need to be prepared if you want to be
Rick Grimes
and not "extra that gets shot by bandits".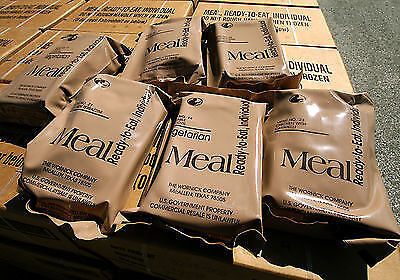 Food
When the end finally makes it's horrible, grand debut, you're going to need food. Grocery stores are going to be hit by looters first, so if you've already got a healthy stash, you're going to be ahead of the game.
We all know that tinned goods are great for disasters, but the apocalypse isn't a disaster, it's a total conversion from the life we all have now to one of constant scrounging. That's why you should stock up on MREs.
MRE
stands for Meal Ready to Eat, and the only thing that has a longer shelf life is Sponge cakes. If you can store some of those, that's awesome, too.
Also, remember to stock up on sweets.
Sweets
have a decent shelf life, and the sugar can give you a much needed burst of energy when you're running from zombie, bandits, or giant, mutant killer bunnies.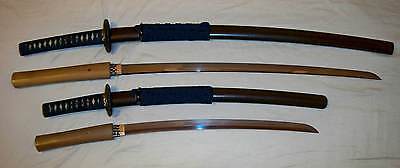 Weapons
You know all that food I just told you to stock up on? Now you have to keep it. The end of the world is going to turn everyone into grubby scavengers who subsist on anything they can find.
You think crime is bad now? The apocalypse is going to turn a criminal that would normally just roll you into a bloodthirsty killing machine that sees you as a meat sack standing between him and that can of beans that looks oh so tasty.
You're going to have to protect yourself, and mace isn't going to cut it. Although it might help. In the end,
guns
are going to be pretty much useless. You will not have the magical endless supply of bullets that they seem to have on The Walking Dead. Instead opt for things that can stand the test of time. Swords,
knives
,
maces
, brass knuckles, and the like are all good options. Stock up on weaponry now before the poop hits the fan. You'll thank me later - if I'm alive.
And always remember, in a pinch, environmental objects make great weapons. Little Timmy's bat used to be what made you stand up and scream, "Good job, son!" Now it's a blunt instrument that makes you stand up and scream, "Not my boy!"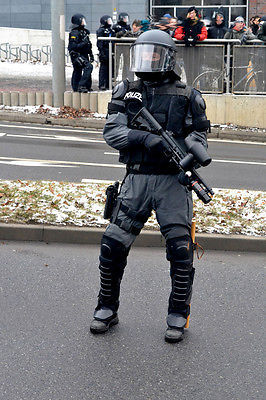 Body Armour
That's right. Body armour. When it all hits the fan, you want to live. You want your family to live. The best defence is a good offence... and body armour. Get yourself and your spouse a
bulletproof vest
at the least. You can also easily find full on riot gear. That's the ticket right there. If it will stop a bullet, a bladed weapon should be NO problem.
One Final Thought
When the end comes - and I fully believe it will - you've got to be ready to throw down. Your wife/husband/kids/dog/fish are going to need to be protected. If you follow these three tips you're well on your way.

My final thought is this. When it all crashes and burns, you'd better get your mind right. There's no more talking it out. It's going to be survive and kill or be killed. DON'T be the one that gets killed. Also, don't be the @!$* that goes around stealing other people's stuff. It's not cool.