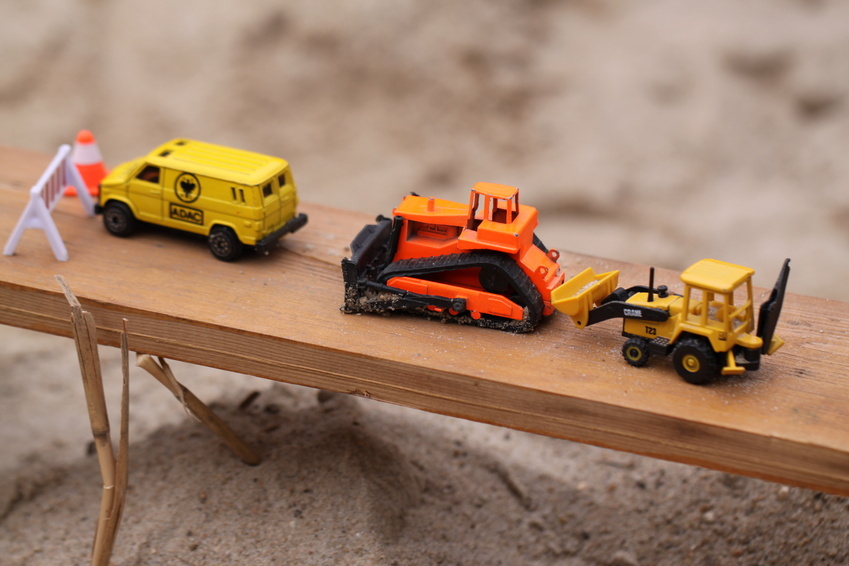 Most adults remember the small Matchbox toys with fondness. The miniature vehicles have provided kids with countless hours of fun since the 1950s when the Lesney Products company built a miniature version of the Queen's coronation coach. Later, a co-founder built an even smaller one for his daughter that could fit inside a matchbox, and the new line of toys was born. Years later, like-new or mint Matchbox vehicles are highly collectible.
Aveling Barford Road Roller Matchbox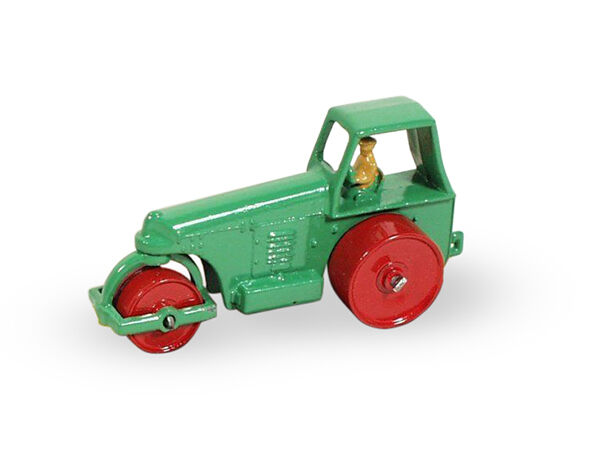 The very first Matchbox toy was the Aveling Barford Road Roller, which featured a small driver incorporated into the die cast mould. It was released in 1953, and since it is the first of the Matchbox series, it is one of the most collectible. At the time, Aveling Barford was a company that make road rollers used to pave the streets. The toy version features a green boxy and driver with large, red rear wheels and a red roller in front.
Mod Rod Matchbox Car
The Mod Rod car with a mega-sized engine on the back comes from the Matchbox Superfast series and was produced between 1971 and 1975. Several versions of this vintage Matchbox car came out throughout the years. The first edition had a yellow body and a spotted cat's head label on the bonnet with red wheels. It was the only car from the Superfast series to have coloured wheels. Later that same year, the company switched from red wheels to black and added a wildcat label. However, in 1973 a flower label and then a scorpion label replaced those stickers. The original version is the most valuable and rare.
Matchbox Caterpillar Earth Scraper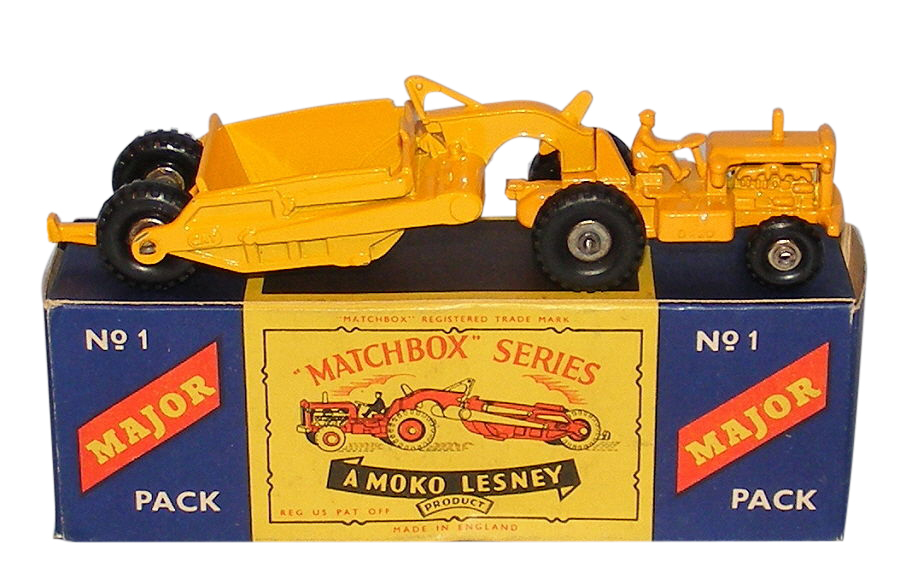 The Matchbox Major Packs series started in 1950 with toys a little larger than the regular Matchbox cars. It featured heavy machinery and trucks, and the Caterpillar Earth Scraper was one of the inaugural pieces. The yellow tractor had a driver, large plastic wheels, and a pull-behind trailer that the user could uncouple from the tractor.
What Makes Matchbox Vehicles Valuable
Throughout the 60 years of Matchbox history, they made hundreds of model cars that fall into one of three categories. Made between 1953 and 1969, regular wheels were packaged in the traditional Matchbox package, which featured an image of the toy. The Lesney Superfast models with faster wheel saw production between 1969 and 1982. After 1982, the cars were made in other countries and became less valuable. Vehicles from the first category are the most valuable, but certain cars from the Superfast series, such as the Mod Rod, which were produced in limited quantities are also valuable.