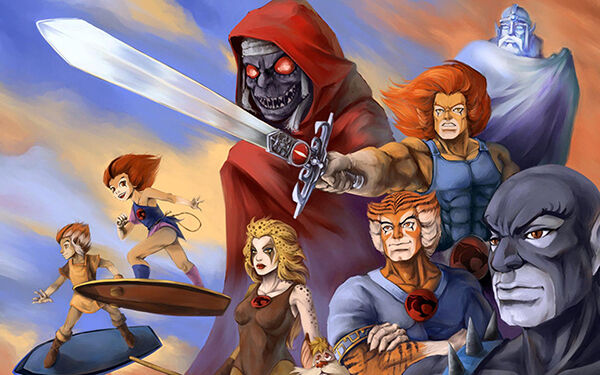 LJN produced Thundercats action figures from 1985 until 1987. Some feature multiple points of articulation, while others, such as the Thundercats Lion-O figure and Mumm-Ra, have light up eyes, when a special key, is inserted into their backs. Thundercat action figure accessories further enhance the action figure itself, making it more enjoyable.
Vehicles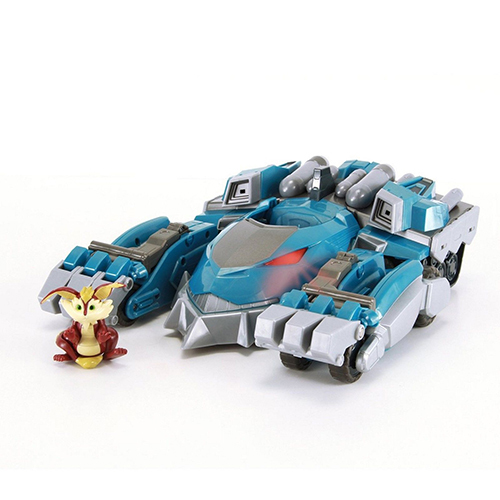 Must-have Thundercats figure vehicle accessories include the Thundercats Thundertank, Skycutter, and Nosediver. The Thundertank automatically springs open for attack at the push of a button. This Thundercats vehicle features a pop-up, pivoting gun cockpit, as well as giant claws with hidden weapons. Powerful, rolling tank treads further enhance desirability. Moreover, the skycutter, highly coveted amongst Thundercats action figure fans, is an evil Mutant aircraft is used in battle against the Thundercats. It can be transformed into a ground attack vehicle, allowing the Mutants to attack on land or from the sky. Still, the Nosediver, an evil vehicle that Mumm-Ra's Mutant army uses to try to defeat the Thundercats, is capable of high-speed travel, both on land and underwater. It is equipped with an indestructible spinning rock-crusher nose, which can drill through anything in its path.
Sword of Omens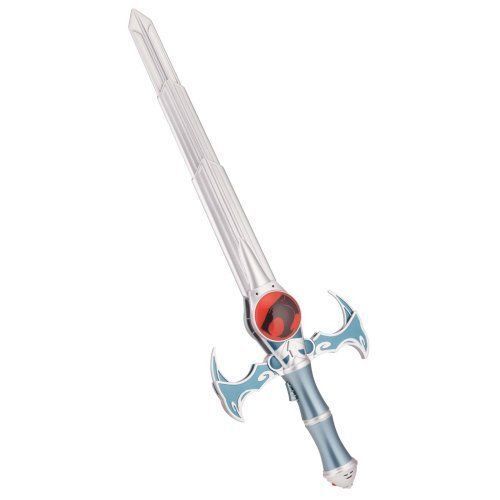 The Sword of Omens contains the magical glowing Eye of Thundera in its hilt. With use of the sword, Lion-O is able to see the future and protect the Thundercats in battle. Given its powers, this Thundercats sword remains of great desire to Mumm-Ra and his evil Mutants; with it, they plan to control the universe.
Laser Sabers
Special interactive Thundercats accessories, Laser Sabers feature photoelectric shooting and electronic sound capabilities. They are popularly used by kids to re-enact battle scenes. An accurate hit sound, and a skill level adjustment button are also noteworthy features. These Laser Sabers were produced in four colours: blue and orange for the Thundercats and red and black for the evil Mutants. The Lightning Sabers Energy Packs easily attach to Thundercat and Mutant action figures; they also interact with the Cats Lair play set. Tygra built it when the Thundercats crashed on Third Earth. An indestructible shelter of sorts, the lair is carved out of a natural granite mountain for strength and equipped with highly advanced electronics taken from the wreckage of their spaceship. The play set contains secret defense positions, including huge cat paws, which lift to reveal an "Ion Beam" cannon, and features a pivoting cat head, which fires and receives laser light beams.