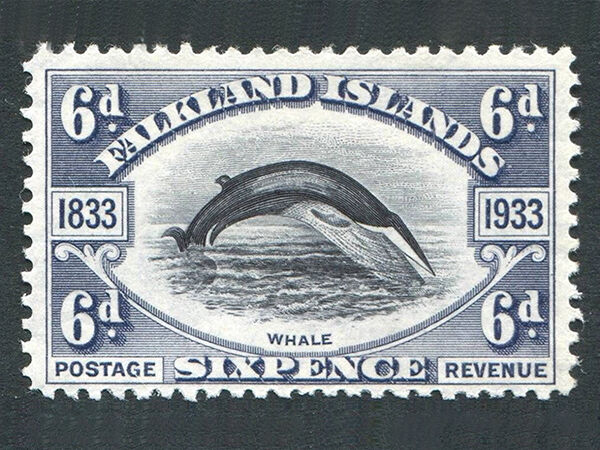 Stamps become rare and valuable for any number of reasons, including printing errors, age, and condition, as well as availability. Rare Commonwealth stamps make for a popular collection. Some of the rarest Commonwealth stamps are those originating from the Falkland Islands, Australia, New Zealand, and Mauritius. Highly sought after and worth thousands of pounds, these stamps are considered some of the rarest stamps ever.
Falkland Islands 1964 6d Rare Commonwealth Stamp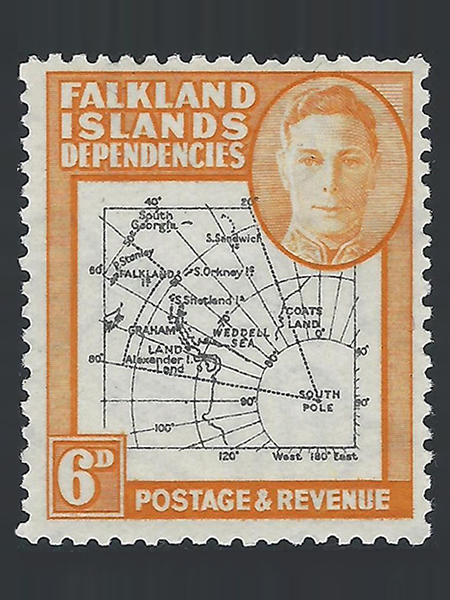 The Falkland Islands' 6d stamp issued in 1964 is rare due to the wrong image on it. Only one sheet of 60 were produced, making this one of the rarest stamps available. It was issued in 1964 to commemorate the 50th Anniversary of the 1914 Falkland Islands battle, the stamp was supposed to depict the HMS Kent. Instead the HMS Glasgow is depicted. It is understood that, of the 60 stamps made, only 17 have been recorded. Valuers place this very rare stamp's current value at around £40,000.
New Zealand 1904 4d Rare Commonwealth Stamp
The rarest New Zealand stamp error is that of the 4d stamp which depicts Lake Taupo in New Zealand's North Island. Issued in 1904, this rare Commonwealth stamp is valued for its inverted central image in relation to its frame, and has a worth of around £50,000 to £60,000. The only known copy of this stamp was discovered in a young schoolboy's stamp album. The New Zealand Post purchased the stamp and it is on display in Te Papa Museum in Wellington.
Mauritius 1847 1d and 2d Rare Commonwealth Stamp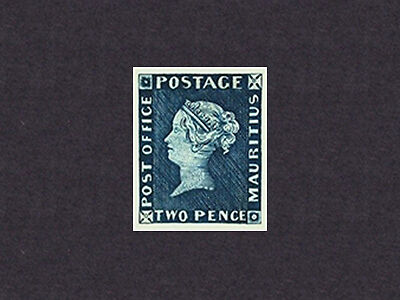 Among the rarest postage stamps in the world, the Mauritius Post Office stamps issued in 1847 come in two colours, an orange 1d, and a blue 2d. Again, a printing error, along with its age, has made these stamps very rare, expensive, and collectible. They are distinctive due to their local production. The printed "Post Office" was changed in the next issue to "Post Paid." Although there are quite a few of these stamps in the hands of private collectors, they are also on display in the British Museum and in Mauritius. The majority of these old Commonwealth stamps were used at the time of issue by wife of the Governor of Mauritius, who used them to send out invitations to a ball she was putting on.