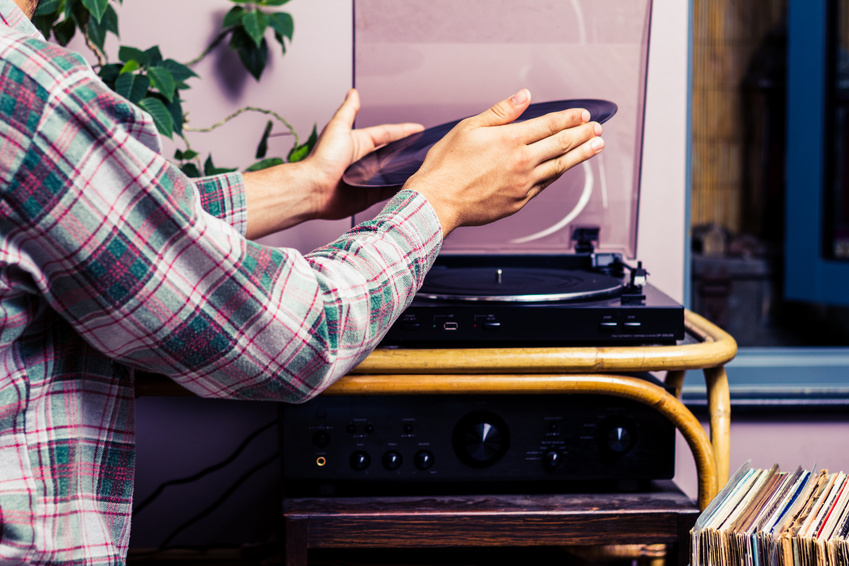 The English rock band Yes has been popular since the heyday of vinyl, and some of their original vinyl albums are rare collectors' items. You can find selections of rare vinyl, however, before adding a Yes album to your collection, learn about four of the rarest Yes records available.
First Pressing of Yes 'The Yes Album', 1971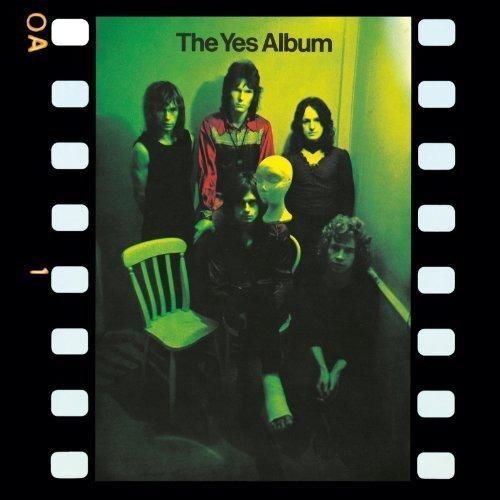 When it comes to vinyl, collectors covet first pressings in pristine condition. One of the rarest examples of Yes vinyl is the first United Kingdom pressing of the 'The Yes Album' in 1971. This is the band's third studio album and the first album that features guitarist Steve Howe. 'The Yes Album' was the group's first commercial success, reaching number four in the UK. The album's sleeve features a photo of the group, with Tony Kaye with his foot in a plaster cast. The inside of the gatefold sleeve depicts Kaye playing a Hammond organ. Tracks include 'Yours is no Disgrace', 'Clap', 'Starship Trooper', 'I've Seen All Good People', and 'A Venture'.
First Pressing of Yes 'Roundabout' Single, 1972
'Roundabout' is arguably the most famous song Yes ever recorded, which adds to the rarity and value of first pressings of this single. Atlantic Records released the single internationally, and you can find first pressings from a variety of countries, including Japan. Yes included 'Roundabout' on their fourth studio album, 'Fragile'. The band shortened the track and released it as a single with the song 'Long Distance Runaround'. You can also find vinyl of a live recording released in January 1972. Since the single's release in 1971, Yes has played 'Roundabout' at nearly every concert they performed.
First Pressing of Yes 'Fragile', 1971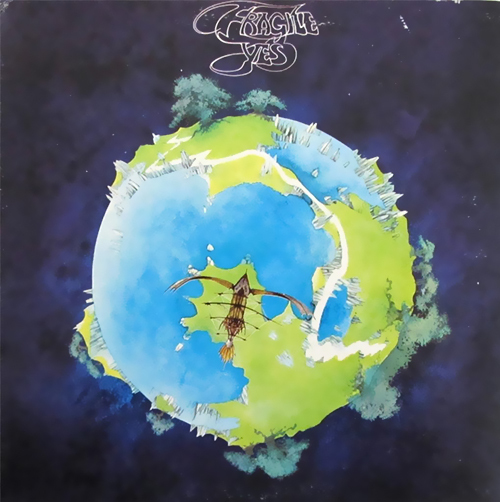 The Yes 'Fragile' album, released in 1971, is the band's fourth studio album, and it reached number seven in the United Kingdom and number four in the United States. The UK first issue is a nine-track LP vinyl with a plum and red Atlantic Records label and a gatefold picture sleeve by Roger Dean. Tracks include 'Roundabout', 'Cans and Brahms', 'We Have Heaven', 'South Side of the Sky', 'Five Per Cent of Nothing', 'Long Distance Runaround', 'The Fish', 'Mood for a Day', and 'Heart for the Sunrise'. This is the first album featuring keyboardist Rick Wakeman. The band introduced new instruments, such as the Mellotron and Moog Synthesiser on this album, moving towards a classically influenced sound.