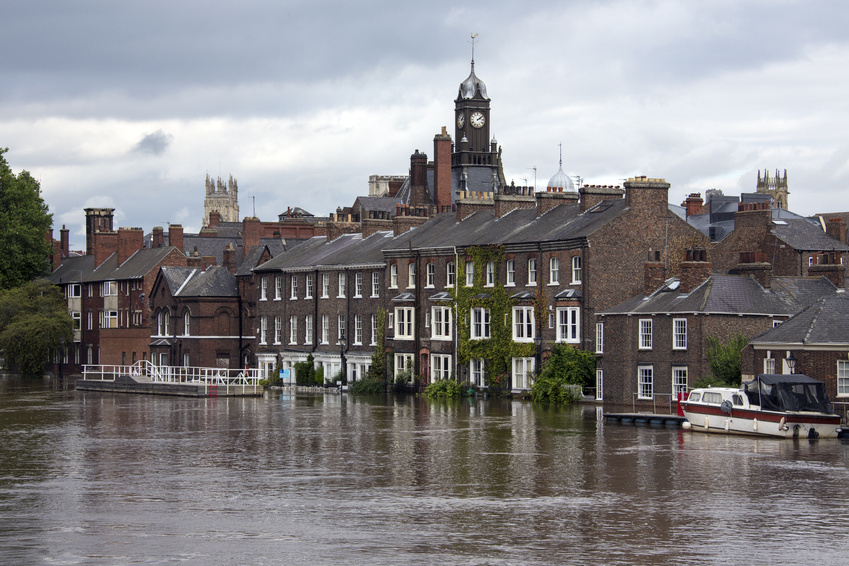 Rich in history, the flourishing city of York, England is renowned for its exquisite architecture, from the York Minster to its quaint cobbled streets. Located in Yorkshire, York is a popular holiday and tourist attraction, perhaps because of its wealth of heritage, culture, and attractions.
Visit the York Minster

One of the largest medieval cathedrals in Northern Europe, the York Minster dominates the skyline of the ancient city and incorporates Gothic architecture in its foundation. Its construction begun in 1230 and was completed in 1472. The building offers a stunning view of the city from its central tower, which visitors are encouraged to climb, and features Roman columns in the crypt. Visitors can also take a look at the Orb: This section of the cathedral features the Great East Window, the largest expanse of medieval stained glass in the world. Completed by John Thornton in 1408, it remains the earliest piece of named art in the country. In addition to offering visitor tours, the York Minster also acts as a working cathedral, with daily held worship and frequent Christian festivals. No visit is complete without stopping by the York Minster gift shop for a postcard souvenir.
Yorkshire Museum and Museum Gardens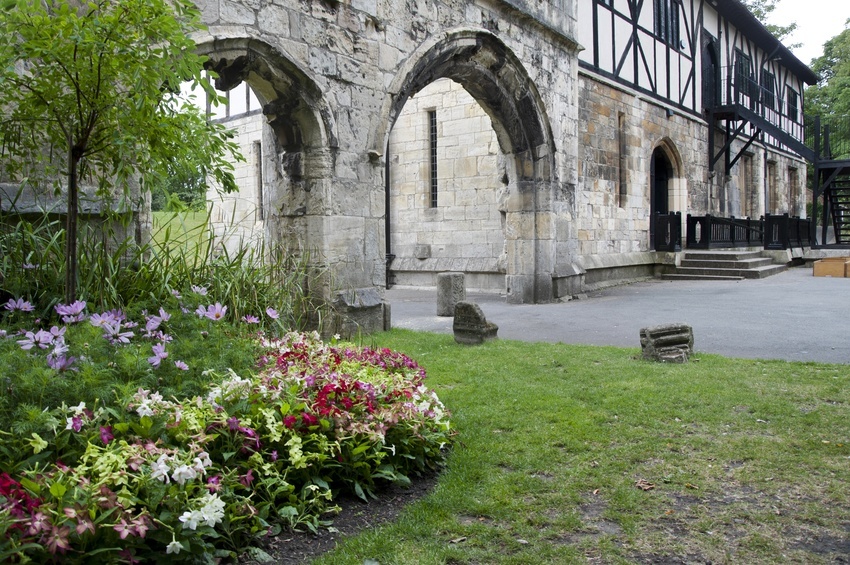 Located in a renovated Victorian building, the Yorkshire museum is the home of the Cawood sword, a Viking sword over a millenium old. Its five grand galleries contain four permanent collections, covering biology, geology, archaeology, and astronomy. Each gallery features prehistoric artefacts, Roman artefacts, Viking artefacts, and other medieval artefacts. Outside the museum, a 10-acre botanical garden runs down the River Ouse; the museum garden features the 950-year-old scenic ruins of St. Mary's Abbey, a tower from the original Roman fortress, and beautiful flower borders. Pack a picnic lunch and a cosy blanket to make the most out of the afternoon.
Ghost Walks
Known as Europe's most haunted city, York offers many ghostly walking tours. These tours offer up both fact and fiction, making for a spine-chilling early evening history lesson. While some tours incorporate humour into their act, others are meant to be strictly informational. Still, others include re-enactments to bring past events back to life. Learn about The Grey Lady, a nun who was walled up alive, and The Headless Earl, who was executed for treason in August 1572. In addition to the storytelling aspect, the ghost tours introduce tourists to some of York's best overlooked attractions and hidden locations. Whether a history buff or fan of the supernatural, you are sure to enjoy partaking in a ghostly walking tour during your York holiday.