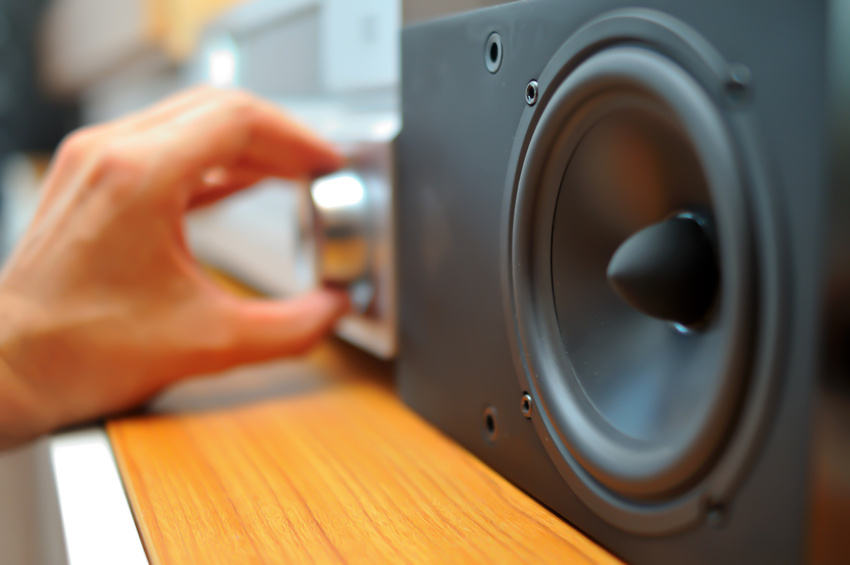 Transform your home cinema experience with audio that places you right in the middle of the action, whether you are listening to your favourite band or watching an action movie. A 5.1 speaker system changes the game, offering you everything from bold, earth-shaking bass to the perfect clarity of an on-screen character's whisper. As you shop for a 5.1 speaker system, take into account the brand, power level, and style of the systems you are considering, so that you can make an informed buying decision.
Top Brands for 5.1 Speaker Systems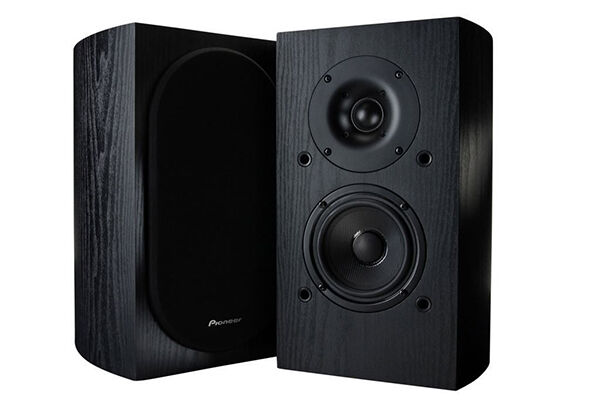 Few consumers want to pay for a brand name alone and end up with a less than stellar product. However, in many cases, a trusted brand name backed by years of top-selling products guarantees you the features, dependability, and sound that you want. For example, the Pioneer SP-PK22BS Andrew Jones 5.1 Channel speaker package offers high value in a compact package. The set includes black bookshelf speakers that blend in with your existing decor and create a subtle yet powerful soundscape. At the high end of the price spectrum is the Definitive Technology ProCinema 600 5.1 Channel speaker system, which couples a sleek, lovely design with astonishing sound quality. Logitech, Monoprice, and Bose are other top names to look for as you shop.
5.1 Speaker System Power Level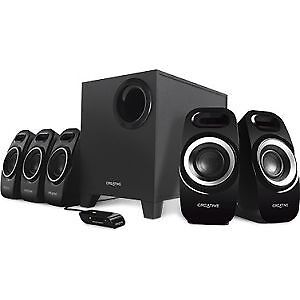 Keep in mind that the size of the room in which you plan to place your speakers has a direct bearing on the 5.1 system you choose. You need large, powerful speakers for a big room. For a small room, such as a living area in a cottage or a studio apartment, the wattage need not be very high. Fifty watts per channel is perfect for a cosy, intimate space, while a big living area needs 150 watts or 200 watts. If you are unsure what size system you need, consult an expert or start with a small system with plenty of input jacks that allow you to add more components for a powerful sound.
5.1 Speaker System Style and Design Characteristics
Power and quality come first, but you also want a speaker system that looks good in your home. Think about your taste and your home's decor, particularly the room in which you plan to install your new 5.1 speaker system. For a relaxed, comfortable room decked out with collectibles or lavishly decorated with beautiful antique furniture, consider a full set of vintage speakers. If you prefer a sleek, minimalistic modern look, opt for uniquely shaped speakers that boast fashionable design without sacrificing sound quality. These speakers serve as showpieces, part of the eye appeal of the room. However, if you prefer that your sound system remain as part of the background, unnoticed, select compact speakers that you can tuck into corners or set on a bookshelf out of the way.