Bose manufacture stunning sound systems for home entertainment, as well as offering the ability to connect portable devices for a high quality audio performance. The brand is known for its loudspeakers, noise-cancelling headsets, and headphones. Learning about the range of products available helps beginners to choose the equipment that best suits their requirements.
Bose Personal Audio Systems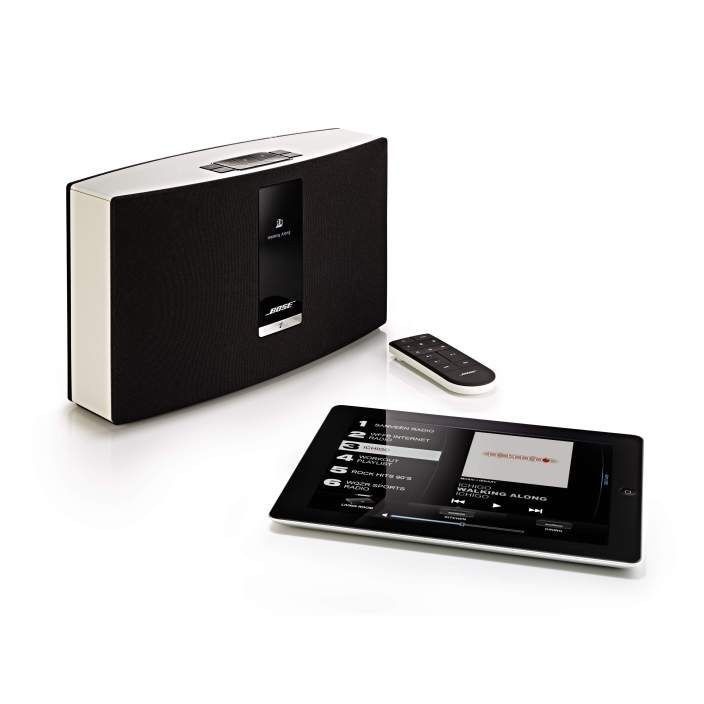 The Bose Wave SoundTouch music system enables users to stream audio from their favourite internet radio stations and online services, such as Pandora, in addition to listening to AM/FM radio and CDs. The small one-piece sound system blends into any interior design and uses the existing Wi-Fi network. Bose Waveguide speaker technology delivers rich sound, while the free SoundTouch app enables the system to interface with a computer, tablet, or smartphone.
Bose Home Entertainment Systems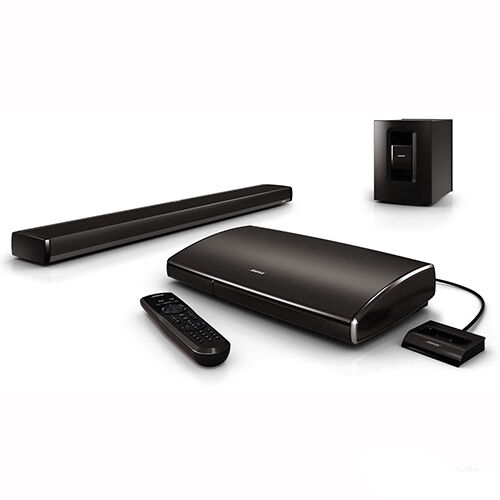 Bose home entertainment systems use single speakers to deliver exhilarating sound that sweeps around the room. TrueSpace and PhaseGuide technology work to deliver audio detail that is heard from the right, centre, and left, bringing 3D Blu-ray discs and HD sources to life. The soundbar has onscreen menus for each connected source and is easy to use. The Bose Lifestyle 135 system has Flexmount technology that allows users to mount the unit on the wall or place it on a table.
Bose Bluetooth Speakers
Bose makes sharing music from any Bluetooth device easy with Bose SoundLink Bluetooth speaker III. Advanced technologies enable this speaker to play louder and longer, and listeners can enjoy the fullness, depth, and clarity of the sound produced. Use the SoundLink with an iPod, tablet, or smartphone to increase the range to around nine metres without the need for wires. The SoundLink is small and easily portable, and features optional soft covers in a variety of colours so that users can protect their unit in style. This portable speaker provides up to 14 hours of play from a single charge of its lithium-ion battery.
Bose Headphones
Bose FreeStyle earbuds have a modern design and comfortable fit. They offer rich, full sound that provides a satisfying listening experience, whether relaxing at home or commuting to work on a train. FreeStyle Bose earbuds are engineered to perform, regardless of the style of music.