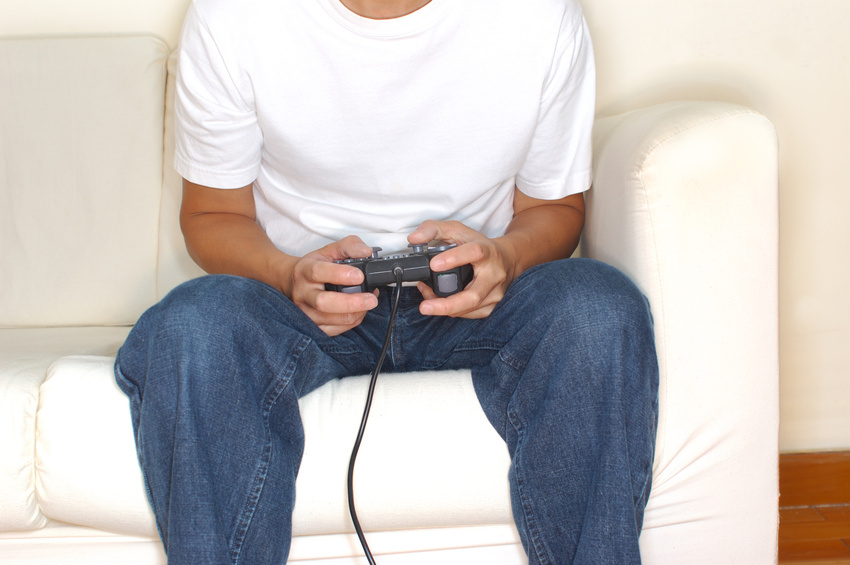 Sony's Playstation 2 was a huge hit when it came out in 2000, and even though the PS3 and PS4 have come out as of 2014, some gamers still continue to play PS2 games. However, with so many video games on the market, shopping for them can feel very overwhelming. Learning about the main genres and the best-sellers in each category can help take away some of the guesswork.
First-person Shooter PS2 Games

PS2 shooter games feature a single character that the player controls as they attempt to complete missions. These could centre on war, hunting, or just shooting balloons out of the sky, so the level of intensity varies greatly. The Call of Duty series is one of the most popular first-person shooter games for the PS2. Each storyline is different, but the original games took place during World War II, and the player gets to participate in American, British, and Soviet campaigns and fight through actual battles like the Battle of the Bulge.
Role-playing PS2 Games
Role-playing games, also known as RPG games, give the player control over a large group of characters, each with a special skill set. For example, one character might be a skilled archer, another might be a fighter, and another could be skilled in magic. Usually, the player bands together with others to save the world from some great evil. Storylines are often fantastical and feature various mythical creatures and monsters. Popular PS2 RPG games include Final Fantasy and Kingdom Hearts.
Sports PS2 Games
Gamers who enjoy watching sports usually get into PS2 sports games like ESPN Football, WWE, and Tony Hawk Underground. These all centre around a particular sport that the player can develop their skills at and achieve new accomplishments. Some even feature actual teams and players from real life.
Racing PS2 Games
PS2 racing games can keep anyone entertained for hours, and they are great for large groups of friends who want to compete against each other. Typically, the gamer starts out with a basic car that they race, and as they win, they receive prize money and upgrades. Towards the end of the game, they end up driving a supercar and competing in much harder races. PS2 games like Gran Turismo and The Need for Speed offer campaigns that players race through as well as multiplayer modes to encourage group play. To spice up gameplay, get accessories like a PS2 steering wheel to make the game more realistic.