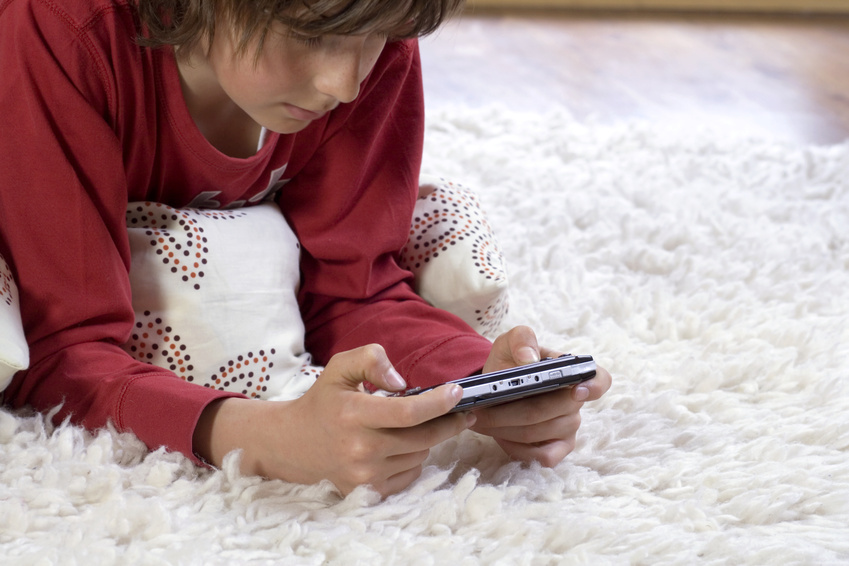 The Sony PSP 1000 console is a handheld gaming device released in 2004. The console is exciting for several reasons. It includes a larger-than-average screen, optical disc format, and internet capabilities. Though Sony has released updated versions of the PSP over the years and eventually replaced the PSP with the Sony PlayStation Vita, the 1000 console is still a gaming favourite.
PSP 1000 Specifications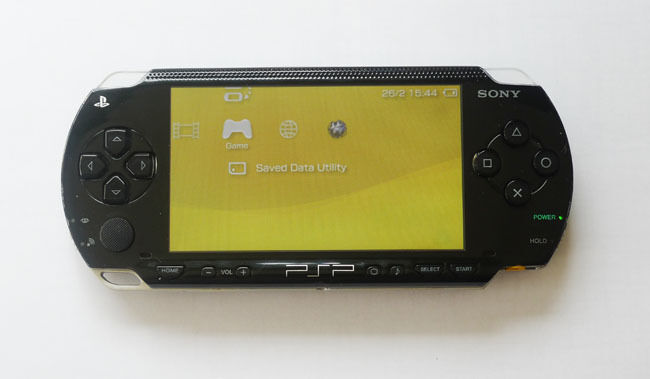 The high-performance Sony PSP 1000 mimics the graphics interface of the larger PS2 system. The lightweight PSP includes an 11 cm screen, similar controls to the regular PS system, and an analogue joystick as well. The console is 170 mm wide and 74 mm tall, making it just a bit larger than other handheld consoles. With a memory stick expansion slot for added storage on top of the system's already generous 32 MB, inbuilt speakers, and Universal Media Disc storage capacity of 1.8 GB, the PSP 1000 is a multifunctional console which is also shock resistant. The console includes a USB port to connect accessories and peripherals, and the high-resolution screen promises crisp, sharp gaming graphics. The rechargeable Li-ion battery provides up to six hours of gameplay on a single charge.
PSP 1000 Features
The PSP is not limited to games; you can watch movies, listen to music, and connect to the internet using the multipurpose gaming console. With sharp picture quality, watching DVDs on the PSP 1000 is comparable to a portable DVD player. There is a headphone jack so you do not disturb others while you are gaming, watching movies, or playing audio. The user-friendly system makes it easy to access all of your media content with the keypad. The numerous features make the PSP an all-in-one entertainment system that is hard to beat. You can also upload and view photos on the PSP 1000.
PSP 1000 Games
Sony launched a wide variety of games for the PSP 1000, matching the selection of titles it offers for the PS2 console, including popular games like Grand Theft Auto, Metal Gear Acid, Need for Speed Rivals, and Twisted Metal Head-On. Other exciting PSP games include Tekken 6, Gran Turismo, Tomb Raider, and Silent Hill Origins, among other titles. One of the great things about the PSP in general is that newer games created for updated systems, such as the PSP 2000 and the PSP 3000, also play on the PSP 1000 console.
PSP Extras
You may wish to purchase some accessories to enhance your PSP entertainment experience. Along with headphones, there are PSP chargers for your car and home, as well as covers and cases for the console to reduce the risk of damage if you travel with your PSP 1000. Purchase a UMD case for your PSP movies or an additional memory stick for expanded storage.