The Nikon D300 is a highly professional DSLR camera that comes packed with a huge amount of features. Operating this camera and understanding its features is a task that might prove challenging even for an advanced user. However, with a few helpful tips, any beginner can master its basic functionality and make good use of this sophisticated model.
Image Size and Compression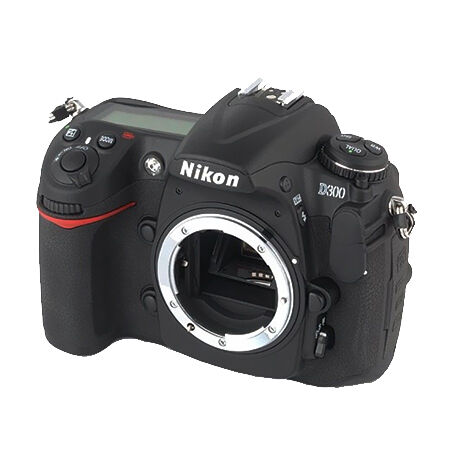 As a 12.3 MP DSLR camera, this Nikon camera captures photos that take up a sizable chunk of memory. One of the innovative features of this camera is that it offers two distinct methods of raw compression. The standard compression reduces file size by 40 per cent, but results in lower quality, though the visibility of the loss in quality might vary from picture to picture. The other method, seamless compression brings down the file size from 20 to 40 per cent depending on the individual image details with little to none picture degradation.
Use Shortcuts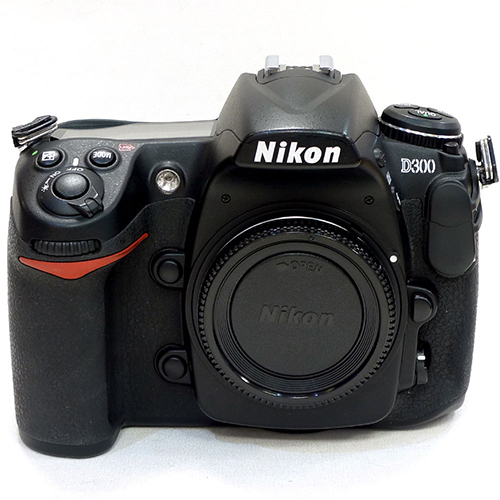 Knowing a few D300 shortcuts can save the operator a lot of time. For example, finding an error in the camera settings can be much more difficult than restoring factory defaults. To do the latter, press and hold the quality button and the exposure compensation button. This procedure allows beginners to experiment without worrying about reversing changes. The LCD on top shows the factory defaults after resetting. The Nikon D300 camera also has a two-button format option. Typically, users format the memory after transferring the pictures to a computer or an external hard drive. To do so, simply press and hold the garbage can button and the motor button.
Customisable Button
The Nikon D300 body has a customisable button, which can make taking pictures a lot easier. Located under the fingers of the photographer's right hand while shooting, it can take on any function. For instance, it could toggle options or take pictures with a specific preset. Note that the button does not make a sound on its own. Unless there is shutter movement or other camera noises, the button does not trigger a signal.
Tweak the Camera
Beginners can tweak factory settings to make the camera easy to use. Many D300s use a greater exposure than necessary, so toning it down could be to your advantage. Decrease the exposure time and take a picture to check whether the change is beneficial. Moreover, learn to use the continuous shooting feature. Located in the shooting menu, it lets users set different picture intervals and shooting timers. Combined with a digital camera tripod or weatherproof camera housing, this feature helps beginners take many interesting pictures. The Nikon D300s can even record 5-minute HD videos at a resolution of 720 pixels.