Beats by Dre with ControlTalk have undergone several revisions since the hip-hop star first introduced the headphones. The headphones have great sound and they are also light and comfortable to wear. Buyers should learn about the features included with the Beats by Dre headphones before they purchase.
Resonant Bass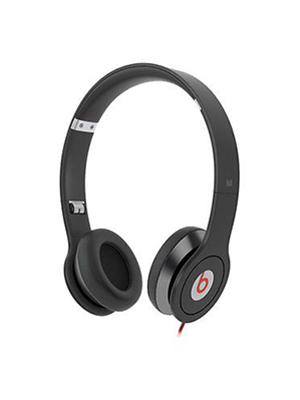 One of the design goals was to pump up the bass allowing users to feel and hear the bass resonance. The Beats Acoustic Engine presents an intimate listening experience that almost rivals listening to a live show. Beats by Dre Control Talk includes a DSP audio software designed to generate the gritty spirit infused in most moving hip-hop arrangements. The tight fitting earpieces ensure only the actual users enjoy the rich bass tones and not everyone standing close to them.
Get Away and Stay Away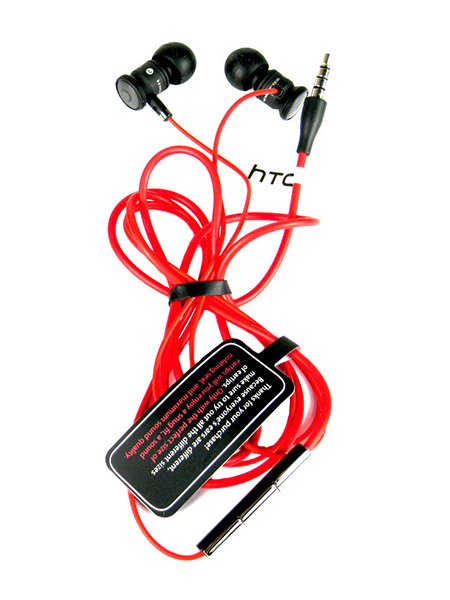 Quality audio is one thing, but the sound makes little difference if users cannot block out extraneous noise. The Beats by Dre design incorporates Adaptive Noise Cancelling (ANC), which silences background audio such as loud neighbours or a screaming baby on the underground or bus. ANC automatically adjusts to provide a balance between headphone music and the noises surrounding Beats by Dre ControlTalk users.
Comfort
Apart from sound quality, comfort should be the next most important factor. The new Beats Studio design by Dr. Dre Beats headphones incorporates a well-defined curve, smooth surfaces without screws to scratch your neck or face. Softer ear cups and an ergonomic friendly bellow combine to produce a flexible headband users can customise to maximise comfort.
Battery
Imagine listening to your favourite Dr. Dre tune and the batteries die halfway through the song. Beat Studio addresses the problem of dead batteries by using a 20-hour rechargeable battery on some models. The automatic on and off feature saves energy by turning the headphone off every time you unplug the stereo system or iPod. Users can monitor battery power levels by looking at the visible Battery Fuel Gauge. New Studio headphones charge on micro USB connections.
Style
Shoppers can also customise Beats by Dre Control Talk headphones. New Beat Studio offers wide varieties of colours and patterns that allow users to promote their own personalities. Fans can customise the headphones in-store or use the company's interactive feature online to create their own designs.