Having to replace your kitchen is a very costly affair but at some point all kitchens end up looking tired and worn. Instead of replacing all of your units, why not breathe new life into your kitchen and get a contemporary, stylish look, by simply purchasing and installing replacement cupboard doors? Knowing how to buy the right cupboard doors ensures your cupboard facelift goes smoothly.
Sizing Cupboard Doors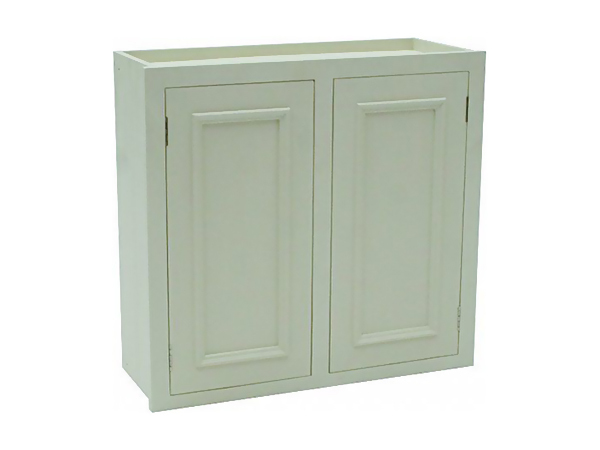 You need to get the size of your replacement kitchen cupboard doors right. Too large and the doors look odd, do not hang properly, and will not close completely, leaving your kitchen looking untidy. Too small and you will have gaps around the doors and a disastrous finish. Measure the size of your existing doors and make sure to measure each one, as many kitchens have slightly different sizing between each cupboard. If the old doors are gone measure each unit's carcass. Adjust your measurements by removing 4 mm from the height and width. This reduction allows for clearance, so you can open and close the doors easily.
Replacement Cupboard Door Materials
While some solid wood cupboard doors are available, most have a substrate of composite construction, with a water-resistant veneer, overlay, or finish. Red oak replacement cupboard doors are strong, durable, and inexpensive. This style boasts pronounced grain patterns and is a common choice for traditional cupboards or rustic kitchen styles. White oak has a more golden tone than red, with a less obvious grain. Perfect for period-style kitchens, yellow oak is very strong, and even more durable than red oak. Hard maple is a popular choice, with its light, contemporary appearance. Maple is easy to stain, but is usually left natural. Hickory is strong and pale, and is easy to stain. Natural or stained, maple is a popular choice for rustic and traditional kitchens. Laminate replacement kitchen cupboard doors are comparatively inexpensive and have a three-layer construction. Heavier than wood, laminate cupboard doors are extremely durable. Thermofoil cupboard doors have an overlay of thermofoil over a wood substrate and are popular because of their durability, easy maintenance, and close resemblance to different types of wood.
Cupboard Door Styles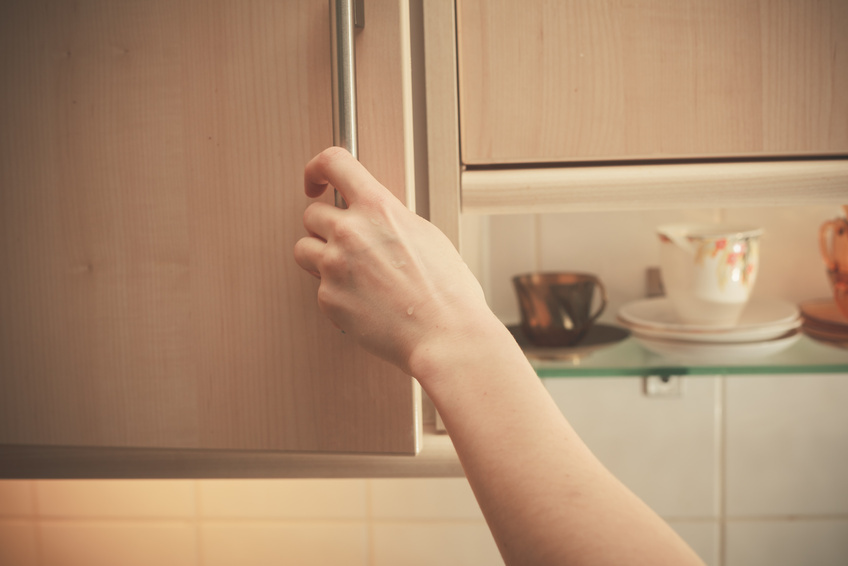 Consider what style of kitchen you already have, and what look you want to achieve. Shaker cupboard doors are standard cupboard doors with knobs or handles. Louvred doors have horizontal wooden slats and solid handles. Inset cupboard doors feature a classic style and are very resilient. Each door nests inside the cupboard's frame instead of on the outside of the frame.