Filing papers and documents may not be the most exciting part of your job, but there is no reason for your filing cabinets to be dull and drab, too. Wooden filing cabinets can complement your existing office decor beautifully and blend in with your other furniture instead of standing out like unnaturally like metal filing cabinets. Purchase wooden filing cabinets for office or home-office needs and style-up you filing.
Types of Wooden Filing Cabinets

Wooden filing cabinets come in all shapes and sizes. There are vertical and horizontal cabinets, and cabinets that offer two, three, four, or more drawers. Some types include one box drawer and one filing drawer. Some wooden filing cabinets sit atop a desk, and others are larger pieces of furniture meant to sit on the floor. There are ornate vintage wooden filing cabinets with metal card holders on the front to label each file drawer, and cabinets that look more like storage drawers. Some cabinets have metal hardware and others have knobs and look more like dressers, but without mirrors. There are even hanging filing cabinets with small drawers, perfect for index cards or business cards.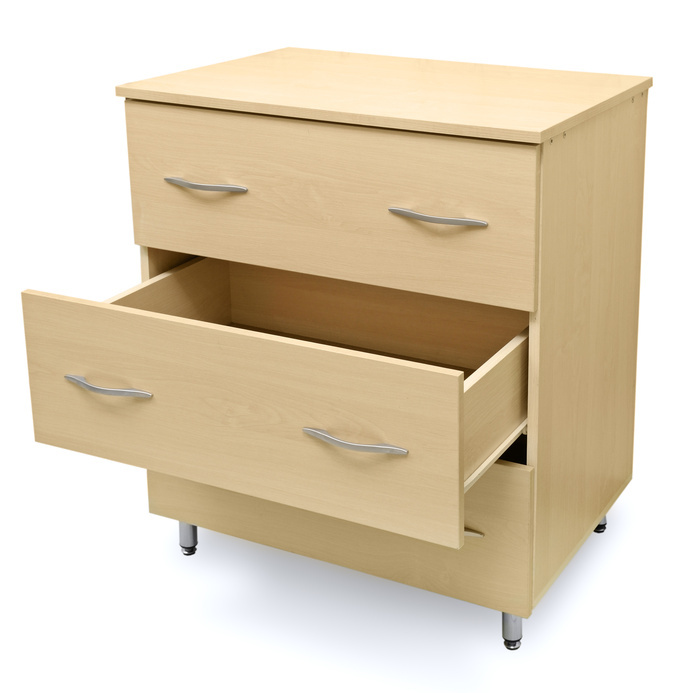 Pick oak, maple, pine, or cherry-coloured wooden filing cabinets to match your desk and other office furniture. Consider space when choosing wooden filing cabinets; oversized cabinets may not work in a small office, but purchasing a single two-drawer filing cabinet may fit the bill perfectly. If you simply need a bit of space, a desktop filing cabinet gives you easy access to your documents and takes up little space.
Wooden Filing Cabinet Features
Lockable wooden filing cabinets protect your sensitive documents. Some oversized filing cabinets are on rollers, which makes moving the cabinets easier. Choose filing cabinets with safety catches that ensure only one drawer opens at a time, and pick flexible filing cabinets that hold documents of all sizes, including letter size and legal size. Some wooden filing cabinets offer drawers of different sizes to accommodate your storage needs, or have flat, sturdy surfaces on top which hold printers or other office supplies.
Wooden Filing Cabinet Supplies
Once you have selected the best wooden filing cabinets, load up on filing necessities. You may need to purchase locks and keys for your cabinets if they did not come with them. Purchase files, folders, hangers, caddies, and labels for your cabinets, including hanging file folders, folder frames, and fasteners to quickly organise your new wooden filing cabinets. Label each file with a self-adhesive file folder label. File rails convert a horizontal filing cabinet to a vertical one, and file dividers keep your documents neat and easy to access. Ensure filing cabinet supplies and accessories are compatible with your filing cabinets before purchasing.