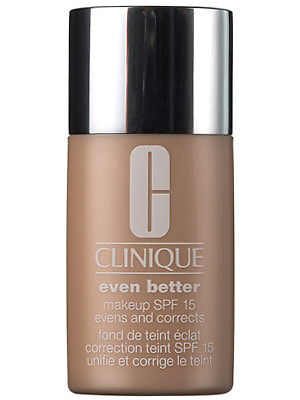 Add a caption
Believe the advert when they say it is "Flawless Cover"
When value for money truly is value for money!!
Have you ever walked into a local high street store and checked out the rather glam, posh looking Clinique stands with their white coated beauticians eager to please, and thought "I wish my purse could stretch to that!"
Well, I did exactly that! Prior to 6 months ago I would wince at paying £9 for some mousse foundation, but it worked (sort-of). Then one Saturday in June on a shopping trip I came across Clinique, I nearly fell off the chair after a quick colour test was carried out when she told me the foundation was £29!! Yet, when I looked in the mirror and saw all my flaws had vanished, my cover was exact and my freckles had vanished I rushed to the counter and paid the money!
To see what I am talking about see this link:
http://www.ebay.co.uk/sch/i.html?_from=R40&_trksid=p2050601.m570.l2632.R2.TR11.TRC1.A0.H0.Xclinique+foundation&_nkw=clinique+foundation&_sacat=31786
this will take you to the products sold on eBay!
So, if you haven't bought any yet using the above link and you are still trying to find that perfect foundation the only answer is Clinique! It will cover blemishes, freckles, pimples, dimples and after application your skin will look glowing and radiant with a cover that looks truly awesome!!
Don't be afraid of the price - my £29 pot only ran out a few days ago from JUNE!!! I hope this guide has somewhat allowed foundation searchers to find that perfect match!! I know have and I will not be going back!!
I am a BzzAgent and participated in this review to share my experiences with others!!