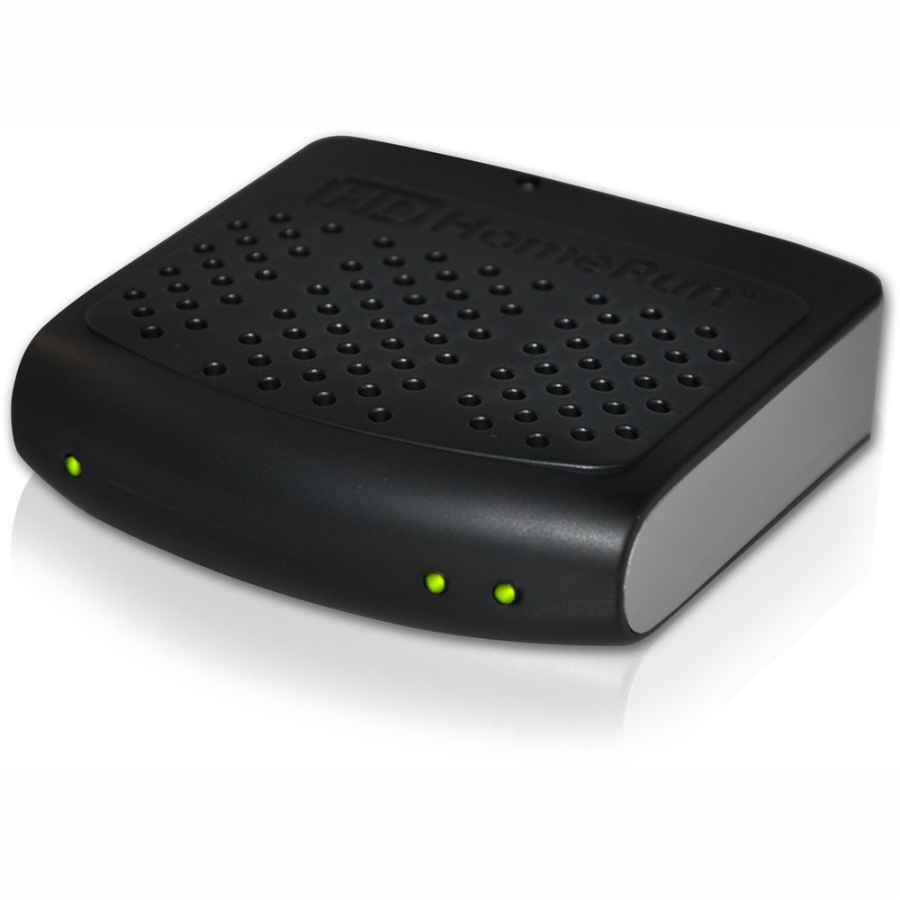 Many people only listen to the radio infrequently and prefer to play their own music rather than endure what a radio host throws at them. Nevertheless, the radio tuner is an important component of a stereo unit as it allows the listener to tune into the hosted radio network of their region. The digital display tuner replaced the analogue version during the 1990s, and is one of the most convenient aspects of the modern stereo as it offers automatic search function for radio stations, overriding the need to tune manually.
Within the broad style and format range of digital tuners, some constants remain. Whether buying a small clock radio or a large stereo unit for the lounge, all digital radio tuners have the same simple purpose: locate an audio signal for playback. There is no shortage of places to look for digital tuners when shopping at brick and mortar stores, and likewise, the online market presents a maze of multiple choices. eBay has a diverse range of various makes and models that can be found together in one place, both new and used. With many options available, choosing the right digital radio tuner can be a daunting task, so it is essential that a buyer is well informed about the types of tuners available so as to make the task as straightforward as possible.
Overview of a Radio Tuner
Digital radio tuners are made for either portable radios or stationary stereo systems. The tuner in a small radio includes the whole unit and the speakers, but many full-size stereo systems include stand-alone tuners, amplifiers, CD players, and turntables that can be purchased separately and independently of the speakers.
The radio tuner is a subsystem that receives radio frequency transmissions and converts the sound waves into audio signals through a demodulator. This in turn transmits them to the amplifier, which powers the speakers. Early high-end radio tuners were built with only the AM band and gained the FM band when demand for it rose. The FM band eventually overtook AM as its sound output was higher and more suited to stereo broadcasting.
The Stand-Alone Tuner
If a stereo has a stand-alone amplifier, which includes volume and graphic equaliser controls, it also includes a stand-alone tuner. This tuner is often manufactured for the high-end stereo market and only has controls pertaining to radio station selection and its accompanying settings, such as band frequency and preset options.
Combined Tuner and Amplifier
Many high quality, modern component stereo systems now combine the tuner with the pre-amp and amplifier or integrated amplifier. In this case, the tuner is more technically understood as a receiver since the component does more than just tune the radio; it has to first of all receive the signal. In this combined format, the receiver has the usual amplifier-associated controls, such as volume and equaliser, but also has a digital display or LCD screen for radio tuning.
Digital Display Analogue Radio Tuner
Analogue radio tuners with digital displays have been around for a considerable time now, and despite the onset of digital radio, they are set to be here for a while longer. These tuners developed automatic features and a digital interface during the 1990s, which marks the only real difference from the old fashioned dial variety as the received frequency signal is still analogue.
Digital Radio Tuner
The digital radio tuner both displays and receives digital audio broadcasting (DAB). Radio broadcasting eventually replaces analogue, but in the meantime, an analogue signal can be received alongside digital and broadcast through digital radio tuners. Demand for digital audio tuners is gaining ground as consumers prepare for the eventual change over. There is, however, no plan for an analogue switch off, so there is no emergency for a customer's update to digital.
The way digital signals are received is quite different to analogue. Digital sound waves come in streams of data that the digital receiver processes and decodes. The sound is more crisp than analogue because there is more audio information in the same amount of data spectrum. Despite the apparent advantages of digital radio, some purists and audiophiles still prefer analogue signal for the same reasons they prefer vinyl LPs rather than CDs, so it is really a matter of taste.
Digital Radio Tuner for the Primary Home Stereo
There may be several radios and stereos in a given home, but there is often one feature unit that takes precedence over the others. This likely is the unit that is used to impress and entertain guests and provide the best possible playback quality. It also most likely has the greatest aesthetic appeal.
The true audiophile may want to assign their centrepiece stereo to a prominent position that likely may take on a furniture-like character. Whether new with the latest features or rare and retro, the centrepiece stereo has a degree of prestige that qualifies the stereo's home décor status.
Although the trend in recent years has been to combine home entertainment into a single home theatre system, there are many other ways the home stereo unit can be utilised in conjunction with, or independent of, television and associated media.
Radio Tuner Formats
There are two main types of home stereo units: the component stereo and the all-in-one unit. The customer should determine which type most suits their needs and home. It is important that the customer consider the sound quality in the stereo's designated location. A large, carpeted room for example may suit a stereo with greater sound output and off-the-floor speakers, whereas a hard floor surface may create undesirable acoustics, necessitating the use of some fluffy mats to absorb the sound.
All-In-One Stereo
The all-one-unit is a single construction with inbuilt radio tuner, CD player and sometimes, a turntable. This unit is popular for the bedroom as well as the living area. Their portability means they can easily be moved from one room to another, and this convenience wins many people over. Most new all-in-one stereo units have DAB radio enabled tuners, so the customer can receive digital signal provided they are in an area where this is provided. Although all leading brands produce these units, they are recommended mainly for those with a relatively nominal interest in music.
Component Stereo
The component stereo is made up of individual components that can be purchased separately. The radio tuner is a stand-alone component as is the CD player and turntable. When complete, these components are connected together and usually stacked on top of each other. Speakers are likewise bought and attached separately.
This setup is preferred for the serious audiophile as the stereo produces an overall superior sound quality. The configuration allows for the use of either a digital display radio tuner or a digital-enabled radio tuner. It should be kept in mind that the sound clarity of digital radio is more compelling and the advantage more obvious on a component stereo unit than an all-in-one.
How to Buy a Digital Tuner on eBay
With a wide assortment of audio hi-fi goods on eBay, you can soon find what you are looking for in digital radio tuners. If you first need to get a broad overview of what is available, try various search options and note the diverse range of available styles and formats. After having located an item that you would like to buy, you may want to check if the seller has an eBay shop as this expands your options with similar products. Eventually, it may be wise to narrow down your preferences through a process of elimination.
A keyword search for "digital tuner" is not item specific and may bring up many unrelated listings. You, therefore, should add the word "radio" so that the search is now "digital radio tuner&". If you are looking for analogue one, you can search with the keywords "analogue radio tuner&", which will return results for both analogue radios with digital displays alongside analogue radio with the old fashioned dial control interface. Always check the seller's ratings and feedback details before deciding on a purchase and read the terms of sale carefully. Many sellers allow returns if returned within a given timeframe, but make sure you check this carefully as this policy depends upon the individual seller.
Conclusion
Traditionally, one of the most popular modes of entertainment, radio listening has evolved from the early broadcasts of the 1920s and 30s into a vast multimedia experience. The shift from analogue to digital broadcasting is revolutionising the medium and enhancing the listening experience as new digital radio stations emerge.
Both digital display and digital signal radio tuners and receivers are well represented in the online shopping market, but nor is there any shortage in the leading audio brick and mortar stores. eBay, however, continues to supply some of the most economical options for audio equipment, and the expanding range now delivers more opportunity than ever. The classic radio tuner and receiver are undergoing some updating, but going digital still remains an option to take or leave. Whether the audiophile prefers analogue to digital or vice versa should not be a problem in the foreseeable future, as both radio formats should be here for some time to come.