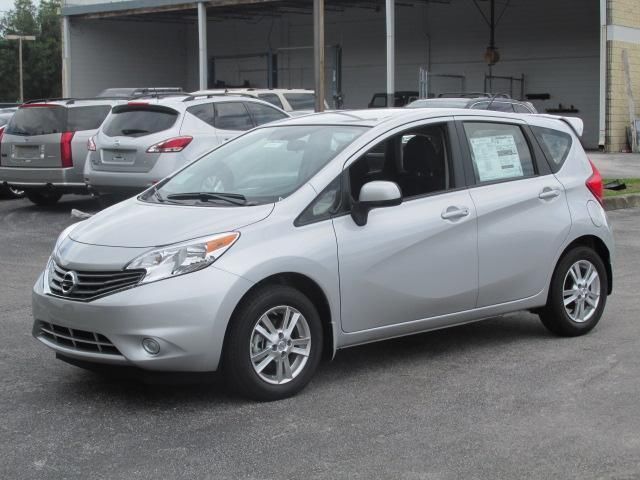 Since 2004, Nissan offers the Nissan Note, a classy-looking supermini vehicle with a good reputation among drivers and passengers alike. Compact, versatile, and reliable, it includes many features that make it particularly appealing to busy families with children. The next time you are on the hunt for a new family car, consider the Note and find out more about its benefits and features.
Generations of the Nissan Note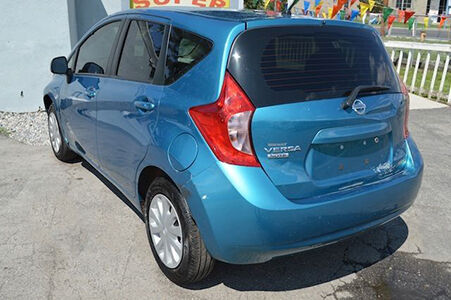 Before you shop, familiarise yourself with the generations of the Nissan Note. The original five-door hatchback from 2004 is available in S, SE, and SVE versions, each with its own set of special features. For instance, the SVE level has power windows, 16-inch alloys, front fog lights, and rear privacy glass. The first generation also comes with a 1.4-litre or 1.6-litre petrol engine or a 1.5-litre diesel engine. Nissan updated the car in 2005, 2008, and 2010, before initiating the second generation of the Nissan Note, based on the Nissan Innovation concept car.
Space and Noise Control of the Nissan Note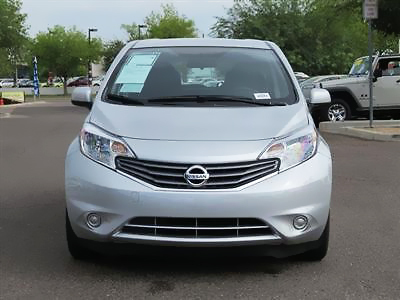 Nissan Note is spacious and the interior is well laid out, designed for ease and comfort. The large cabin allows plenty of room for mum, dad, and the growing kids, plus a friend or a grandparent. Because of the Note's boxy shape, the boot has ample space for luggage, book bags, laptop cases, rucksacks, groceries, and other equipment that a family needs for a holiday or for every day. For tall drivers and passengers, the headroom within the Note makes the ride much more pleasant. Parents enjoy the silence of the interior, the way the car blocks out external noise so that they only have to deal with the sounds of small passengers instead of the added noise of the road and the wind.
Handling and Safety of the Nissan Note
In spite of its chunky body, the Nissan Note handles well. Families need a multipurpose vehicle that works just as well on the motorway as it does in town, and the Nissan Note manages both types of driving with ease. It makes sharp turns and offers excellent manoeuvrability and control for drivers. The Nissan Note has high marks for mechanical trustworthiness. This reliability is vital for families, who need to be able to trust their vehicle to get them to their destination. With side and front airbags, as well as other protective elements, the car is also fairly safe. Excellent fuel economy and low emissions make this vehicle a worthwhile purchase.