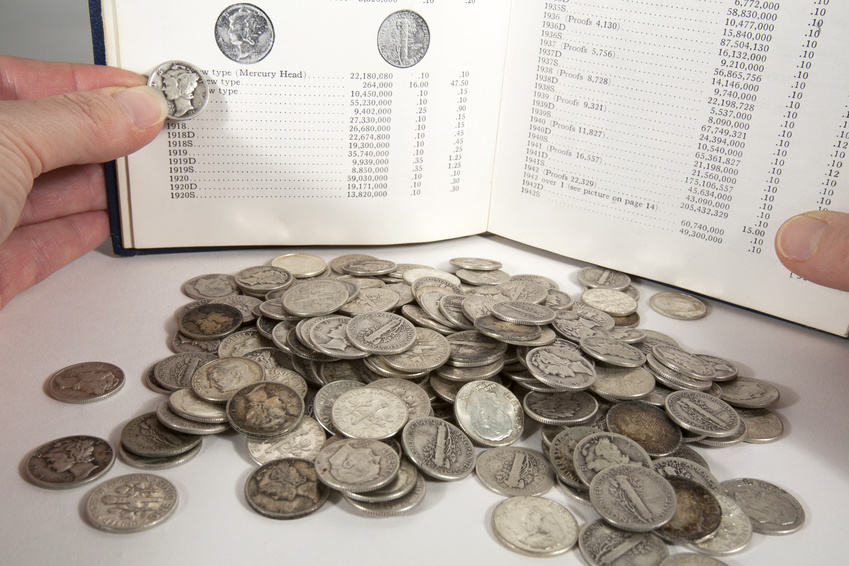 Charles I and Charles II shillings are valuable but readily available collectible coins dating from the last years of hammered coins and the first years of milled coins. Charles shillings are some of the most common medieval coins and are available in different types and conditions. Taking the time to learn about Charles shillings will help you to make an informed purchase decision when it is time to increase your medieval coin collection.
Condition Types of Charles Shilling Coins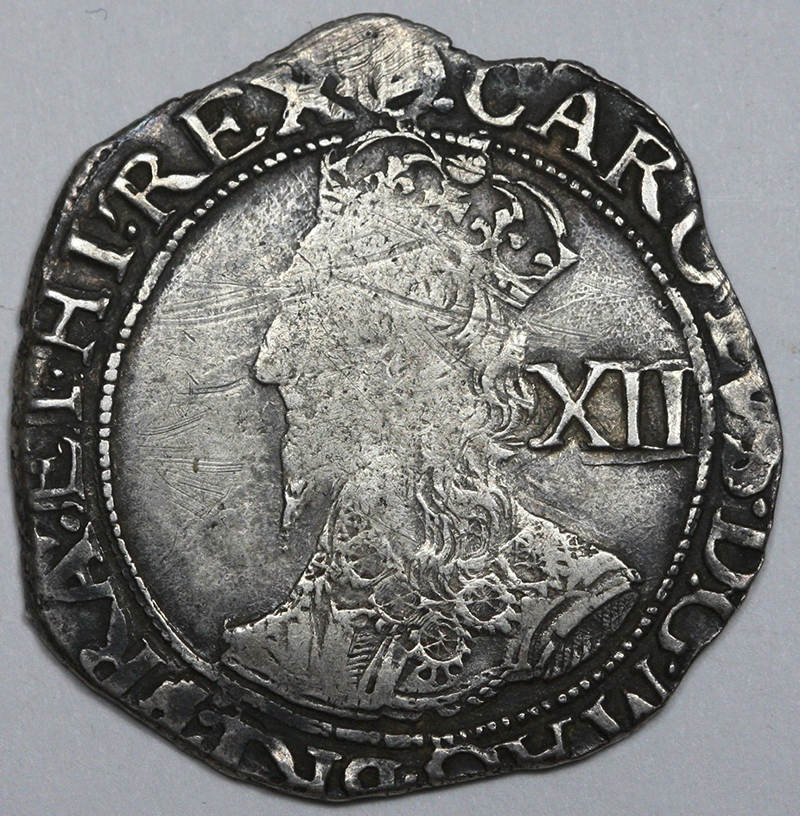 Charles shillings are available in a variety of conditions. The first coins from the Charles I era usually have the most damage including warping, missing edges, and a variety of individual errors from the mint. Charles II shillings are usually more regular, but still feature some errors; especially the first hammered versions. It was also common practice at the time for shops and clerks to notch the coins to check that they were silver, so many coins from the period feature cuts and nicks, or are missing parts of the flan altogether. Pristine medieval coins are rare and therefore incredibly valuable.
Charles Shilling Mint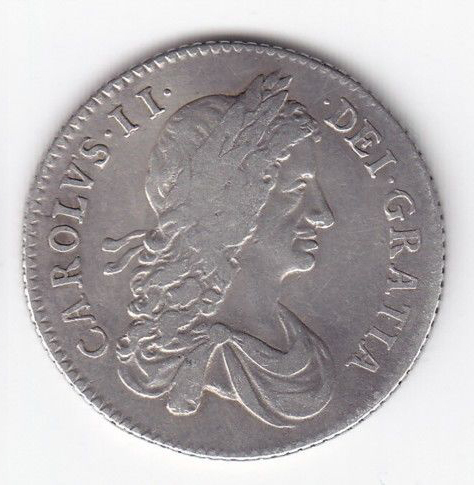 Charles I shillings are hammered coins, which makes them easy to recognise. Most are slightly uneven, somewhat concave in the centre, and not always completely round. The first Charles II shillings are also hammered coins, although they are some of the best examples of hammered coins available. From 1662 onwards, all Charles II shillings are milled coins rather than hammered, which means that they are more precise and even, with better-preserved imagery. The hammered coins are rarer and therefore more valuable even though the milled versions are in better condition.
Charles Shilling Types
There are several different Charles I shillings with multiple types of imagery, such as the bust of Charles I on the obverse and his coat of arms on the reverse. Charles II coins also feature several different designs including multiple busts and reverse imagery. Both types of shillings use multiple mint stamps, date marks, and legends, all of which affect the value of the coin. The best way to familiarise yourself with the multiple types is to consult a comprehensive guide, such as 'Coins of Charles I' by Jeffrey North and Preston Morley or Spink's 'Coins of England and the United Kingdom' guide.