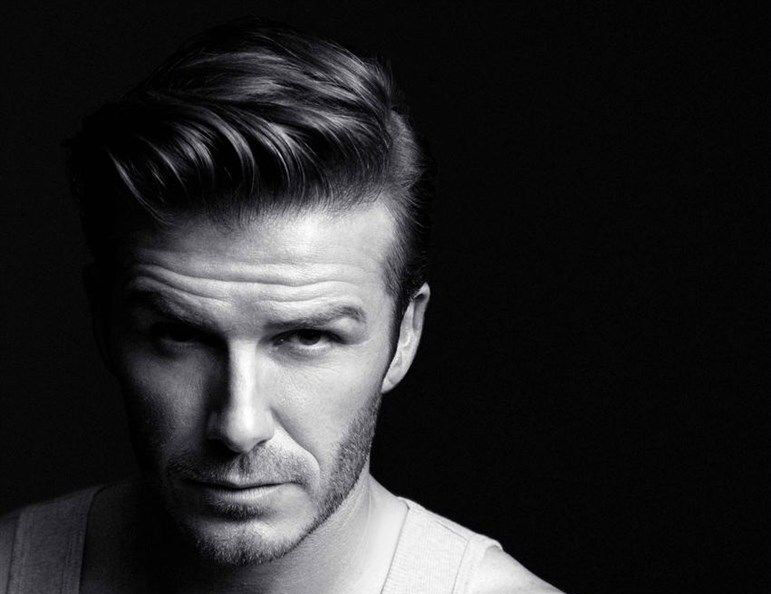 Many call him the greatest football player in the world, and even though he has since retired, David Beckham continues to have a presence with his line of men's fragrances. He started playing football in 1992 for Manchester United and has since secured his place in the sport's history. Men who aspire to be like the great player can choose from one of several David Beckham fragrances, which feature sultry scents like mint, cypress, and white amber.
David Beckham Classic Fragrance

As of 2014, the packaging for the David Beckham Classic fragrance says it all with its bright, amber liquid and classy, glass bottle. Beckham made this blend all about energy and freshness with a spicy mix of cypress, nutmeg, and mint for the top notes, and the sultry, woody notes to tone the body down a bit. The final touch of ambermax completes the array of scents, and shoppers can get the Classic in its traditional amber packaging or the Classic blue packaging.
David Beckham Instinct Fragrance
David Beckham offers three versions of his Instinct fragrance: the original, Instinct Sport, and Intense Instinct. The classic Instinct features a sensual and exotic appeal with bergamot, grapefruit, and mandarin leaf top notes, which pimento warms and with cardamom spices up. Instinct Sport has a bit more pep with tropical scents like orange, mandarin, and ginger. Violet leaves and green apple make the scent more dynamic, and sandalwood tones it down for an overall sophisticated, yet sporty appeal. Intense Instinct features sweet top notes from watermelon, lemon, and ginger with added freshness from cedar and violet leaves.
David Beckham Homme Fragrance
David Beckham created Homme fragrance with his own tastes in mind as well as those of his wife, Victoria Beckham. He wanted it to be masculine as well as modern, and he even used his three boys as test subjects. The scent has wood bases with a hint of spice, but it also smells fresh and clean. The blend includes ingredients like citrus, spicy ginger, pine, pepper, cashmere, leather, and rosemary.
David Beckham Essence Fragrance
As of 2014, the David Beckham Essence fragrance comes in a blue, tinted bottle with a rugged, metal cap, but the scent is anything but rugged. Zesty grapefruit mixed with juicy pineapple, apples, and cardamom makes men smell delicious enough to eat, but the tonka bean, cashmeran, and patchouli brings masculinity back to the fragrance and keeps it grounded.
David Beckham Fragrance Ranges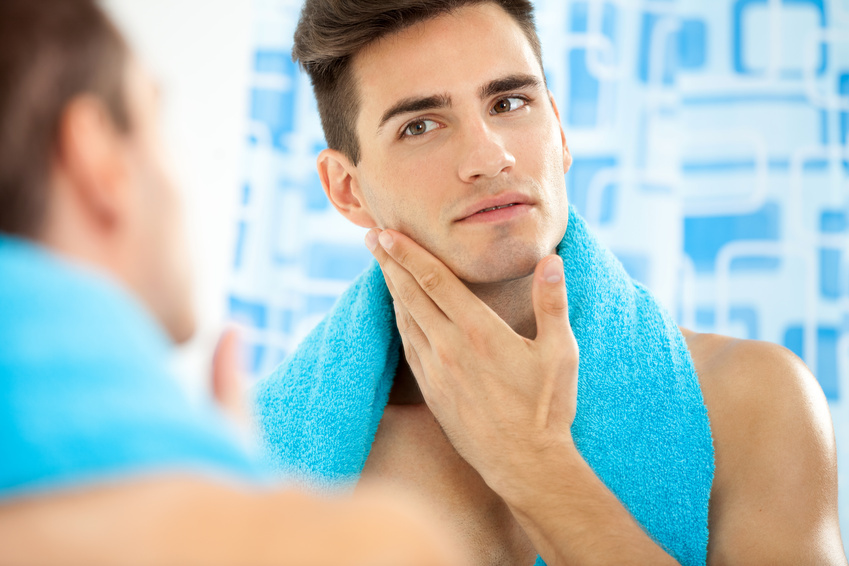 Those who find a favourite fragrance from David Beckham can then expand into his other product ranges that come in the same, tempting scents. For example, try David Beckham aftershave from the Essence line or David Beckham deodorant from the Classic line of David Beckham fragrances. David Beckham gift sets also make great presents for any occasion.