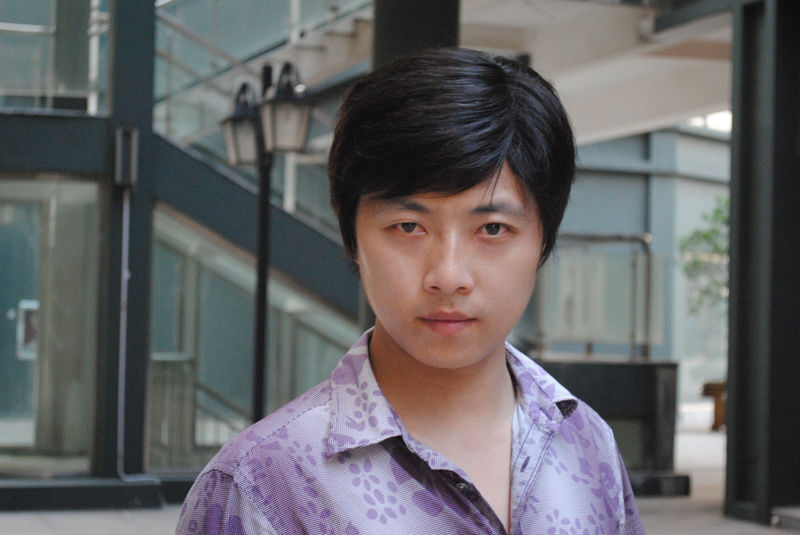 Men's wigs are an excellent way to cover up hair loss or just create new looks. Many men prefer real hair wigs over wigs with synthetic hair for their superior natural look and feel. When choosing real hair wigs, men must consider what size, style, and colour wigs they need. By considering these factors ahead of time, men can choose real hair wigs that work best for them.
Selecting the Right Real Hair Wig Size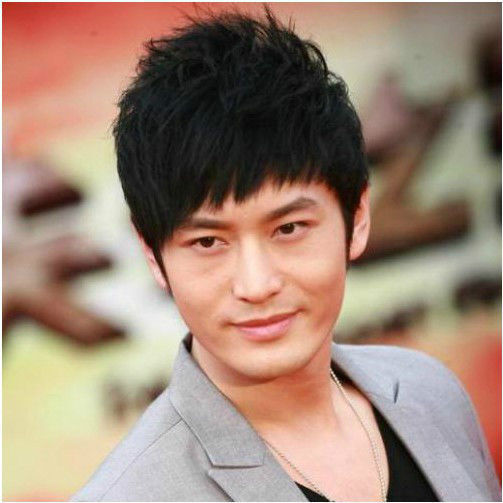 The first step in selecting a real hair wig is determining what size the wearer needs. It is best not to assume the wearer's head size and instead, measure it using a seamstress measuring tape. Begin at the forehead and carefully wrap the measuring tape around the head, behind the ears, and always following the hairline. The number where the tape ends meet is the head's circumference. This number is useful in determining wig size, since not all real hair wig manufacturers use the same sizing system. Selecting the right size is very important since wigs which are too small can cause discomfort and headaches, and wigs which are too big can slide or fall off, causing embarrassment. In some cases, if a man finds a wig he wants to purchase but it is slightly too large, it can be taken in a bit with just a needle and thread. Another solution for a better fit is wearing a wig cap underneath it.
Selecting a Real Hair Wig Style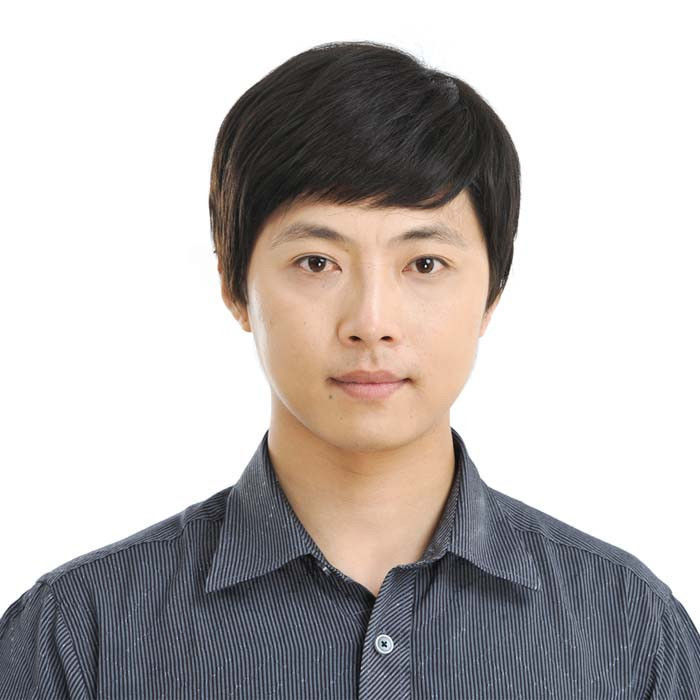 After establishing wig size, a man must choose what style wig he wants. First, he must choose if he prefers a partial-cover wig, known as a toupee, or a full-cap men's wig, which offers full-scalp coverage. Both kinds are available made with real hair. Second, he must choose the length and hairstyle he prefers. Most wigs come with very thick hair that sometimes lies unnaturally on the scalp. In such a case, a man can take the wig to a local hair stylist or barber for a cut. Keep in mind that real hair wigs require regular washing and styling. This helps a man decide what style wig he wants, as basic cuts and hairstyles require less time spent styling at home.
Selecting a Real Hair Wig Colour
Finally, it is time to choose the wig hair colour. There is an endless variety of colours in all different shades for men to choose from. Wigs for men in platinum blonde, shades of auburn, jet black, grey, and even salt and pepper, are all available. For a first-time wig wearer, it is usually best to choose a colour that is close to his natural shade. This makes the transition into wig wearing smoother by creating a very natural look.