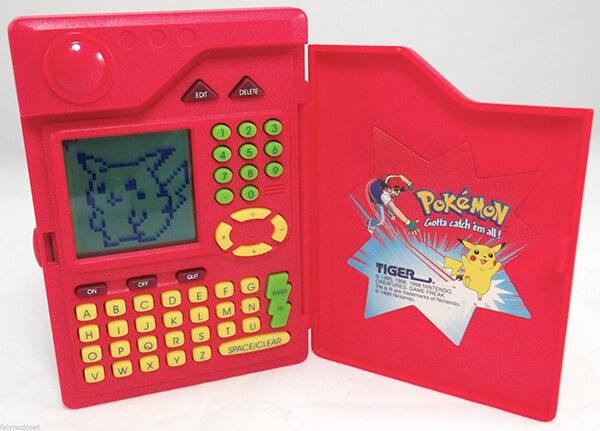 Pokemon games are part of the Pokemon franchise derived from the creator's ideas on bug collecting and trading cards. Players and collectors divide the video games into categories by generations and by core series games and spin off games. With a large variety of games available, some of which are hard to find, collecting and playing Pokemon game keeps fans coming back for more.

First Generation Pokemon Games
Beginning with the release of Pocket Monsters Red and Green created for the Game Boy player in Japan, the games proved so popular the company reprogrammed them for international release. Not long after a second remake, the company released the Pokemon Yellow to correspond with the new colour palette of the Game Boy Colour. The first generation introduced the original 151 species of Pokemon as well as the basic game concepts of capturing, battling, training, and trading, and the denizens of the game included both computer generated characters and humans.
Second Generation Pokemon Games
In 1999, the company released the second generation of games, Pokemon Gold and Silver, in Japan. As in the first generation, the company later released an enhanced remake. The second generation introduced one hundred new species of characters bringing the total number of characters to 251. The series introduced new gameplay features, including a day/night system that reflected the time of play in the real world.
Third Generation Pokemon Games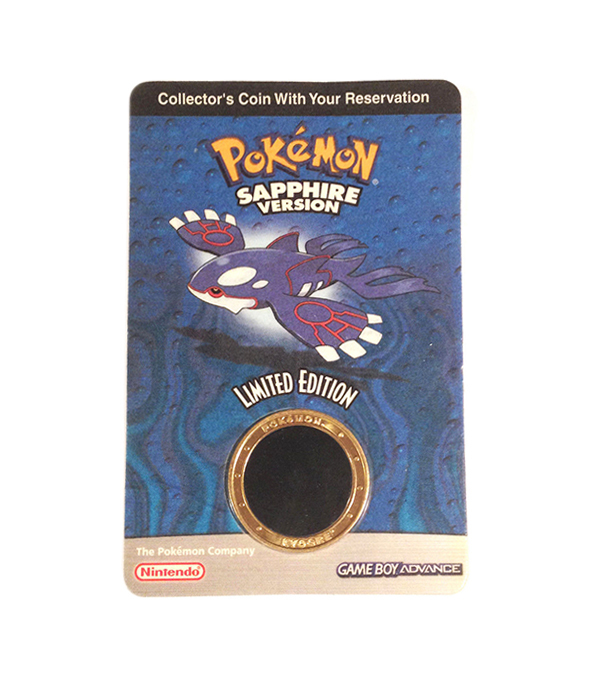 The 2002 release of Pokemon Ruby and Sapphire for the Game Boy Advance ushered in the third generation of games. Games included remakes of Pokemon Red and Green, Red and Blue, and an enhanced remake of Pokemon Ruby and Sapphire titled Pokemon Emerald. Introducing 135 new characters, the games featured a more detailed environment and a special ability for each character. This generation encouraged players to be systematic in their collecting of characters.
Fourth Generation Pokemon Games
With the release of Diamond and Pearl for Nintendo DS in 2006, the fourth generation of games began. The generation saw the release of Pokemon Platinum, a director's cut of Diamond and Pearl in the same vein as Yellow, Crystal, and Emerald. The first generation to include 3D graphics also introduced 107 new anime. Features include a restructured move classification system, multiplayer trading of characters, and new battle rules.

Fifth Generation Pokemon Games
Introducing 156 new characters to the games, the fifth generation began in 2010 with the release of Black and White. This generation introduced Zoroak and features returning characters and new locations. The legendary Kyurem returns and in its new alternate forms serves as the games' mascot. Pokemon Black 2 and Pokemon White 2 are direct sequels to Black and White.

Sixth Generation Games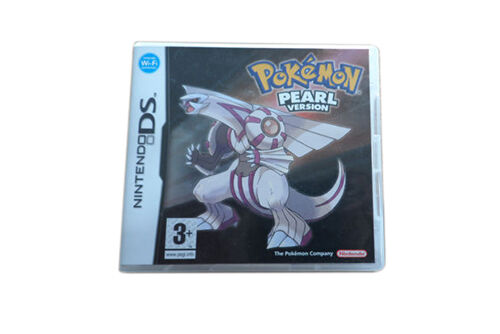 Sixth generation games include games released after January 2013 and include the paired games Pokemon X and Pokemon Y introduced on Nintendo 3DS. While the games feature full 3D, only parts of the games display in stereoscopic 3D.