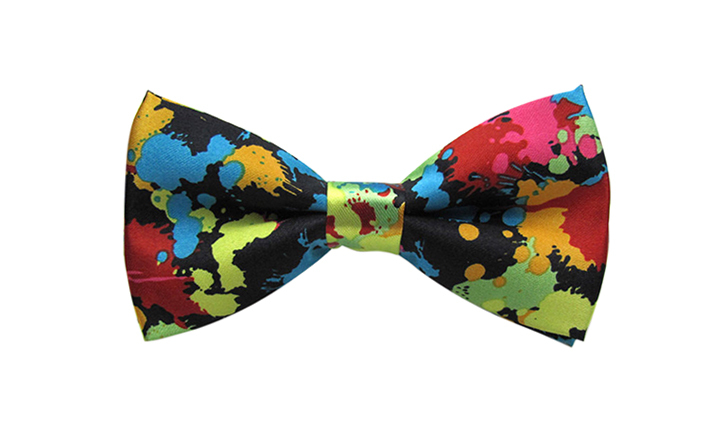 Wearing a bow tie is essential in some circumstance. An invitation that reads black tie or white tie leaves no room for manoeuvering; invitees must wear a bow tie and in the colour specified. However, bow ties are not just for formal wear, they often make a statement of individuality, are a fun addition to an informal jacket, or, for the more adventurous, work for adventuring inside a Tardis, so knowing how to select and tie them is important.

Selecting a Bow Tie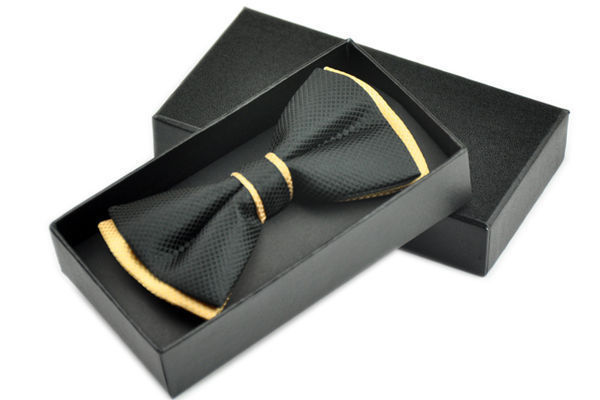 You can find bow ties that clip on, are pre-tied, or are in the traditional bat or butterfly shape for hand tying. Which style you choose is up to you, but for formal occasions hand tied is the way to go. For correct wearing to a white tie event, the tie should be bright white. For a black tie affair, it is best to wear black silk. For casual occasions, choose colours to suit your clothing and style. For example, a soft brown bow tie would look good with a herringbone jacket or casual jumper. For the bold and daring, bow ties in patterns, bright colours, and with stripes or polka dots are fabulous and draw the eye. Whichever style you choose, it is important to tie it properly, wear it with pizzazz, and enjoy the attention bow ties garner.
The Correct Way to Tie a Bow Tie
You can tie the bow tie much the same way you tie shoes. First, extend the collar of the shirt to its most upward position so it is out of the way. Wrap the tie around the neck leaving it about 6 centimetres longer on the left side. Pick up the left tail and wrap the tail up and over the right side of the tie, just as you would with a regular tie. This forms a knot. Tighten the knot until it is comfortable but does not pinch. Place the left side of the tie up over your collarbone, then take the right side and fold it at the narrow middle into a bow. Place the bow over the knot and then use the other end, the same way you would tie a shoe, to tie the bow. Adjust the bow and the tails, which should be under the bow, to the desired size.
When to Wear a Bow Tie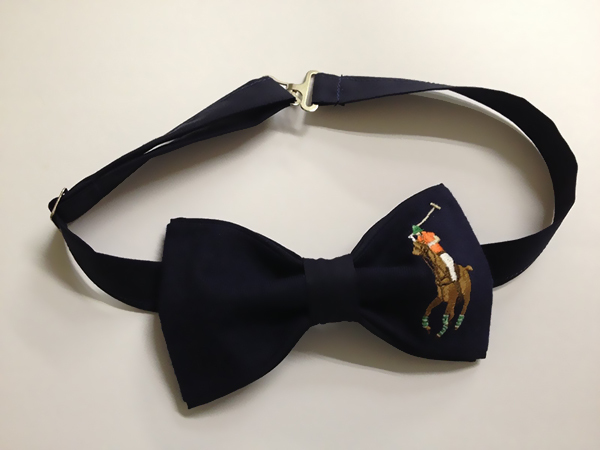 Bow ties work for formal occasions. Formal weddings, awards banquets, ballet and opera openings, and state dinners are just a few of the times when nothing else is acceptable. Performances of barbershop quartets are a good place to see bow ties in action, as are boating events, fetes, and scholarships award dinners. Many professors at universities wear them, and bow ties are a favourite with clowns. Anywhere you can wear a tie is an opportunity to purchase a patterned bow tie and give it a try.