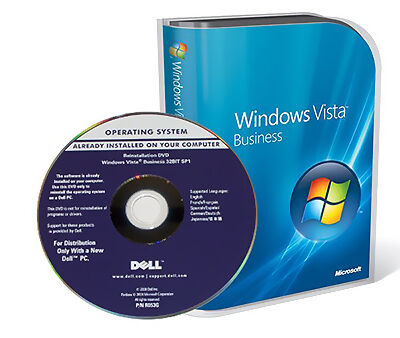 Windows Vista is a program offered by Microsoft. The company designed the system primarily for professionals and students who typically use the program for work, research, and document applications. User-friendly, it features a variety of icons and settings to help users to write, save, and view documents easily. Once installed on your personal computer , Vista's simple to use features enhance the computer experience.

Updating Windows Vista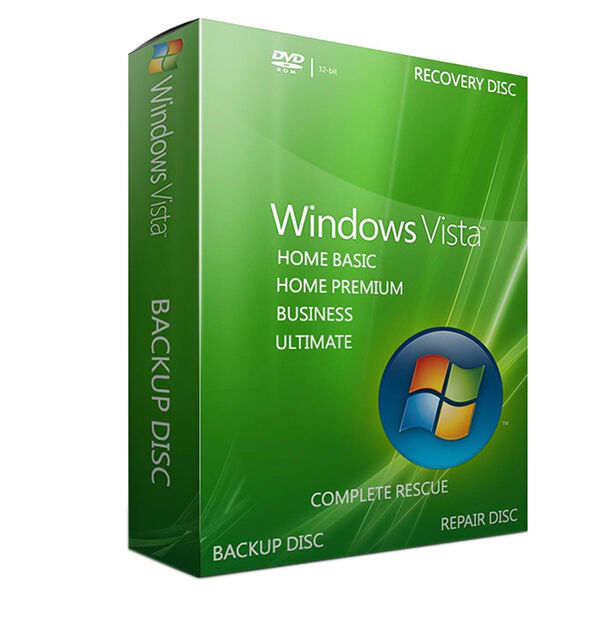 With any computer operating system, it is important to update everything in the system as soon as you install the program. Once a system is on the market, users find problems and report them to the manufacturer. Then, system engineers develop patches to correct them. Running updates as soon as you install the program ensures you have the latest version with security and function-related patches included. In addition, be sure to update your computer regularly to keep it running smoothly.

Vista Sidebar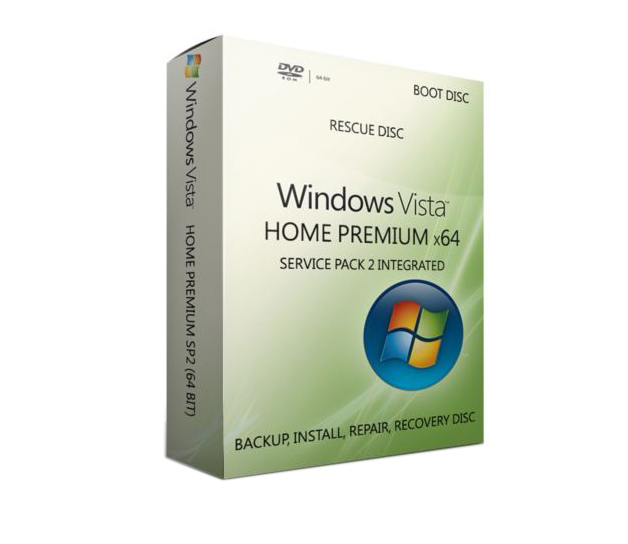 The sidebar is one of the most useful and easy to understand features in the system. Sitting on the side of the desktop, users can install numerous gadgets on it to manage tasks. Installing useful programs on the sidebar keeps them within reach and easy to find on the monitor. For example, you can have your sidebar filled with RSS feeds, stock quotes, photo slide shows, news, entertainment, social networking, and system monitoring tools.

Vista Start Menu
The Start Menu features a Search Box that allows users to type in anything they need to find. For example, when you start typing an item into the box, it uses predictive programming to display options for you to select. Therefore, if you want to use iTunes, you no longer need to hunt through the menu, clicking on several folders to find it. This saves time and frustration when you are unable to remember the folder where you stored a document.

Audio Architecture
Many improved audio features are part of the Windows Vista package. Building on the Universal Audio Architecture, the class driver reduces the need for third party drivers and increases the overall stability and reliability of audio in Windows.
Speech Recognition
Speech recognition allows users to operate Vista using voice commands and enables dictation. With a high recognition accuracy, the application provides a set of commands that assist in dictation. Speech recognition is available in eight languages including both U.K. and U.S. English.
Print Colour Management
Including a redesigned print architecture built around Window Presentation Foundation, Vista features high-fidelity colour printing and colour management and enhanced support for printing effects such as gradients, transparencies, and for colour laser printers.