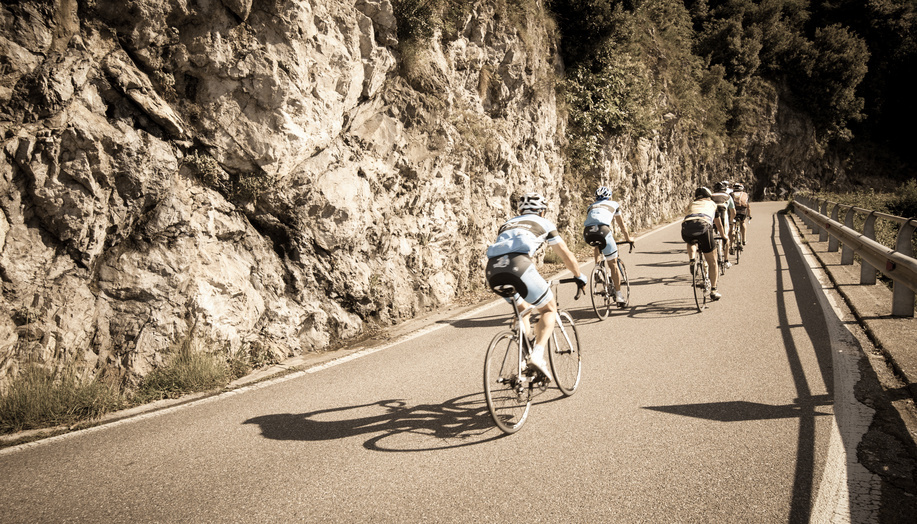 Riding a bike is not only fun and a great way to indulge in the competitive spirit, but it is fantastic exercise for the entire body. Most bikes and accessories, however, are designed and built to accommodate a male frame, making cycling a more difficult and uncomfortable endeavour for women. However, Profile Design offers a variety of accessories that enable dedicated riders to create customised racing bikes tailored to their individual bodies and riding style.
Choose a Comfortable Seat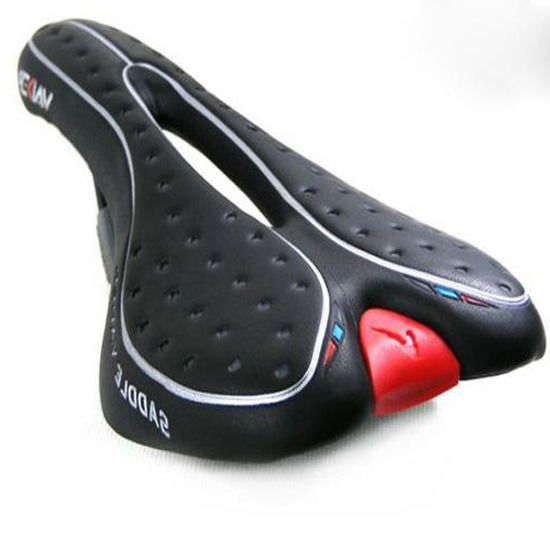 Particularly for long rides, a bicycle seat is a critical component. Often referred to as a bicycle saddle, it provides support and stability. The wider hipbones and lower centre of gravity of women make smaller seats painful, and such models can even cause numbness and nerve damage when used for extended periods. Though Profile does not produce seats specifically designed for men or women, the Tri Stryke line offers extra padding ideal for supporting a woman's body. Choose a gel or padded seat wide enough to accommodate your hipbones to allow for sitting without pain, discomfort, tingling, numbness, or other problems. Triathlon-specific seats, such as the Tri Stryke Ti, feature narrower profiles to allow for greater versatility at high speeds.
Select Smaller Handlebars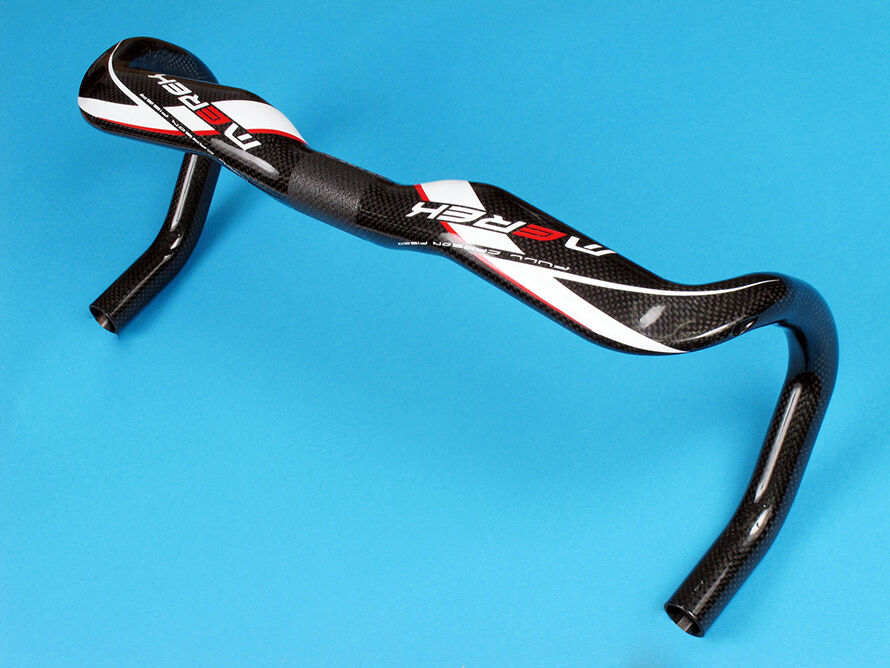 Handlebars with too wide a spread place strain on a woman's shoulders, back, arms, and neck. This not only creates serious discomfort during rides, it can lead to strains and other injuries after repeated rides. Carbon handlebars, sometimes referred to as road bars, offer both versatility and stability in design. Rather than coming up from the centre, these handlebars extend and curve down. This allows for positioning of the hands wherever is comfortable and greater control over the bike during rides. Profile offers a variety of road bar options with several drop and reach measurements to customise the fit of a bike. In particular, the Aerobar line features two bars coming from the centre to allow gripping directly in front of the body. Models, such as the T2 Plus Carbon and Aeria 4, have smaller hand grips better suited to a woman's hands.
Enhance Aerodynamics
A cycle water bottle is essential for providing consistent access to hydration during long rides. Profile offers aerodynamic water bottles with a flattened shape to prevent drag and improve speeds. Look for brackets that attach the bottle to the bicycle frame securely to prevent dangerous slippage and detachment.
Performance-enhancing Wheels
Bicycle wheels impact the support, smoothness, ride, and speed of a bike. Look for Profile wheels, such as the TwentyFour series, for tremendous speed and control. Choose wheels slightly smaller than those that come standard on bicycles designed for the male frame to create a more comfortable, safer bicycle that does not compromise on performance.