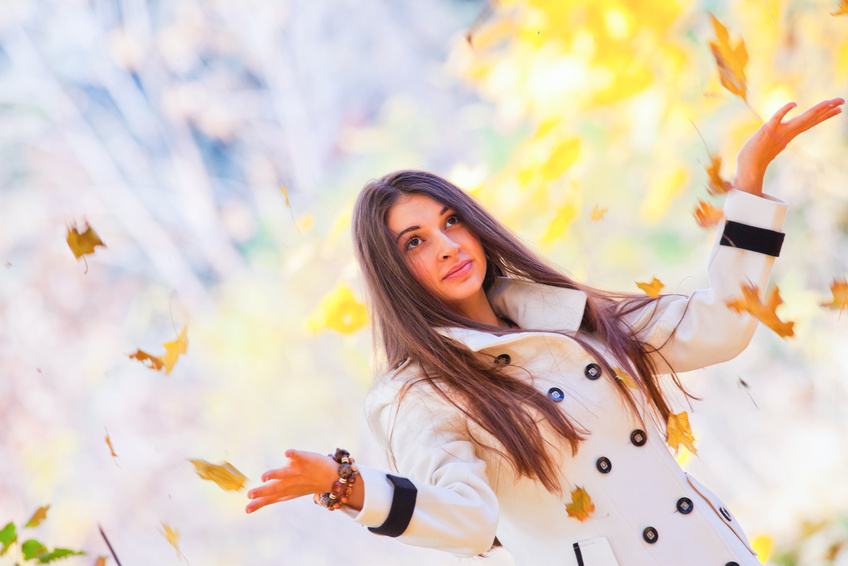 Double-breasted jackets are popular in women's casual and formal fashion, and are instantly recognisable by their double line of buttons. Many styles, colours, and types of such jackets are available on eBay. When buying ladies' double-breasted jackets, find a length and shape that suits your frame and style to ensure the jacket looks flattering on you.
Recognising Double-Breasted Jackets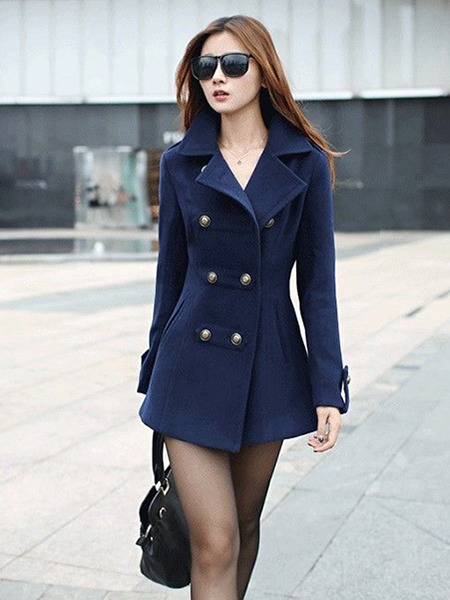 Double-breasted jackets include any style of jacket with overlapping front flaps and two rows of buttons. The style is very common in military jackets, and usually appears military inspired. The double line of buttons allows the double-breasted jacket to fit to the figure well, and the buttons are usually aesthetically attractive. Jackets with just one row of buttons are single breasted.
Double-Breasted Jacket Types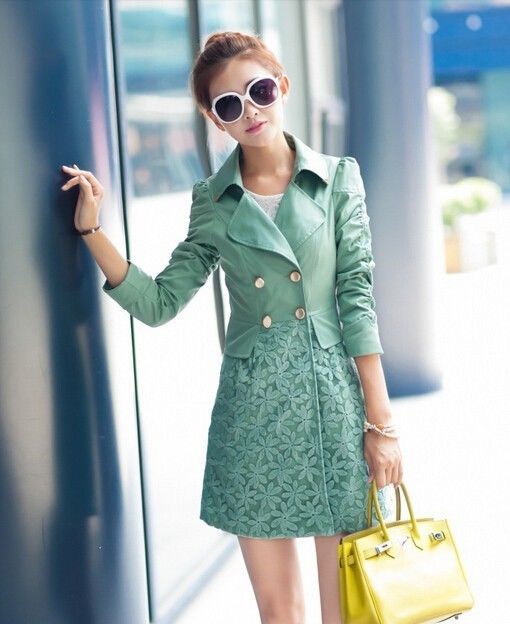 You can choose to buy any type of double-breasted jacket that you like depending on your preference and needs. Double-breasted jackets come in several styles including pea coats, long and short trench coats, summer jackets, military jackets, blazers, suit jackets, and sports coats. So, essentially, you can get many different jacket styles with a double-breast style. Military trench coats and pea coats are the most common women's double-breasted jacket styles.
Double-Breasted Jacket Materials
Double-breasted jackets are traditionally made of thicker materials such as tweed, wool, or cotton, but modern jackets are also available in polyester, silk, blended fabrics, linen, and several other materials. If you want a traditional jacket, then you can consider a wool or tweed option, but otherwise go with a material that you love and that is easy to care for. Wool jackets are usually best for early spring and late autumn wear, while satin, cotton, and polyester are better for slightly warmer weather.
Double-Breasted Jacket Buttons
Double-breasted jackets feature two rows of buttons, but the number of buttons differs from one jacket to another. A double-breasted jacket with just two buttons looks similar in style to a single button jacket. You can buy jackets with more than a dozen buttons, although jackets with more buttons are usually hip-length or longer. More buttons makes the jacket look more formal, but also more interesting. Jackets with four to eight buttons are the most common, and you can choose which you prefer based on how you like the button spacing and how much you like the style.