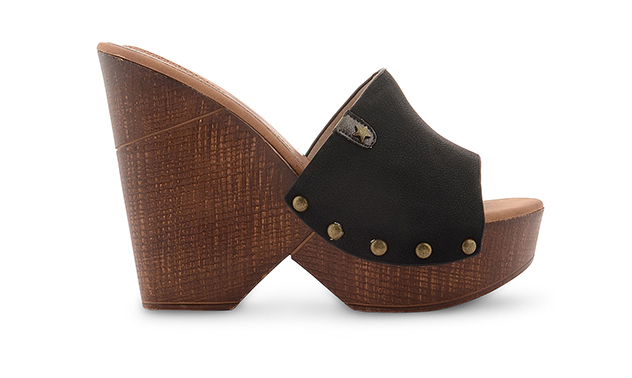 Adding at least one attractive and well-fitting pair of mules to your shoe collection increases the versatility of your shoe wardrobe. Pretty and stylish, you can find mules in different fabrics and colours to coordinate with any outfit. Adding a little height and elongating the legs is welcome for most women, and mules offer elegance without the worry of breaking a heel.

Leather Mules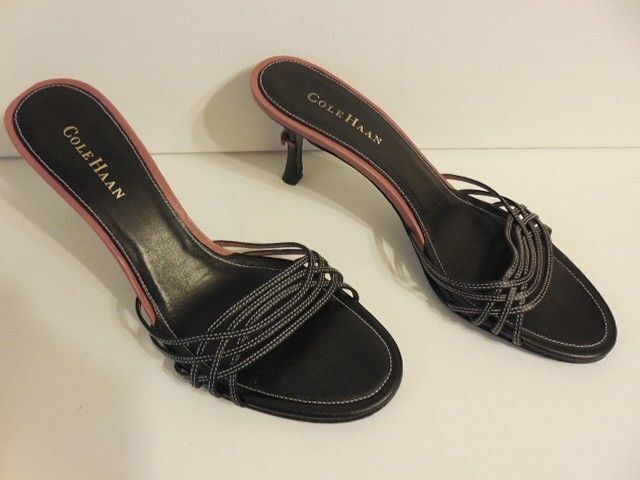 Shoppers can find women's leather mules in a wide variety of styles, shapes, and colours. With or without straps, full foot fitted or with peek-a-boo toes or heels, leather is a good fabric to own and wear. Uncomplicated to care for and to keep looking good, leather has enough give in the construction to make shoes comfortable while looking stylish and up-to-date.

Mule Slippers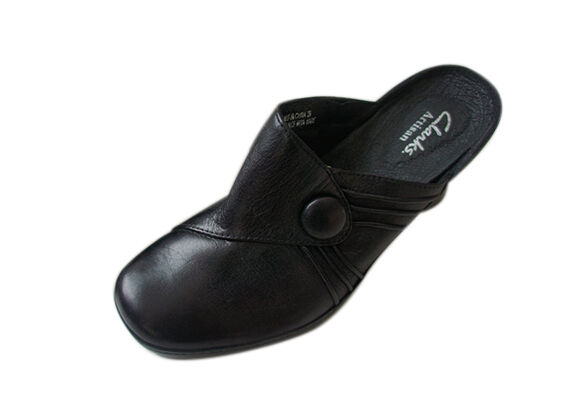 Worn in the 1800s by the fashionable, women's mule slippers have never gone out of style for home and casual wear. Open at the back and easy to slip on, mule slippers can feature various fabrics. With or without a heel, the slippers are comfortable, easy to walk in, and can sometimes feature sheepskin or similar fabric linings for warmth.

Mule Trainers
For the woman who loves the comfort of a trainer but wants an open back, mule trainers are the way to go. Constructed of leather or canvas, the mule trainer is the best of two worlds. The cushioned sole supports the bottom of the foot, making them a good choice for the park or beach.

Cork Heeled Mules
For the most comfort, mules with cork heels just may be the answer. The cork supports and cushions the foot from the harshness of concrete, cobble, and even brick roads and walkways, while the shoes look stylishly kitted out. Cork heeled mules feature flat heels or those that add up to several centimetres in height. Popular with both young girls and mature women, cork heeled mules have stood the test of time.

Where to Wear Your Mules
As with all women's shoes knowing when and where to wear them is important. The great thing about mules is that with so many options and styles available, there is one for any occasion or style of dress. From weddings to date nights, mules are one of the most versatile options a woman can have. White leather looks great at the beach strolling the boardwalk or visiting the shops. Dressed up for high street shopping, mules give a woman slip-on, slip-off ease when trying on clothing. For an evening out, a great pair of mules goes with any dressy outfit.