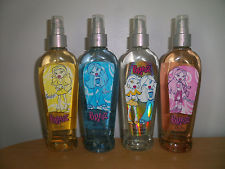 So you end up with scratches on your cds, games or movies and are not sure how to fix them.
1. My favourite way to fix them is by using perfume or spray. One of my favourite spritz that I used was the Bratz Styling Spritz Body Spray which you can find in any UK 99 p Store or online.
This will make your disks smell nice as well as clean them.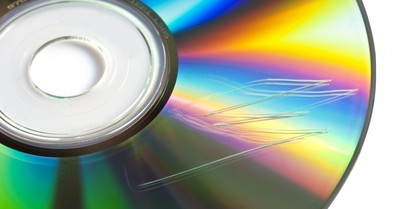 2. Toothpaste is handy for almost anything: spots, teeth, cleaning

Use the steps I gave with the perfume. The toothpaste has to be plain white but you can use the baking soda one as well.

3. Banana
Note if using banana on a deep scratch it will not work so this is only to be used on small shallow scratches. You will need the disk, a banana, a cloth and glass cleaner.

Step 1. Move the banana in a circular motion around the disk
Step 2. Wipe it down with the Banana peel. The wax from the peel will help to clean the disk further.
Step 3. Take a cloth and wipe the disk for a few minutes.
Step 4. Spray the disk with glass cleaner.
Step 5. Wipe it clean
Guide comments
I hope this Guide helps people I used to always end up with my CDs getting scratched its so annoying.
Using these tips will help save you money and also make you not throw your disks in the bin.