A guide on Buying on E-bay some help and advice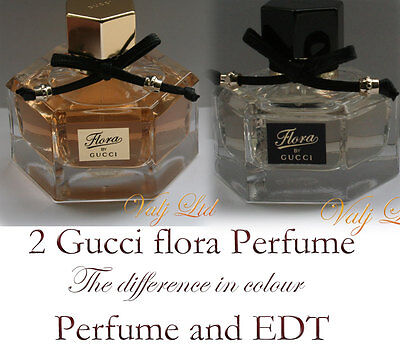 Above real colour in the 2 different Flora perfumes One Is Perfume and one Eau De Toilette also a difference in price
When you see this and what does it mean "Illustration purposes only "Why do so many people write "For illustration purposes" when the only purpose is to illustrate? Is this even correct at all? I mean, since the word "illustration" is a noun, it should be "For illustrative purpose" The point is that we should not confuse the illustration with 'reality'. The illustration is intended to highlight certain features whilst omitting other, non-essential, parts. By adding 'for illustration purposes only', the writer wants to draw our attention to the fact that the illustration is selective in what it shows. In other words you are not seeing what you are buying.
The picture may be of a different size than the one described. I do not understand why you would describe a picture because of its size. It means nothing. All sellers do not usually use actual size pictures to show the items they are selling one it can be very difficult to do and if selling many different items very time consuming. Hats off for the many sellers that take the time and actual photograph the item they are selling. A lot of sellers use stock pictures easiest outcome for example Amazon will allow you to use stock pictures to list your item with them. The problem can lead to small pictures with lots of sellers using the same at the end of the day you are not seeing what you are buying in other words you are buying blind and solely buying by the description and hoping it is what you wanted. When you see "Manufacturers may have updated the packaging design since the picture was taken" The sellers seems unable to update their picture which leads to the question are they selling for someone else or they do not have the item to hand or just cannot be bothered to update the picture with the item they are selling. A lot of pictures are just copied from other sources. Photographers and users of photographs face certain risks when taking and publishing photographs. However, most lawsuits are filed against the person who uses a photograph rather than against the photographer. For example a photographer takes a picture and sells it to Getty imagines and a company obtains a licence for it to use for their website that's fine, then someone else takes that picture off the licence holders website and users it for their company website Getty imagines get notice of this then would after the Company calling it image theft with a big bill to pay. All businesses that use photographs in their advertising, product packaging, and website or business brochure should be aware of potential liabilities. Can you freely take photographs that include trademarks?
Unlike copyright law, trademark law as such does not restrict the use of a trademark in a photograph. What trademark law does forbid is using a trademark in a way that can cause confusion regarding the affiliation of the trademark owner to the image. If consumers are likely to mistakenly believe that a photograph was sponsored by the trademark owner, then there may be trademark infringement. For example: Printing a photograph containing the Gucci trademark in pictures could result in trademark infringement. In fact, by such use it would be assumed that you are trying to appropriate some of the goodwill associated with the Gucci trademark. Consumers will presumably think that the company may be affiliated with the Gucci trademark.
I think some sellers need to look at the item pictures that they are selling below is the actual size sample of 5 pictures selling 5 different items on E-bay from different sellers. I am sure that these sellers can do better with the pictures.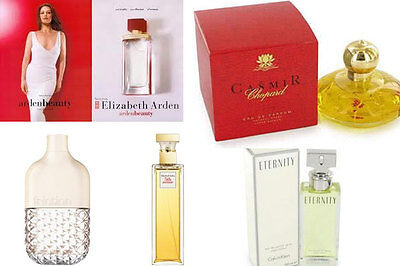 Can you see what the items are ? Would you buy if there was no text ? Personally I would not
Many would purchase just by the product description only
You just cannot see what you are buying.
We can understand how difficult it is to obtain pictures for items and it's the easy option to borrow a picture from another seller it takes time to list.What we would to see is better pictures from sellers on E-Bay. We do not mind if people use our pictures as long as they give us recognition as our work. Below is an example of 3 and 2 other different sellers on E-bay selling the same product. The picture A is from another internet selling site with 10 different seller all using the same picture.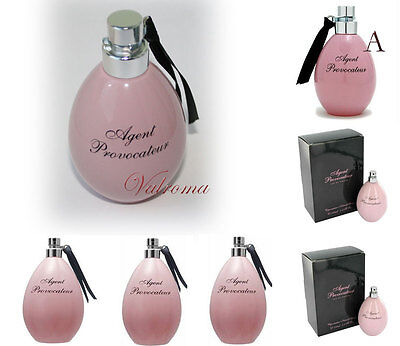 All the pictures used in this guide are copyright to their original owner and if we knew who the owners are we would give acknowledgment to them. All product names mentioned are acknowledged as the trademarks or registered trademarks of their respective owners.
The End
Valjc Ltd
Valjc Ltd