Valve testers are handy and cost-effective devices that allow you to differentiate quickly between electronic and hydraulic problems as these devices evaluate the valves in the field. AVO is a brand from German company Megger Group Limited that offers a wide variety of valve testers and other products. Learn more about AVO valve testers and get one of these handy measuring devices for your electrical equipment.
Introduction to AVO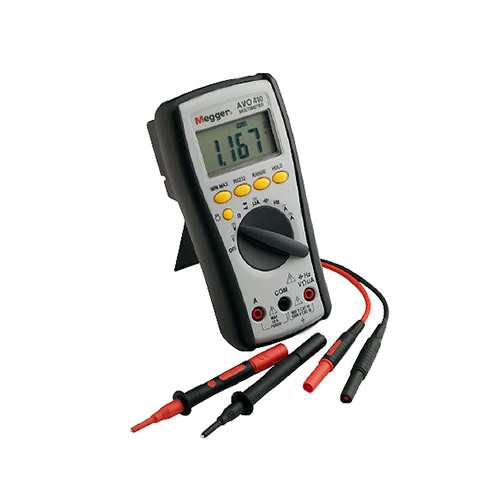 AVO stands for amps, volts, and ohms and thus refers to a device that can measure all of them. Such devices that can measure more than one value are multimeters. Donald Macadie, a post office engineer who was dissatisfied with carrying around too many different instruments every time he had to maintenance telecommunication circuits, invented the first multimeter. The first AVO multimeter came out in 1923 and the final model saw its release in 2008. AVO testers are no longer in production, but you can find some models still available. In fact, the 1958 Model 8 was on the market for 57 years without any major modifications.
The Original Avometer
The original Avometer measured direct current, direct voltage, and resistance. You could select all the ranges with a single rotary switch that set both the range value and function. A second switch introduced a rheostat into the circuit and controlled the current through the device. The early Avometer had an oak box case and an ebonite lower panel, while the upper part was cast aluminium. These original Avometers are now rare, but they serve as valuable collectibles.
AVO Model 8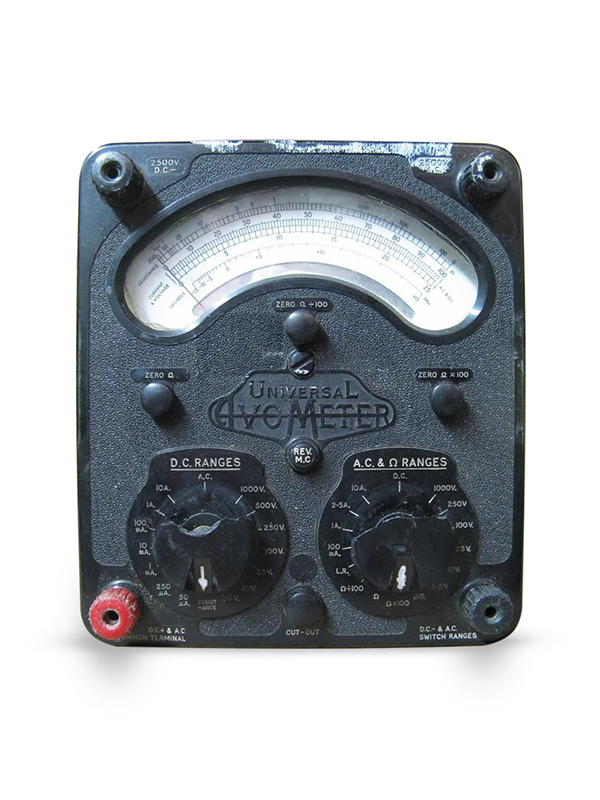 The AVO Model 8 was the most popular multimeter from Megger Group. It came in various versions throughout the years, from 1951 until 2008. The AVO 8 Mark 7 was the last model in the series. The basic ranges for Model 8 were up to 10A and either 1000, 2500, or 3000 volts, depending on the version. The direct current value was 20,000 ohms/volt and the alternate current value was 1,000 ohms/volt. The model 8 was a high-sensitivity multimeter specifically for electronics and radio applications.
Other Principal Models
Avometers have four significant categories. The range of general purpose Avometers includes the original Avometer, the DC Avometer, the Universal Avometer, and the Universal Avometer Model 40. High sensitivity models are Model 7, Model 8, and Model 9, the latter of which later merged with Model 8. Special purpose Avometers include the Model 12 and Heavy Duty Avometer. Minor models are small and compact multimeters, such as Avominor, Avo Multiminor, and Clamp Meter.