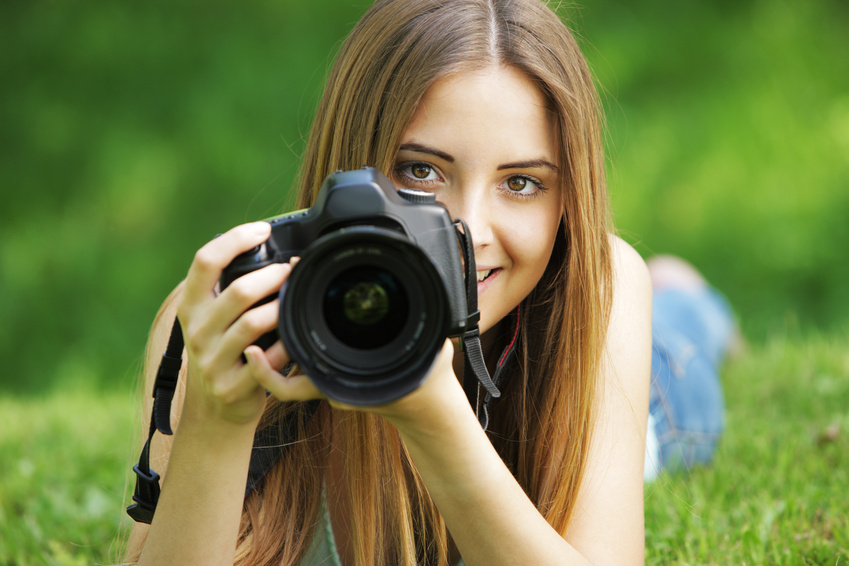 High speed photography involves capturing images of fast-moving phenomena. That is why high-speed digital cameras are often used for taking sports photographs. Several essential add-ons help to make these digital cameras more convenient and effective.
Lens Filters

Interchangeable lenses allow you more options for capturing scenes, but lens filters take this even further. You attach these filters to your lens in order to use the camera in all light conditions, as you can find a filter for any situation. Multiple-coating filters block UV rays, natural-density filters reduce light, and circular-polarising filters control refraction.
External Flash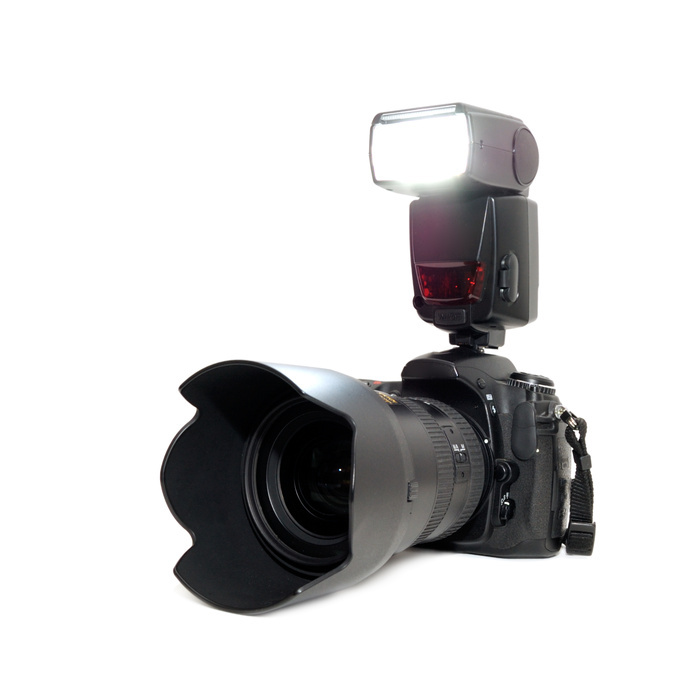 Digital cameras come with a built-in flash, but this may sometimes not be enough, especially in low light conditions. You can use an external flash to achieve a more professional-looking photo. An external flash also provides you with some additional options, such as bounce lighting or rotating the flash to the desired direction. When considering an external flash, you should first find out if you can attach a flash to your camera at all. Check the manual for this information.
Charger Kit
Never miss a photo because your camera's battery is empty. You can use a charger kit that provides you with different options to charge your battery, even on the road. Kits include different types of chargers for all setups. You can charge your battery in the car or by using an electric socket. For the wall, opt for a cord-free charger that plugs directly into the socket.
Carrying Case
You need to keep your high-speed digital camera protected and safe. If you mainly use the camera outdoors and you move around a lot, opt for a rugged bag that will stand up to all the activity. However, you can also find stylish and sleek options that look more like trendy bags than carrying cases. With many styles available, you can easily find one that best expresses your personality and matches your needs. For better carrying, you should also equip your camera with a strap. You can choose wrist, neck, and floating straps.
Memory Card
A memory card is essential for your camera to store all your valuable images. If you capture long and exciting events, you need a high-capacity card that holds many images. With a large card, you can always take high-quality images, which is especially important for high-speed photography. Moreover, there are special high-speed memory cards that allow for quick writing of files. Depending on your camera type, you may need an SD or micro-SD memory card. Memory cards fit up to 64 GB, which should be enough for thousands of top-quality images.