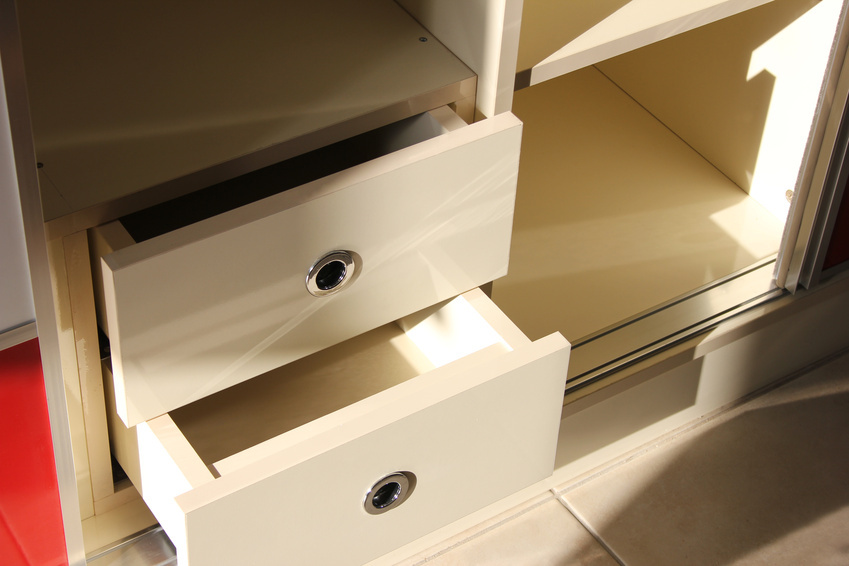 Throughout history, oak furniture has appeared in homes around the world. It has a timeless appeal that never quite goes out of style even when another type of wood becomes temporarily more popular. The wood is widely used for making furniture, building accent pieces, and making decorations for many reasons. To list a few; oak is durable, more affordable than rarer woods, and is easily customised.
Aesthetically Pleasing
Oak has a clearly visible grain that brings out the beauty of the wood. When stained, the contrast between the wood and its dark grain becomes even more obvious. Whether stained or not, it has a pleasing, yet subtle appearance that makes it universally easy to coordinate with traditional and modern decor.
Many Stain Options

Unfinished oak costs less and gives buyers the opportunity to choose their own stain, varnish, wax, paint, or shellac. Natural oak comes in red or white shades, and using a clear finish is always an attractive option. Moreover, owners can select a coloured stain to give the wood a unique appearance. Choose from light to dark stains and even less common colours, such as blue and green. Furthermore, those buying old or antique oak furniture have the option of sanding the wood down to restore it to its natural beauty.
Durable

As oak is a dense, hardwood that lasts a long time, shoppers can count on keeping solid oak furniture around for a while. The exceptional durability also means that buyers can put their mind at ease when buying used oak furniture. Unlike particle board furniture, oak lasts many years, which is why many vintage furniture pieces like tables and wardrobes are available. Additionally, as oak wood is semi water resistant, a varnish or clear finish helps make the wood impervious to liquids, staining, fading, and cracking due to dryness.
Readily Available
Due to all the benefits of oak wood, it is widely available and more affordable than rarer woods. This also means it is easier to find vintage and antique oak furniture in comparison to other woods. Additionally, shoppers can choose from a large range of matching oak furniture sets, such as an oak bedroom set or complementary pieces for a living room. Those who already have several oak pieces can simply add a new one to the collection without it standing out.