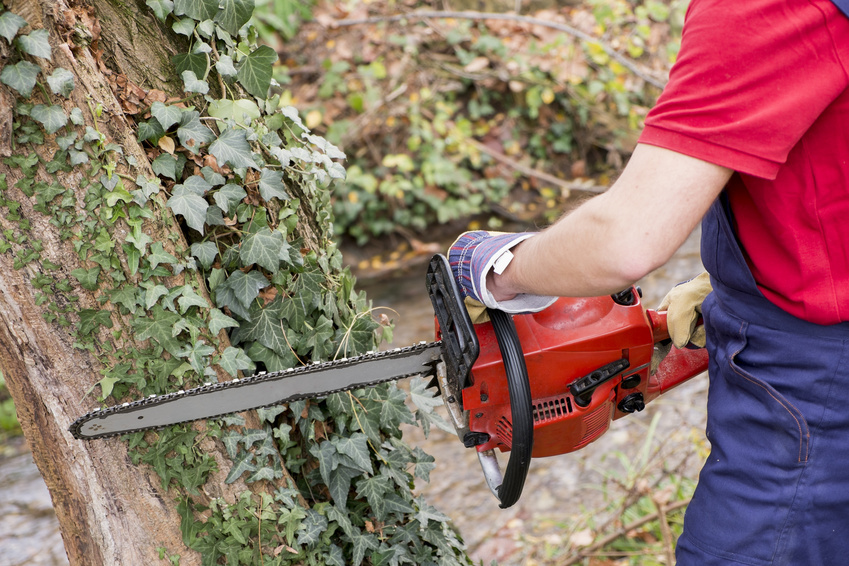 Chainsaws power through wood and other materials easily, requiring very little effort on your part compared to a handsaw. The two primary types of chainsaws on the market are petrol chainsaws and electric chainsaws. Petrol chainsaws have several advantages over their electric counterparts. When you need a new chainsaw, consider these benefits as you make your choice.
The Power of Petrol Chainsaws
Most petrol chainsaws feature a two-cycle engine. This extra power gives them a distinct advantage over electric models. With extra power capacity comes extra blade length, often 90 cm or longer, which means that the petrol chainsaws can cut through thicker objects. Tree cutters and loggers often use petrol chainsaws to handle massive tree trunks. Such a long and powerful saw takes significant upper body strength to wield and demands some training and expertise, so be sure to take a safety course and practice under the supervision of an expert before using one on your own. Once you learn how to handle it, you can take down hardy hedges, chunky branches, or thick trees with ease.
The Speed of Petrol Chainsaws
Due to the more powerful motor and longer blade, a petrol chainsaw cuts through wood and similar materials faster than an electric chainsaw. The faster you can complete a task, the faster you can move on to the next portion of the project. Usually, more work accomplished in an hour means more money, so the petrol chainsaw is the better investment.
The Flexibility of Petrol Chainsaws
Since they function using fuel rather than electricity, you do not have to plug in petrol chainsaws. This eliminates the potential danger of slicing through the cord during use. It also makes it much easier to manoeuvre through difficult spaces. If you have to make precise cuts when trimming hedges or branches, you need to have the freedom to move quickly without worrying about a cord.
The Portability of Petrol Chainsaws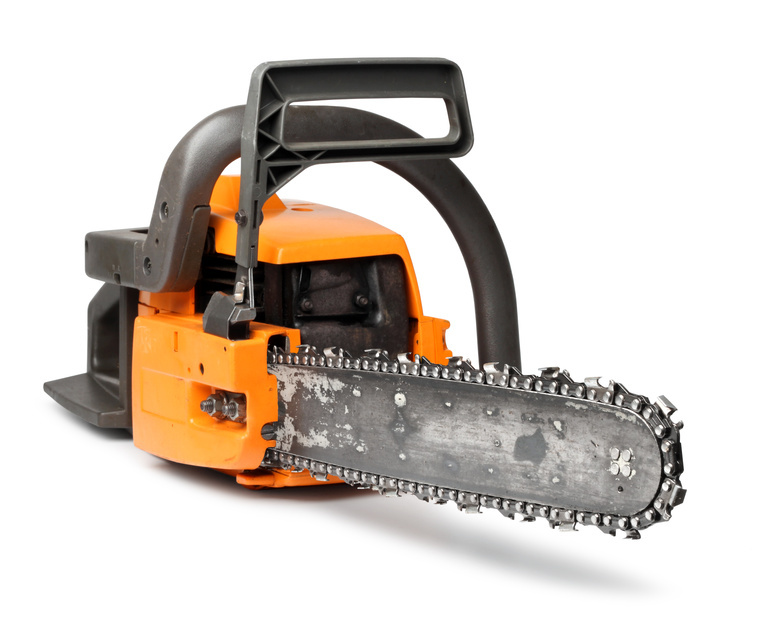 Because of the lack of a cord, petrol chainsaws are highly portable. You can take your petrol chainsaw out into the forest, down to the back part of your garden, or anywhere you need to do some cutting, without having to worry about the availability of an outdoor electrical outlet or the length of an extension cable.
The Brand Variety for Petrol Chainsaws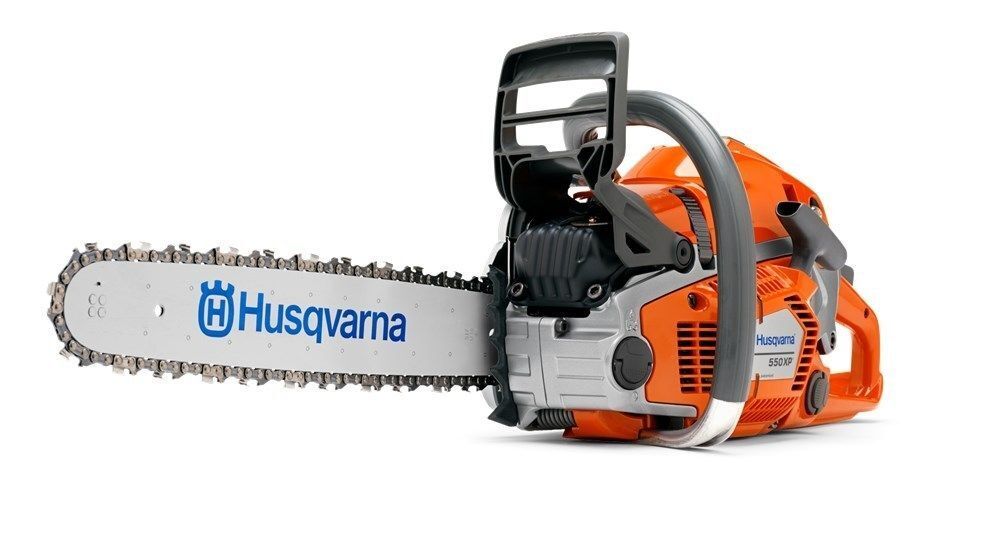 As a chainsaw user, you have many different high-quality brands from which to choose. One top brand is Husqvarna, which produces powerful petrol chainsaws that are surprisingly lightweight and easy to handle. Other popular brands, renowned among users for their dependability, quality, and ease of use, are Tanaka, Ryobi, Makita, Stihl, and Poulan.