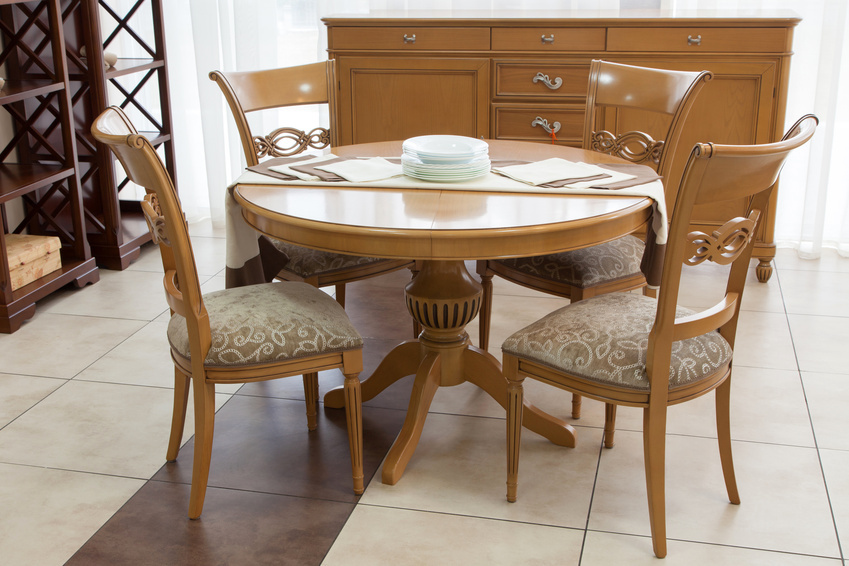 Pine dining chairs are attractive, versatile, and easy to maintain. They make a great addition to almost any dining room or kitchen dining space. Understanding the advantages of pine dining chairs enables you to decide whether they are the right choice for your home.
Pine Dining Chairs Blend with Their Surroundings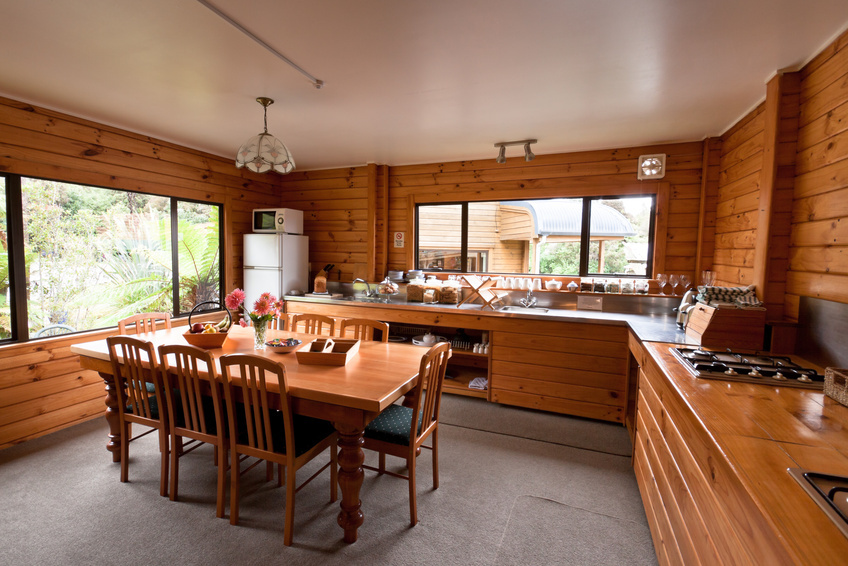 Pine dining chairs mix well with other types of furniture and you can find styles to fit with different room and table styles. Additionally, pine dining chairs work with almost any decor, from pastel paints to bright, bold, patterned wallpaper. The neutral colour of pine dining chairs allows them to blend easily, without standing out offensively, or overpowering your dining space.
Pine Dining Chairs are Durable
Pine is durable and long lasting, making it an excellent choice for dining chairs. Pine is a high strength wood that is capable of surviving regular, heavy use, unscathed. Moreover, it is a versatile wood that holds together well with glue, nails, or screws.
Pine Dining Chairs Have a Versatile Style
Pine infuses warmth and character into a room and, depending on the style you choose, can appear fresh and contemporary, or charmingly rustic. The attractive open grain looks stunning in its natural state, with a little polish and a smooth finish, or with a coating of varnish. The knots and growth striations in the grain mean that each pine dining chairs is unique.
Pine Dining Chairs are Easy to Clean and Maintain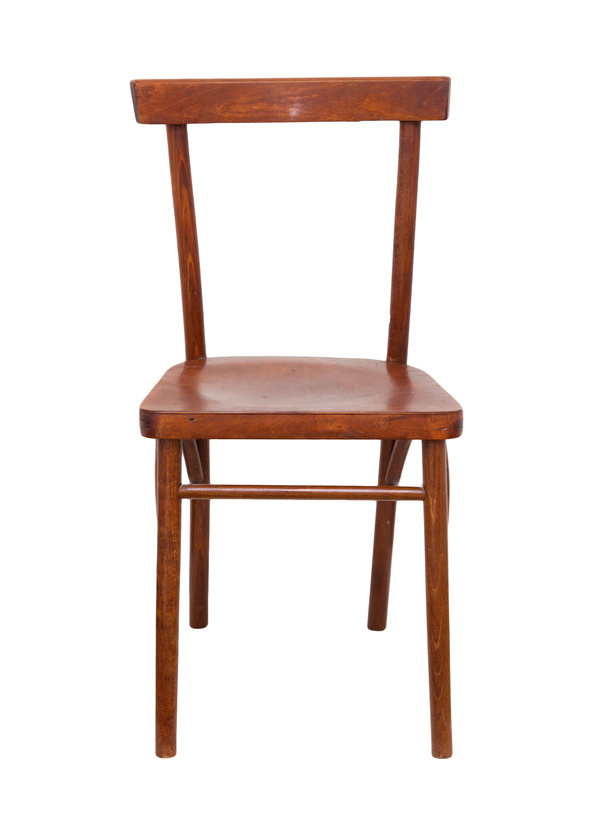 Pine dining chairs are relatively easy to clean and maintain. Clean them regularly using a soft cloth or a vacuum cleaner to remove dust and debris. As long as you wipe up any spills immediately, pine dining chairs do not stain. To clean and bring a rich, warm sheen to your chairs, you simply mix three parts olive oil to one part white vinegar and tub into the chair, in the direction of the wood grain, with a lint-free cloth.
Pine Dining Chairs are Easy to Personalise
Pine dining chairs are very easy to personalise, allowing you to make them match your existing decor. If you want to add a unique look to your pine dining chairs, you can paint, varnish, or stencil them easily. All you need is some sandpaper, varnish or paint of your choice, a good quality paintbrush, and stencils, to make your furniture stand out. You can also refurbish old upholstered pine dining chairs by cleaning the wood, removing the upholstery and the foam, and replacing it with foam and fabric of your choice.